In the first half of this year, China's newly launched lithium iron phosphate (LFP) cathode material project capacity reached about 1.5 million tons, and the total investment scale reached more than RMB 40 billion ($6.16 billion), Shanghai Securities News reported Thursday.
For comparison, China shipped 124,000 tons of LFP cathode materials in 2020, up 41 percent year-over-year, with market size of about RMB 4.5 billion.
"Chinese companies are now investing quite aggressively in lithium iron phosphate projects," the report said, citing an unnamed analyst.
The penetration of LFP batteries has increased rapidly over the past year or so due to cost and safety advantages and the relatively wide range of material sources and mature process technology has given the opportunity for a huge influx of capital, the analyst said.
In the first half of this year, China's LFP cathode material shipments of about 180,000 tons, the second quarter shipments increased by more than 35 percent compared to the first quarter, according to market research firm GGII.
In May this year, China's LFP production surpassed that of ternary lithium batteries, the first time since 2018 to overtake ternary lithium batteries.
China's installed power battery capacity for new energy vehicles was 53.67 GWh in the first half of 2021, of which the installed capacity of LFP batteries was about 22.52 GWh, with a market share of 42 percent, up from 27.42 percent last year, according to a report by the China Battery Enterprise Alliance.
Compared with the installed capacity of 4.8 GWh in the same period last year, the installed capacity of the LFP battery has increased by 369.7 percent.
The installed base of ternary batteries in the first half of the year was 31.03 GWh, with market share falling to 57.8 percent from 72.2 percent last year.
CICC predicted that the share of installed LFP batteries will increase to 45-50 percent in 2021 and reach 54 percent installed penetration in China in 2025.
LFP batteries recovering lost ground in passenger car market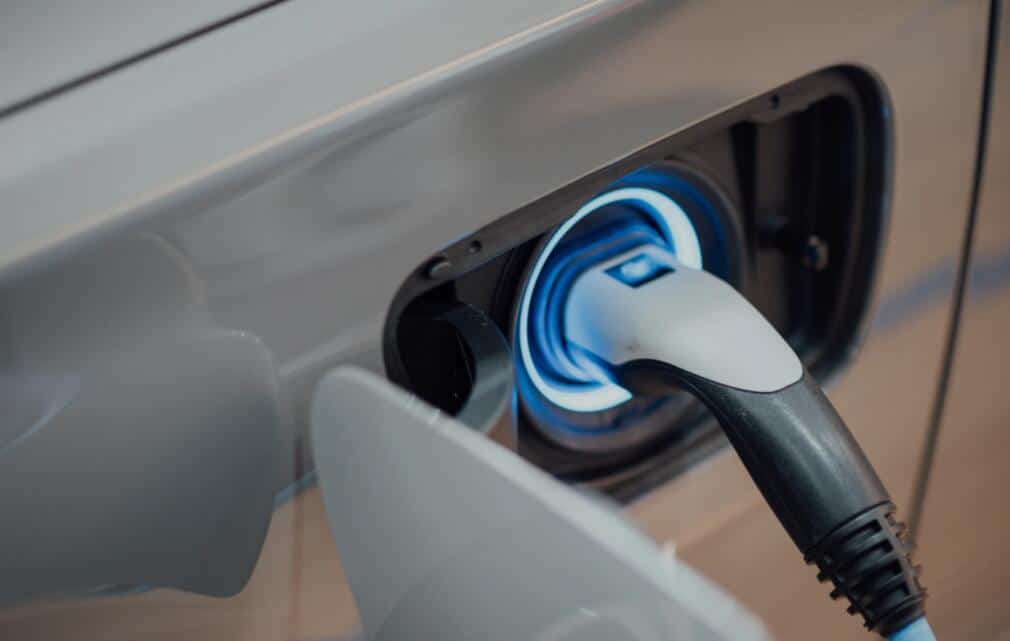 CnEVPost Daily Newsletter