XPeng donates about $2.3 million to flood-ravaged Henan
A number of companies have announced donations and material support to Henan Province in central China, which has been hit by rare rainfall and flooding recently.
XPeng Motors announced on Wednesday that it has donated RMB 15 million ($2.3 million) to the Henan Provincial Charity Federation for flood relief efforts.
XPeng will continue to monitor the situation of the disaster and cooperate fully with the rescue and relief efforts, the company said.
So far, many Internet companies and smartphone manufacturers such as Ant Group, Xiaomi, JD.com, Hema, Realme and Pinduoduo have announced to donate materials to support Henan Province.
Zhengzhou has recently experienced rare and sustained heavy rainfall and caused flooding, which has killed 12 people and displaced about 100,000 people locally, the official Xinhua News Agency reported on Wednesday.
In response to the disaster, Henan Province raised its flood control emergency response level from II to the highest level of I at 3 a.m. on July 21.
Water and electricity supplies to the Zhengzhou production site of Haima Motor, the OEM for XPeng Motors' compact SUV G3, have been disrupted by heavy rains, leaving the plant in a state of shutdown, thepaper.cn reported on Wednesday
This includes Haima's Zhengzhou plant No. 3, which provides OEMs for XPeng, the report said.
However, XPeng said the current situation will not affect the company's production and sales, according to the report.
XPeng G3 OEM Haima's plant in Zhengzhou shut down due to flooding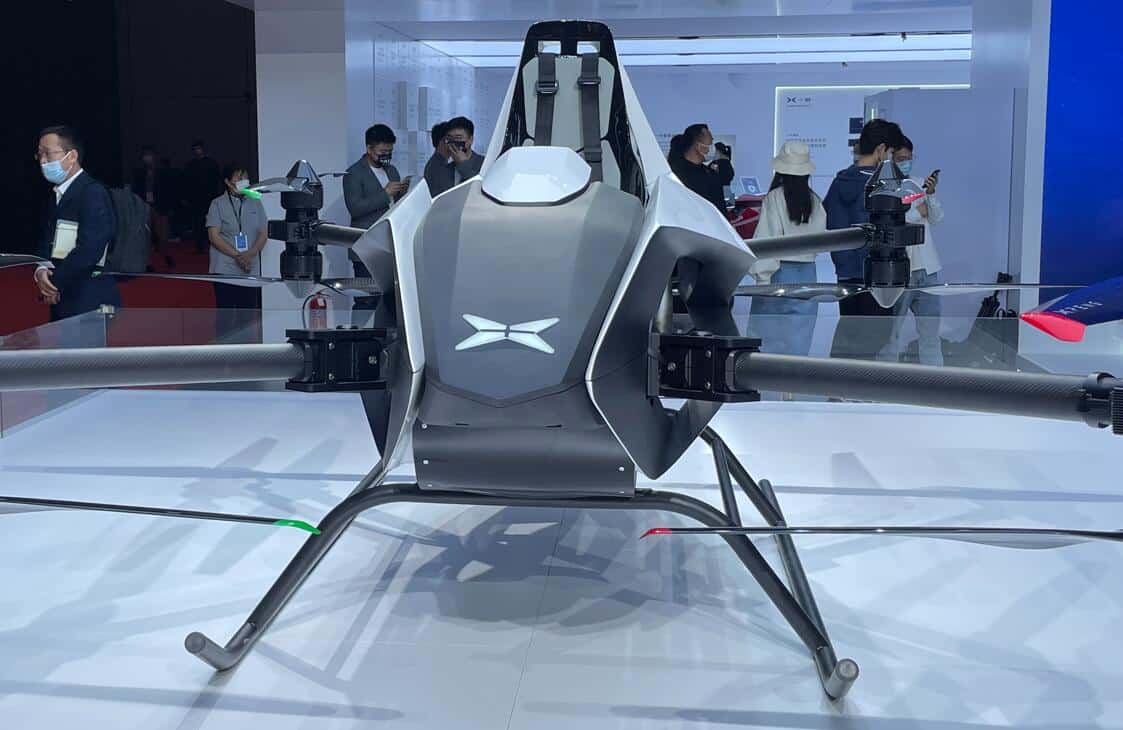 (Photo source: CnEVPost)