SAIC is China's top vehicle exporter in H1
SAIC Motor is the car company that exported the most cars in China from January to June 2021, according to data released by the China Association of Automobile Manufacturers (CAAM) on Wednesday.
The top 10 companies are SAIC Motor, Chery, Changan, Dongfeng Motor, GWM, Geely, BAIC, Tesla, JAC Motors and Sinotruk.
Compared with the same period last year, the exports of these ten car companies all increased, with a total of 734,000 units exported, accounting for 88.6 percent of total auto exports, the report showed.
From January to June this year, China exported 828,000 vehicles, up 1.1 times year-over-year, setting a new record.
Last week, Yu De, assistant president and general manager of SAIC's international business, said SAIC Motor aims to sell 550,000 units in overseas markets this year, and that target is 1.5 million units in 2025.
From 2016 to 2020, SAIC's overseas sales will be 129,000, 170,000, 277,000, 350,000 and 390,000 units, respectively.
If the company meets this year's overseas sales target, it would mean a 41% year-over-year increase.
From January to June this year, SAIC's overseas retail sales reached 265,000 units, up 112.8% year-over-year.
SAIC aims to sell 550,000 units in overseas markets this year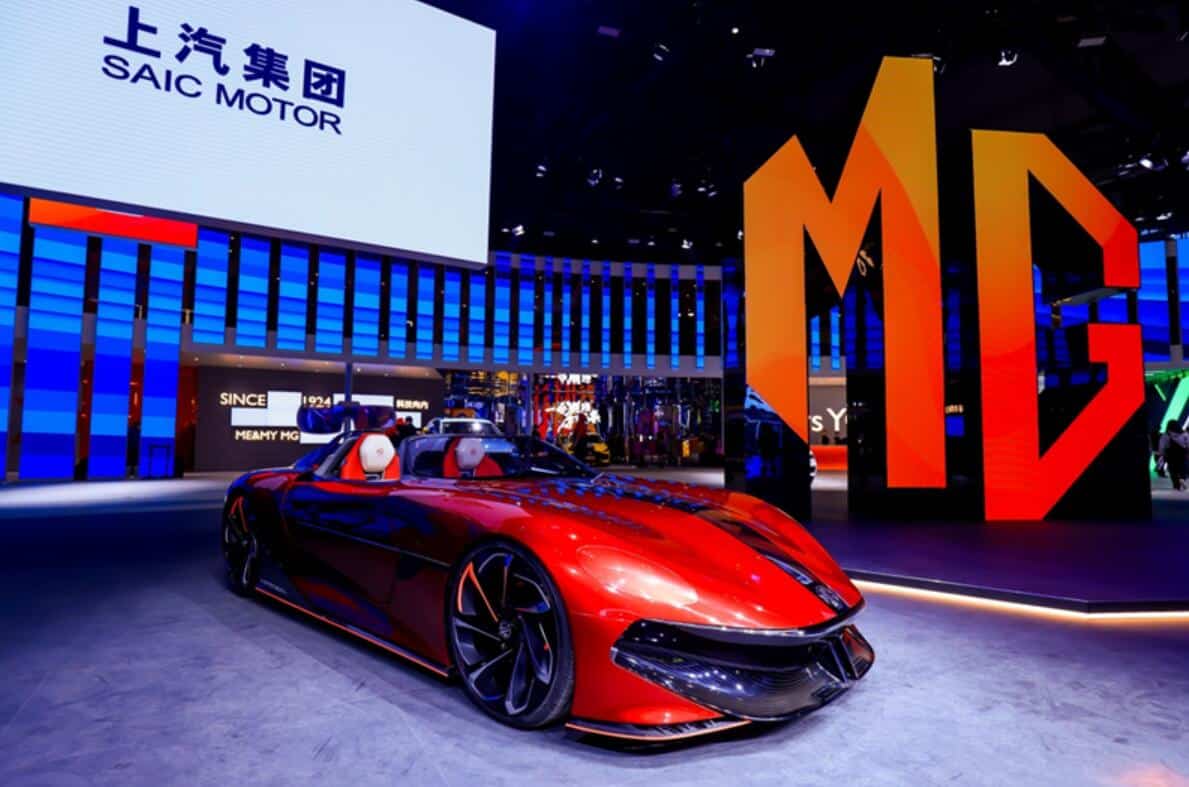 (Photo source: SAIC Motor)