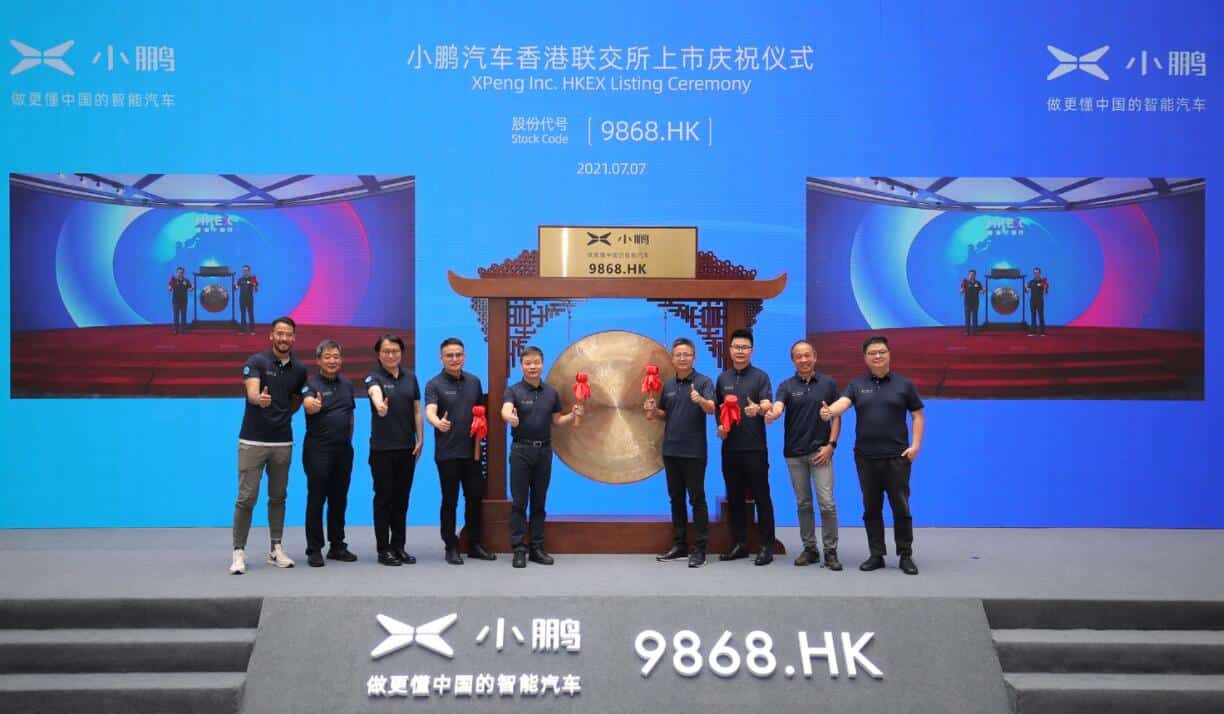 China aims to reach 20 percent penetration of new energy vehicles (NEVs) - the share of such vehicles in all vehicle sales - by 2025. And XPeng Motors Chairman and CEO He Xiaopeng's expectations are more optimistic.
China's NEV penetration could reach 30 percent by 2025, and even 60 percent in first-tier cities where there are restrictions on car purchases, the Hong Kong Economic Times quoted him as saying on Wednesday.
In fact, He is not the only one who thinks China's NEV penetration will exceed expectations.
Cheng Siqi, the chief auto analyst at CSC Financial, said in a June report that the trend of hybrid vehicles replacing fuel vehicles is accelerating and that China's NEV penetration, or their share of all new vehicle sales, is expected to exceed expectations.
Recent BYD DM-i orders and demand show that the trend of hybrid models replacing fuel vehicles is becoming clearer, the report said.
With the launch of Geely HEV, Changan iDD hybrid system, and Great Wall DHT hybrid system, local Chinese brands will achieve the overtaking of Japanese hybrid technology and the acceleration of hybrid vehicles replacing fuel vehicles, the report said.
From the China Passenger Car Association to raise this year's sales expectations, to the China Association of Automobile Manufacturers to raise future sales growth expectations, even in the face of chip shortages, China's NEV market boom continues to exceed expectations, the report said.
China's NEV penetration rate exceeded 10 percent in March this year and reached 11.4 percent in May, continuing to maintain ultra-high growth, BYD, Chinese NEV company backed by legendary US investor Warren according to Wang Chuanfu, Chairman and President of BYD, the Chinese NEV company backed by legendary US investor Warren Buffett.
The share of NEVs in China's auto market is expected to reach 70 percent by 2030, he said.
William Li, founder, chairman, and CEO of NIO, seems more optimistic. He said at the China Auto Chongqing Summit 2021, held June 13 in the southwestern Chinese city of Chongqing, that China could reach 90 percent penetration of smart electric vehicles by 2030.
XPeng to launch product platform for international markets in two years, CEO says
Get China EV News Directly in Your Inbox
If you like what we do, you can buy us a coffee, via the button in the lower right corner or by clicking here.