BREAKING: CATL extends deal to supply lithium-ion power cells to Tesla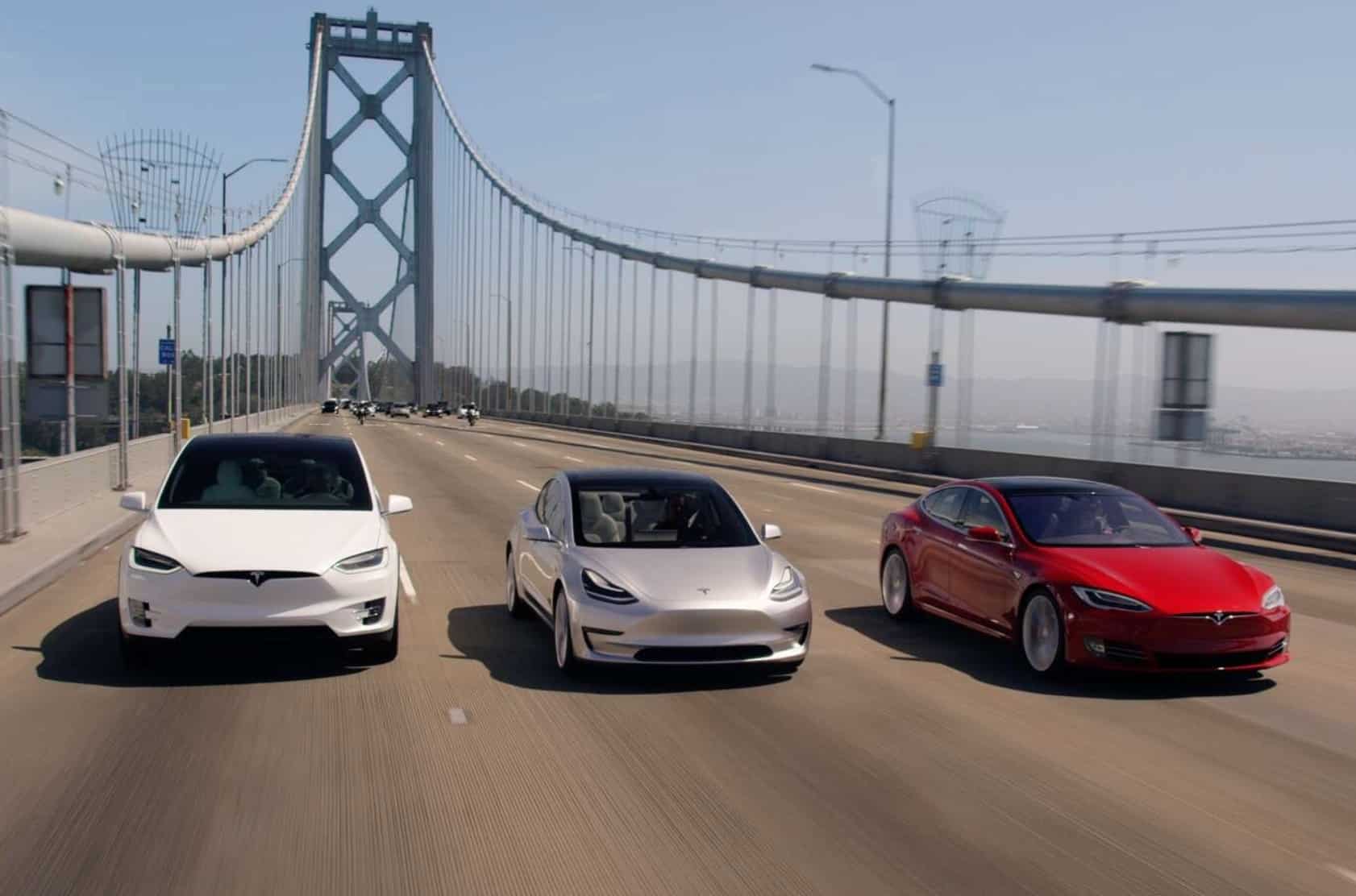 While its battery supply agreement with Tesla is yet to expire, Chinese power battery giant CATL has signed a new agreement with the EV maker for a longer period.
In February 2020, CATL signed an agreement with Tesla to supply lithium-ion power cell products between July 2020 and June 2022.
To further extend and deepen the friendly relationship between the two companies, CATL entered into a new agreement with Tesla on June 25, 2021, the company said in an announcement on Monday.
Under the agreement, CATL will supply lithium-ion power battery products to Tesla from January 2022 to December 2025, the announcement said.
The announcement did not specify specific quantities and amounts, saying only that Tesla's purchases are determined on an order-by-order basis and that final sales amounts are subject to actual settlement of purchase orders issued by it.
The signing of the agreement indicates Tesla's further recognition of CATL's power battery product quality and production capacity, and helps strengthen the long-term and stable relationship between the two, the announcement said.
The agreement sets the stage for CATL to begin supplying lithium iron phosphate batteries to Tesla's China-made Model Y, after the locally produced Model 3 used the company's batteries in its entry-level model.
Earlier this month, cls.cn cited sources familiar with the matter as saying that Tesla could launch the China-made Model Y in July with CATL-supplied lithium iron phosphate (LFP) batteries.
The China-made Model Y is currently equipped with a ternary lithium battery supplied by LG. The use of the lower-cost LFP battery would mean a lower price for the model in China.
The Model Y Long Range version is priced at RMB 347,900 ($54,420) in China, and the Performance version is priced at RMB 377,900.
In early October last year, Tesla began using lithium iron phosphate batteries in the entry-level Model 3 produced at the Shanghai Gigafactory and lowered the price by RMB 41,900 yuan from RMB 291,800 yuan to 249,900 yuan.
Lithium iron phosphate batteries have the advantages of high operating voltage, high energy density, long cycle life, good safety performance, low self-discharge rate, and no memory effect.
Lithium iron phosphate battery is gradually replaced by ternary lithium batteries around 2015 because of the low energy density, overlapping with China's policy reasons.
However, in recent years, lithium iron phosphate battery technology has gained progress, battery stability brings safety and lower costs and other characteristics, but also made it is increasingly used by more and more car companies.
Tesla may launch China-made Model Y with LFP batteries in July