Changan Automobile says it has 364 NEV-related core technologies
With the rapid development of China's new energy vehicle industry, legacy automakers are also investing heavily in technology.
Changan Automobile now has 364 core technologies in pure electric vehicles, hybrid, and fuel cells, the Chinese automaker said in a recent interaction with investors.
Changan said it established an independent software center, the Changan Automobile Global Software Center, in 2020 to accelerate its intelligent technology development.
The center has developed an all-in-one electric drive system, intelligent battery stewards and a pure electric drive architecture with performance indicators that reach international leading levels, the company said.
Through in-house developed battery active life control algorithms, the battery life decay is better than the industry status quo by more than 100 percent, Changan said.
Changan aims to reach 5 million units in sales by 2030, including 3.5 million units for the Changan brand, and plans to invest RMB 150 billion ($23.4 billion) in research and development.
Changan said on May 21 that the design prototype of its E11 mid-size SUV equipped with Huawei Inside intelligent vehicle solution has been rolled out and is undergoing full vehicle commissioning.
The model comes from the Avatar brand, which was renamed from Changan NIO, Changan's joint venture with NIO.
Avatar will join hands with Changan, Huawei, and CATL to create the world's leading smart electric networked vehicle platform, build a rich smart car product line and build a smart life and smart energy ecology, Changan said late last month.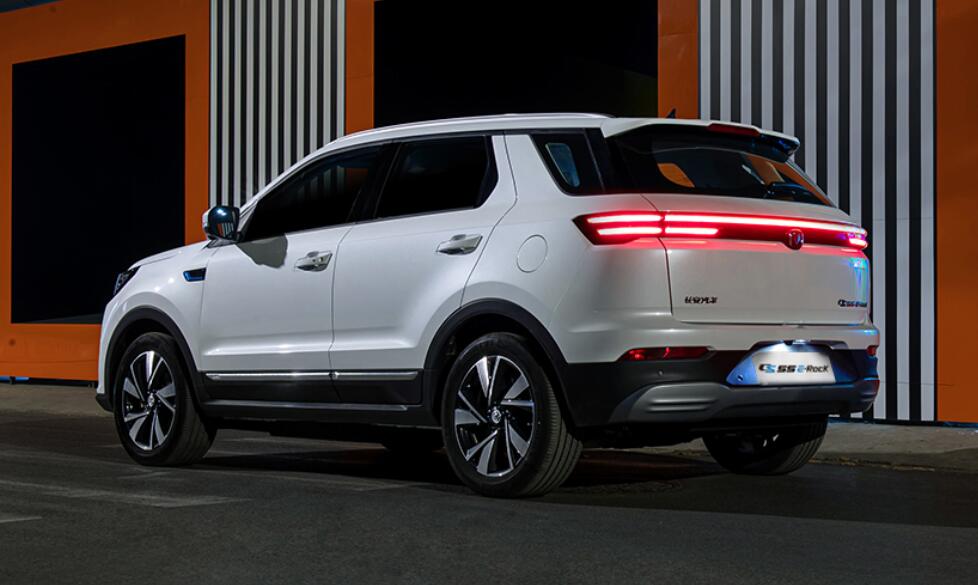 (Source: Changan Automobile)