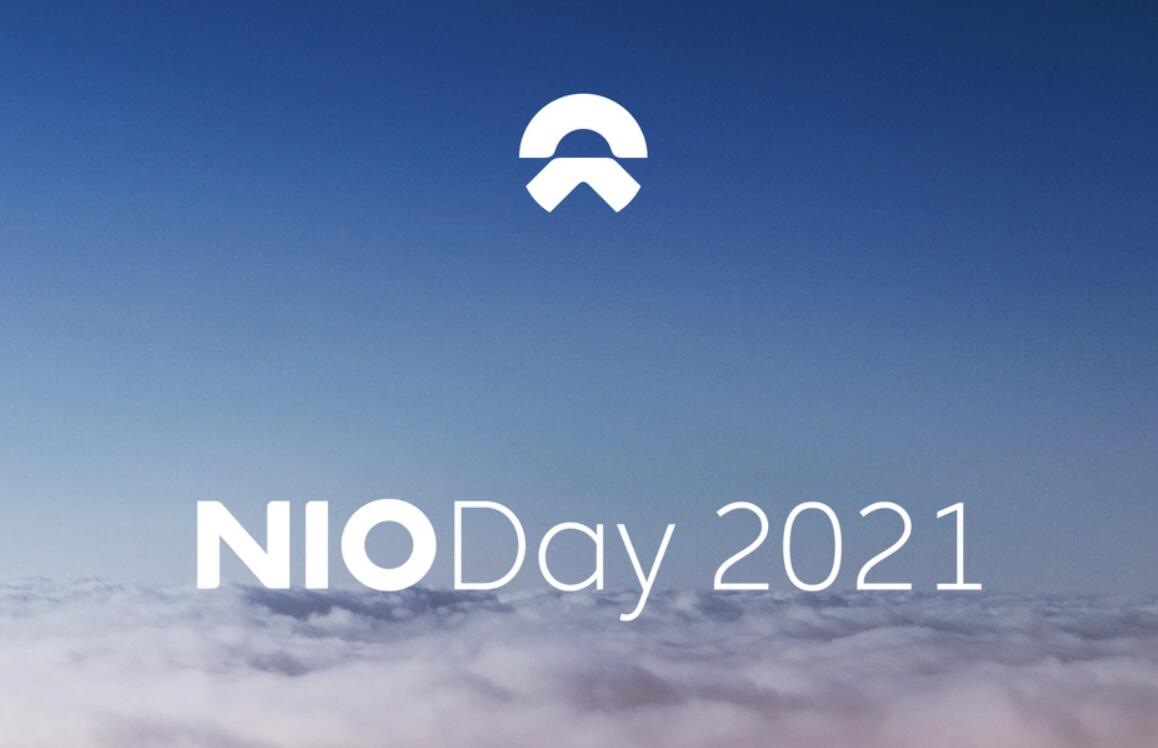 (Source: NIO App)
Chinese electric vehicle company NIO on June 4 launched the selection process of the city to host NIO Day 2021, officially starting preparations for its most important annual event.
NIO usually holds NIO Day at the end of the year or the beginning of the following year to launch its latest model and technologies. At the NIO Day 2020 on January 9, NIO unveiled its first flagship sedan, the NIO ET7.
The host city for NIO Day 2020 was Chengdu, which was chosen by NIO users through a vote and was the first time NIO used a bid system to decide the location of the event.
This is somewhat similar to the bidding for the Olympics by major cities around the world, with the difference that the applicants for the NIO Day host city are local NIO users.
NIO said Friday that the choice of the city to host NIO Day 2021 will follow this approach and continue to be determined by users through voting.
Last weekend, five user advisers and NIO partners held their first formal meeting to develop this year's NIO Day city bid proposal, NIO said.
According to the plan, the application needs to be initiated by local NIO clubs. If a city has more than one club, they will need to make a joint bid.
NIO requires that the applicant city has never hosted NIO Day in the past eight years, and it needs to have an indoor venue with a capacity of 8,000 or more people with 10 consecutive days of available slots between Dec. 1, 2021 and Jan. 15, 2022.
NIO has a tight schedule for bidding events, with June 4 through June 8 being the window for submitting an intent to apply.
From June 9 to June 15, the event's organizing committee will conduct preliminary venue surveys in interested cities.
On July 2, NIO will begin receiving application materials.
On July 3, the organizing committee will nominate three candidate cities after conducting the evaluation.
July 20 to July 22 is the time for the candidate cities to be presented on the NIO App.
From July 23 to July 24, NIO users will be able to vote via the NIO App and decide the final winner.
On December 16, 2017, NIO held its first NIO Day in Beijing to launch its first production model, the ES8.
On December 16, 2018, NIO launched the ES6 at the NIO Day event in Shanghai.
NIO launched the EC6 at the NIO Day event in Shenzhen on December 28, 2019.
Due to Covid-19, NIO Day 2020 was not held at the end of 2020, but on January 9, 2021, in Chengdu.
According to the rules set by NIO, the NIO Day 2021 will not be held in either of these four cities.
Analysts explain why NIO, XPeng, Li Auto stocks fell early in the year and why they may have reached inflection point
NIO has said in its IPO prospectus that it aims to launch a new model each year and introduce a mid-cycle refresh on existing models more frequently than the industry standard.
There are no clues yet pointing to what models NIO will unveil at NIO Day 2021, but what can be expected is that the products will still be amazing then.
NIO's flagship sedan ET7, which was unveiled at the NIO Day 2020 event on Jan. 9, was praised for its high specifications, and even now, five months after its launch, there is still nothing to match it. In analysts' view, the same will be true by the time it starts deliveries next year.
The NIO ET7 is scheduled to go on sale in the first quarter of 2022, when it will still be the most advanced model in the global automotive market in terms of smart hardware configuration, said CICC, a top Chinese investment bank, in a report on Thursday.
The car comes standard with NAD (NIO Autonomous Driving), which can gradually realize point-to-point autonomous driving in scenarios such as high-speed, urban, parking and power-up, the team noted.
At the perception level, ET7's Aquila super-sensing system is equipped with 33 high-performance perception hardware, and is industry-leading in carrying LIDAR. At the computational level, its supercomputing platform Adam is equipped with four NVIDIA Orin chips and has an arithmetic power of 1,016Tops.
"We believe that with the hardware configuration and the company's full-stack R&D capabilities, NIO is on track to reach industry leadership in autonomous driving," CICC said.
CICC sees NIO ET7 as still top of the line in terms of specs when it is delivered next year
Get China EV News Directly in Your Inbox