BYD said to launch new high-end model in Q4, priced at up to $125,400
Warren Buffett-backed Chinese electric car company BYD will launch a new high-end model in the fourth quarter of this year, which is expected to be priced at RMB 500,000-800,000 yuan ($125,400), Li Yunfei, BYD's general manager for branding and public relations, was quoted by chengdu.cn on Monday as saying.
Li did not give more details about the car, but said it was "enough to make people not want to take their eyes off it at first sight," the report said.
The car will be planned under a brand, which has an independent team and independent sales network, according to the report.
This is in line with rumors earlier this year, when a report on yicai.com said that BYD plans to launch a separate premium new energy vehicle brand in 2022, and that its products will be built on a new platform with an independent dealer network.
The report cited sources familiar with the matter as saying that BYD executives have decided to recruit new dealership investors and build new dealership channels after internal discussions concluded that existing dealership capacity could not support the "hardware and service premiums" needed for the premium brand.
The source said BYD's new premium brand will be built on the EV2.0 platform, with the first model internally named "Dolphin" and scheduled to be launched in 2023.
At the end of January, a document circulating on the Internet mentioned BYD's new vehicle release plan for 2021, as well as its capacity plan and future direction, including the release of new vehicles in the first and second quarters, a new platform EV2.0 in the third quarter, and a new model of Han in the fourth quarter.
BYD has a good appeal among local brands, and the premium model Han is widely welcomed, reflecting BYD's potential to enter the premium market.
In addition to the words about the premium model, Li also mentioned that the company's Chongqing FinDreams Battery will file for an IPO in the next one to two years.
However, BYD's stake in FinDreams will be reduced in the next year or two according to the rule that "the shareholding ratio of a single large customer cannot exceed 30 percent," Li said, adding that more shareholders will join in the future, without ruling out other auto companies.
Buffett-backed BYD reportedly plans to launch premium new energy vehicle brand in 2022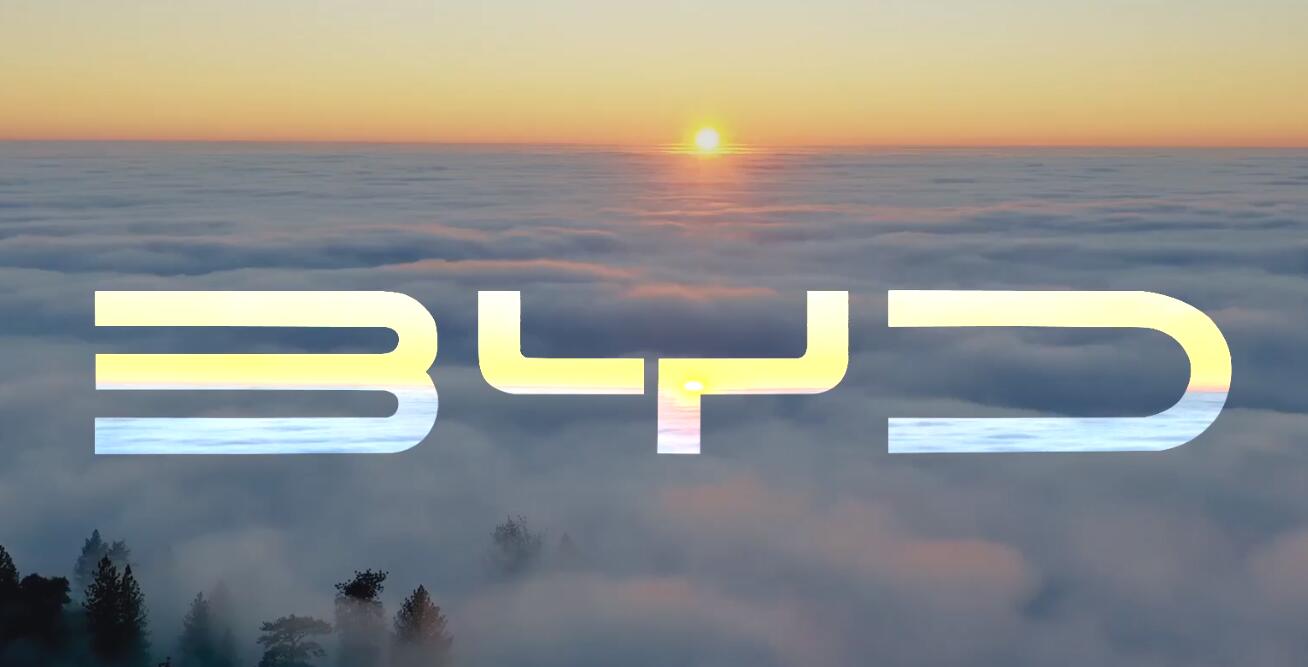 (Source: BYD)