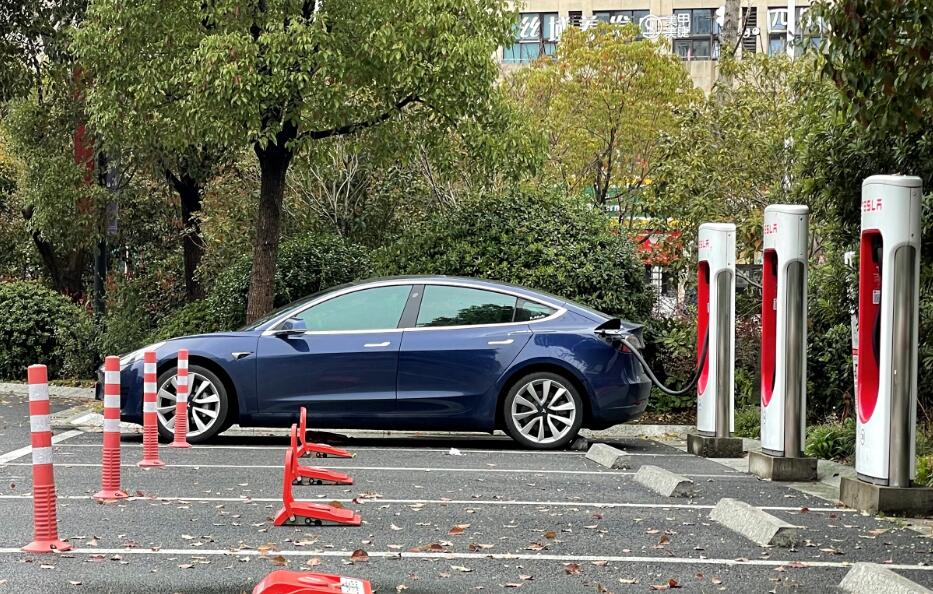 (Source: CnEVPost)
Following its announcement of a recall plan in the United States, Tesla is also going to recall some of its imported models in China.
Tesla recently said it is recalling certain Model 3s made between December 2018 and March 2021 and certain Model Ys made between January 2020 and January 2021 in the US because the vehicle's brake caliper bolts may not be properly secured.
On Saturday, yicai.com cited an unnamed Tesla China insider as saying that the recall does not involve China-made Model 3s or Model Ys, but involves a small number of imported Model 3s.
Tesla China has filed with regulators who will disclose the exact number of recalls in the near future, the report said, adding that Tesla will start the recall after completing the filing process.
"This is basically unrelated to the recent Tesla brake issue, and as of now, no cases of collisions or injuries due to screw problems have been received," the person said.
According to Tesla's recall plan in the US, on some vehicles, the brake caliper bolts may not be secured to meet technical requirements.
NIO is China's best quality brand for electric cars, ahead of Tesla, report shows
If these bolts are not secured as required, they may loosen over time and in extreme cases may become loose enough or even separate so that the caliper contacts the inside surface of the rim.
In extreme cases, this may lead to the appearance of abnormal noise and may affect the free rotation of the wheel, resulting in a loss of pressure in the tire.
This is more of an assembly problem in the production process and not a problem with the product design itself," said the Tesla China insider, as quoted by yicai.com.
According to the China Passenger Car Association, Tesla delivered 6,264 Model 3s and 5,407 Model Ys in China in April.
In February this year, Tesla recalled 13,500 Model S and Model X due to faulty embedded multimedia memory cards (eMMC) that could cause the center screen to not work properly.
With the rapid development of smart cars, recalls are likely to become more frequent.
BMW Brilliance, a joint venture between BMW and Brilliance Auto based in the northeastern Chinese city of Shenyang, announced Friday a recall of 6,636 China-made iX3 electric vehicles with production dates from Sept. 1, 2020, to April 30, 2021, effective June 1.
According to a statement published Friday on China's State Administration for Market Regulation (SAMR) website, BMW Brilliance announced the recall because of a design problem with the software in the battery control unit of these vehicles, which poses a safety risk.
BMW Brilliance will upgrade the battery control unit software for the recalled vehicles free of charge through an OTA (remote software upgrade), which can be done without a visit to a store.
BMW recalls 6,636 iX3 EVs in China due to software design issues