The rapid growth of China's electric vehicle industry has opened up opportunities for many foreign companies.
Juice Technology AG, a Swiss manufacturer of electric vehicle charging piles and software, announced Friday that it has established a subsidiary in Hangzhou to expand its market presence in Asia.
Hangzhou, the capital of Zhejiang province, is home to important research facilities, academic and training institutions, and development centers for several multinational companies. It is also home to a number of large Chinese companies, including e-commerce giant Alibaba and automotive giant Geely.
Although it is already the global market leader in portable 22-kilowatt charging pads, Juice Technology is not content with that and has established a subsidiary in China in order to drive business in Asia, the company said.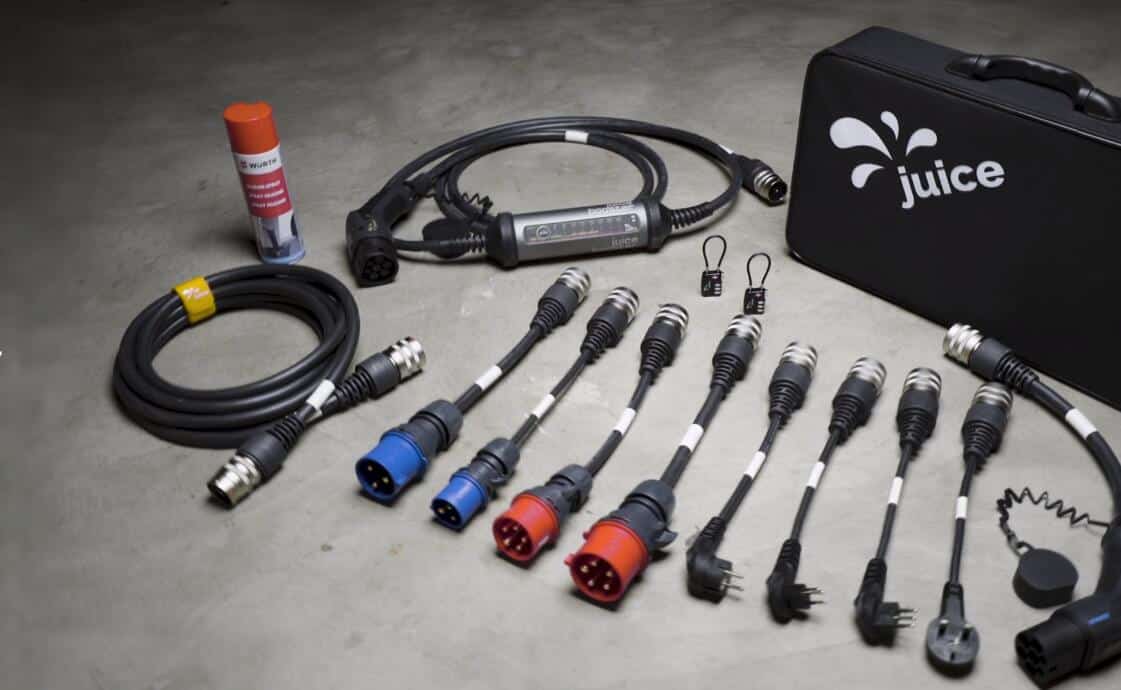 (Source: Juice Technology)
China is playing a leading role in the electric mobility sector, with about half of all-electric vehicles sold worldwide being driven in the world's most populous country. There is also a growing demand for mobile charging infrastructure in the Chinese market, so Juice Technology chose to build a subsidiary in China, it said.
With a huge market in China and an electric vehicle industry that is growing exponentially in size, this is a great stage for Juice Technology to proactively expand its business in the Asian market, said Christoph Erni, CEO, and founder of Juice Technology.
Juice Technology will be the latest foreign company to participate in the construction of China's charging infrastructure.
Oil giant BP announced on May 19 that BP Xiaoju, its joint venture with Chinese one-stop mobility platform DiDi Chuxing, has achieved carbon neutrality in its charging business.
BP Xiaoju is a joint venture between BP and DiDi to promote the development of new energy charging infrastructure and build a network of fast-charging stations in southern, eastern, northern, southwestern, and central China.
BP says its joint venture with DiDi has achieved carbon neutrality in its charging business
Get China EV News Directly in Your Inbox