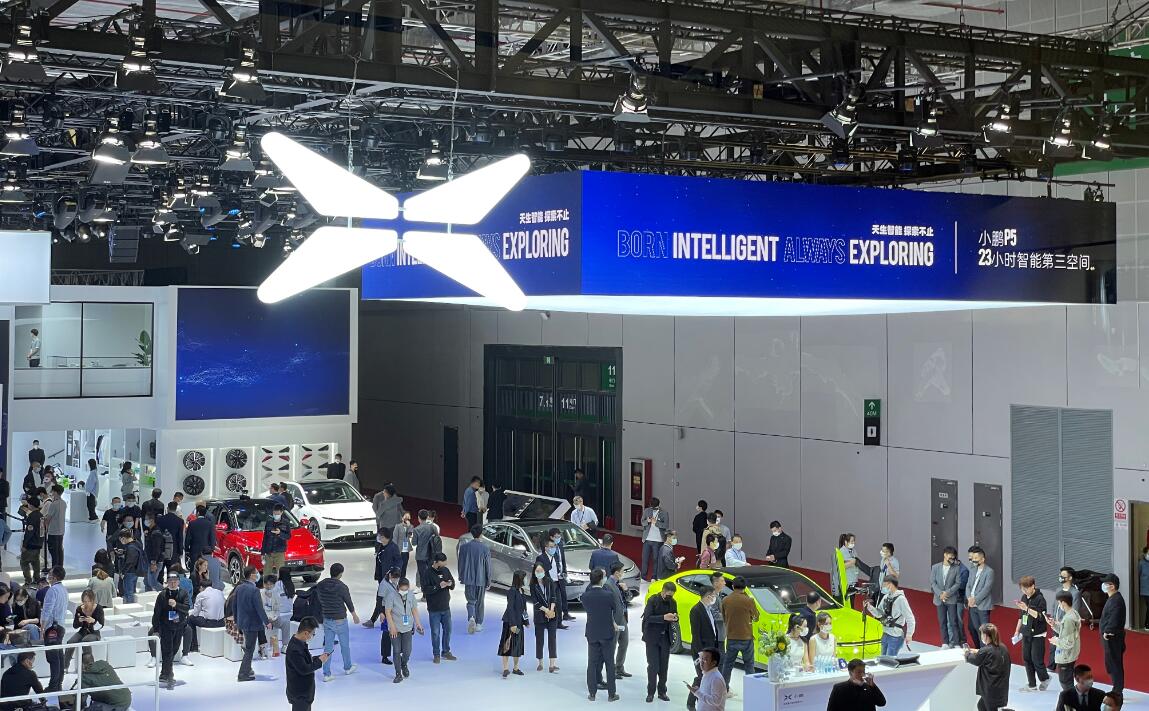 (Source: CnEVPost)
Chinese electric vehicle company XPeng Motors released its OTA chronicles on Wednesday, saying it has rolled out 23 major updates to G3 and P7 users via OTA as of May.
These updates added 134 new features and 2,326 optimizations to the vehicles, and XPeng has accumulated more than 380,000 OTA upgrades to its vehicles.
XPeng implements vehicle OTA through in-house developed technology, and its automatic driving assistance system, body electronics, infotainment, etc. can be upgraded online.
All XPeng models support full vehicle OTA, and in January 2019, XPeng kicked off its first full vehicle OTA upgrade.
The company's Navigation Guided Pilot (NGP) feature was pushed to users via OTA, and as of the end of April, the NGP had more than 20 percent of user options.
XPeng P7 is about to receive a major new version of the OTA upgrade, with the Xmart OS version number upgraded to 2.6.0.
In this version, memory parking is coming online, and it does not require a parking lot modification, the company says.
This feature will strengthen the XPeng XPILOT autonomous driving assistance system's capabilities in the ultra-low-speed autonomous driving space, reinforcing XPILOT's leading position, said XPeng.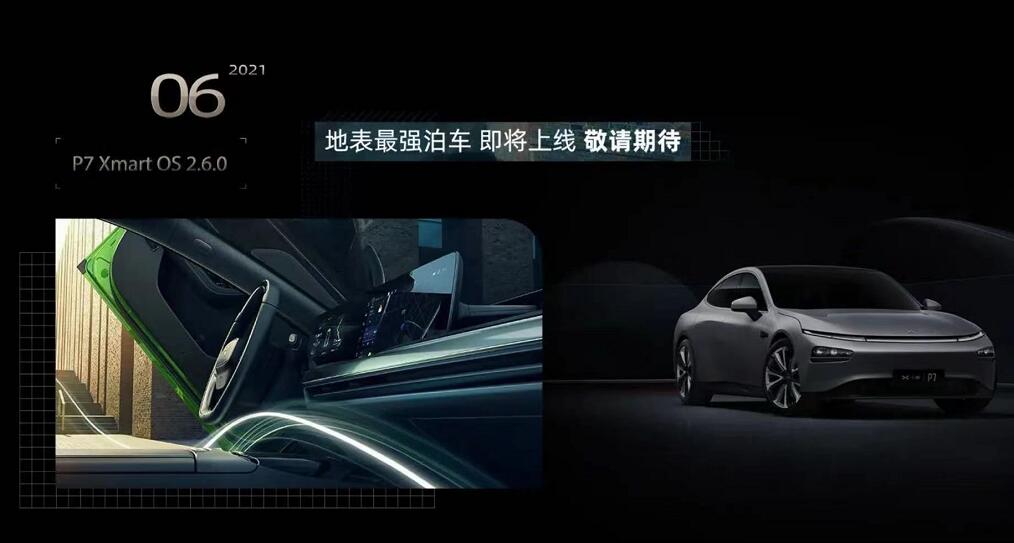 (Source: XPeng)
CnEVPost Daily Newsletter