Evergrande Group, China's largest real estate company, is selling a 2.66 percent stake in its auto business Evergrande Auto to cash out about HK$10.6 billion ($1.36 billion).
The company sold 260 million Evergrande Auto shares at HK$40.92 each, a 20 percent discount to yesterday's closing price, an announcement on the Hong Kong Stock Exchange said Thursday.
With this move, Evergrande Auto's top 20 shareholders' shareholding dropped below 90 percent, satisfying the necessary conditions to allow it to enter the Shanghai-Hong Kong Stock Connect.
Launched on November 17, 2014, the Shanghai-Hong Kong Stock Connect is a pilot of the interoperable trading mechanism between the Chinese mainland and Hong Kong stock markets, allowing investors in these two places to invest in each other's eligible stocks.
Evergrande Auto launched its electric vehicle brand Hengchi on August 28, 2019, and unveiled its first six vehicles in August 2020, covering all classes from A to D.
On February 10 of this year, Hengchi announced three additional models, bring the number of its product lineup to 9. None of the models have been in mass production to date.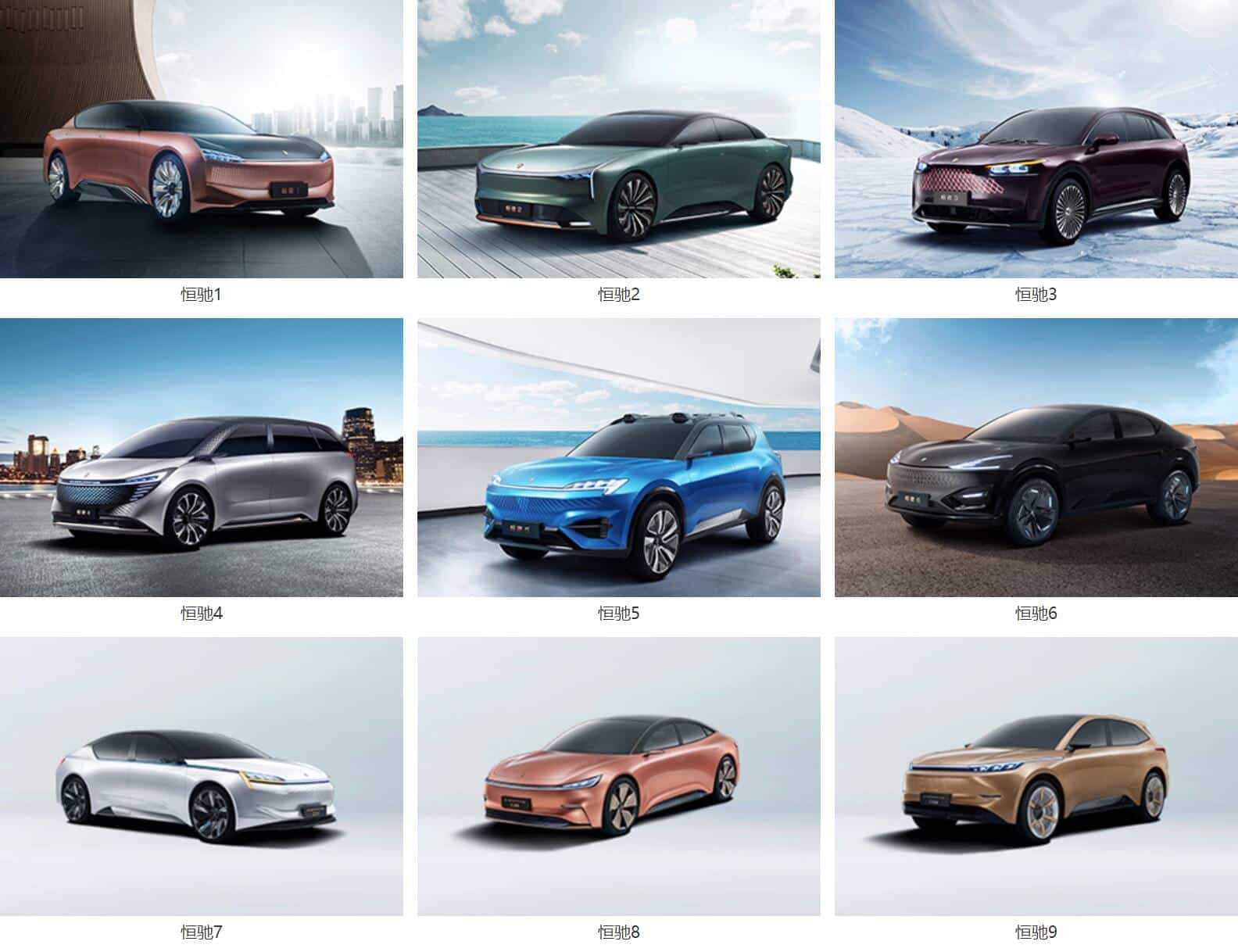 (Source: Evergrande website)
At the Shanghai auto show, which opened on April 19, Evergrande Auto showed off the nine vehicles, but some reports say they are all model cars.
Evergrande Auto President Liu Yongzhuo said at the show that the company has invested 47.4 billion yuan in the new energy vehicle industry, including 24.9 billion yuan in research and development.
He expects Hengchi's vehicles to enter trial production in the fourth quarter of this year, with mass deliveries next year.
Evergrande Auto's shares have fallen about 26 percent in Hong Kong since April 19.
Despite not delivering a single car, Evergrande Auto has overtaken NIO as second most valuable carmaker in China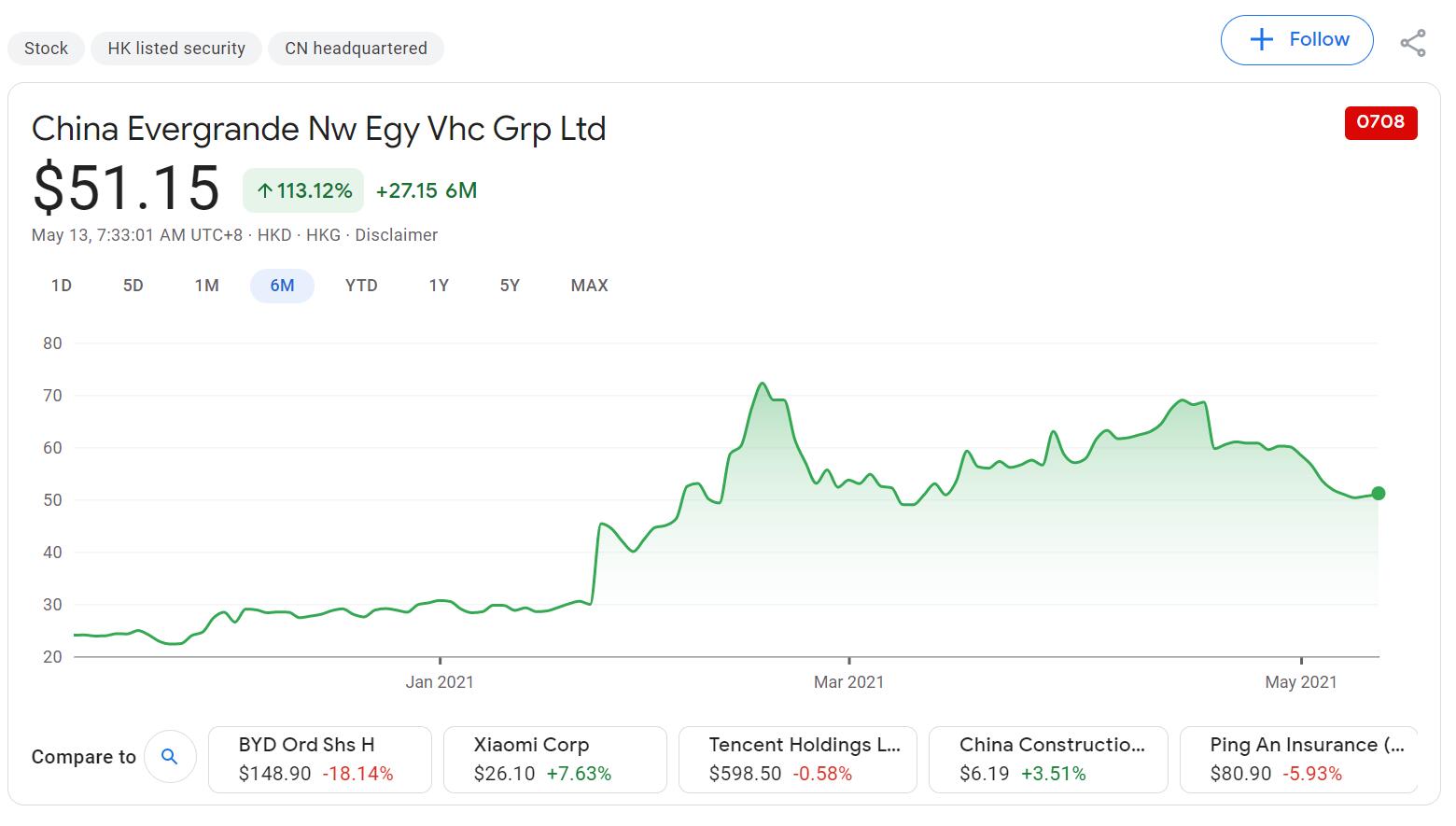 Get China EV News Directly in Your Inbox
Join our Telegram group to be alerted the moment we publish an article: t.me/CnEVPost