Chinese TV giant Skyworth aims to be one of world's top 10 EV makers
Chinese TV giant Skyworth announced its entry into the car-making sector on April 27 and unveiled its ambitious plans.
The company aims to become one of the top 10 electric car companies in the world, said Skyworth founder Huang Hongsheng in an interview with jiemian.com.
Huang, who is also chairman of Skywell New Energy Automobile Group and founder of Skywell Auto, announced on April 27 that Skywell Auto had changed its name to Skyworth Auto and unveiled the Skyworth ET5 model from the previously available Skywell ET5.
"I think the Skyworth family of electric vehicles has a chance to be in the top 10 in the world," he stated.
Right now, in terms of market capitalization, Tesla is number one, BYD is number two, and several new carmakers are in the top 10, he noted, adding that the growth of Chinese electric car companies is unstoppable.
In 2019, Skyworth made it to No. 2 in China behind BYD in electric vehicles such as buses, logistics vehicles, electric heavy trucks, terminal tractors, and mining trucks, Huang said.
The Skywell ET5 was tested for two years before its release until it was free of quality defects and failures, Huang said.
The company previously raised Series A funding, and Skywell will declare a Shanghai IPO to get funds for car making, Huang said.
Skyworth has 300 million household customers in China, and familiarity and trust in the brand are advantages the company has over other car companies, Huang said.
"We are participating in a marathon compared to other car companies that are bursting at the seams in sprints," Huang said.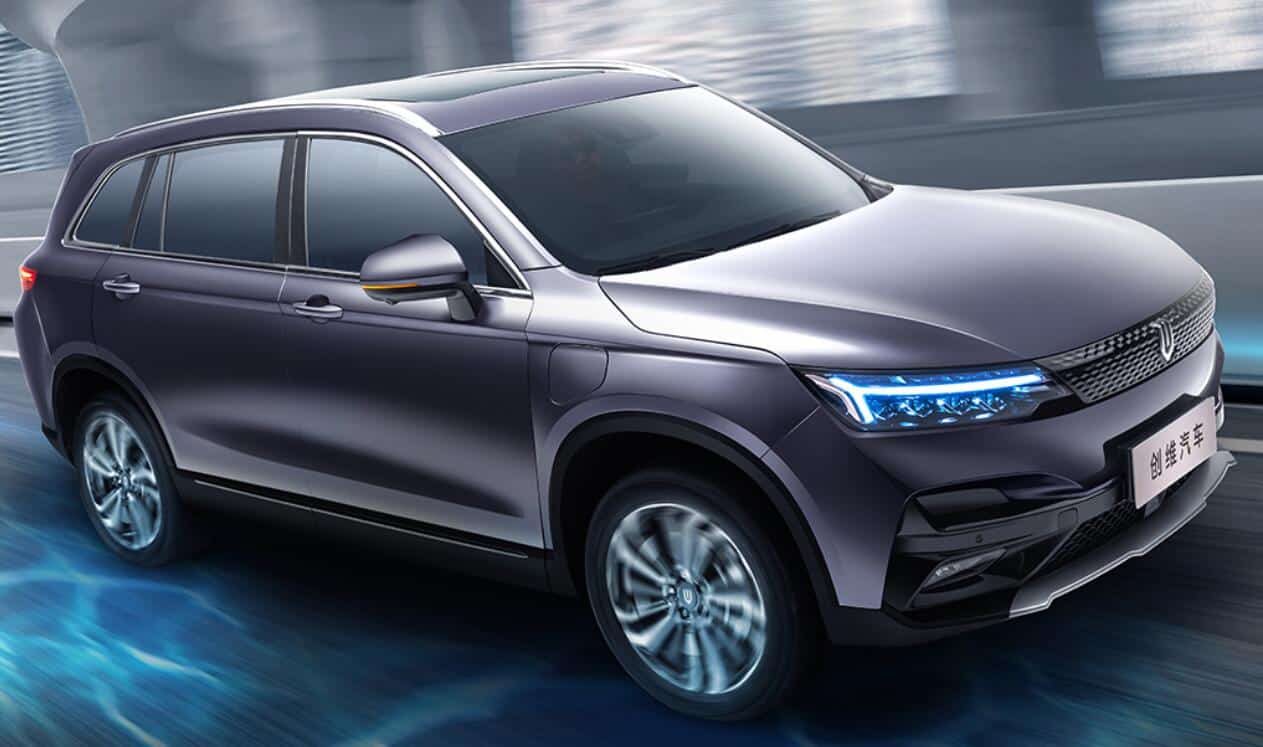 (Source: Skyworth)