XPeng's new sedan name confirmed as P5, to be released on April 14
XPeng Motors' new LiDAR-equipped sedan, previously said to be possibly named XPeng P5, has now been confirmed by the company, which says it will be released on April 14.
XPeng confirmed the model's name in a poster, calling it the world's first mass-produced LiDAR-equipped smart car.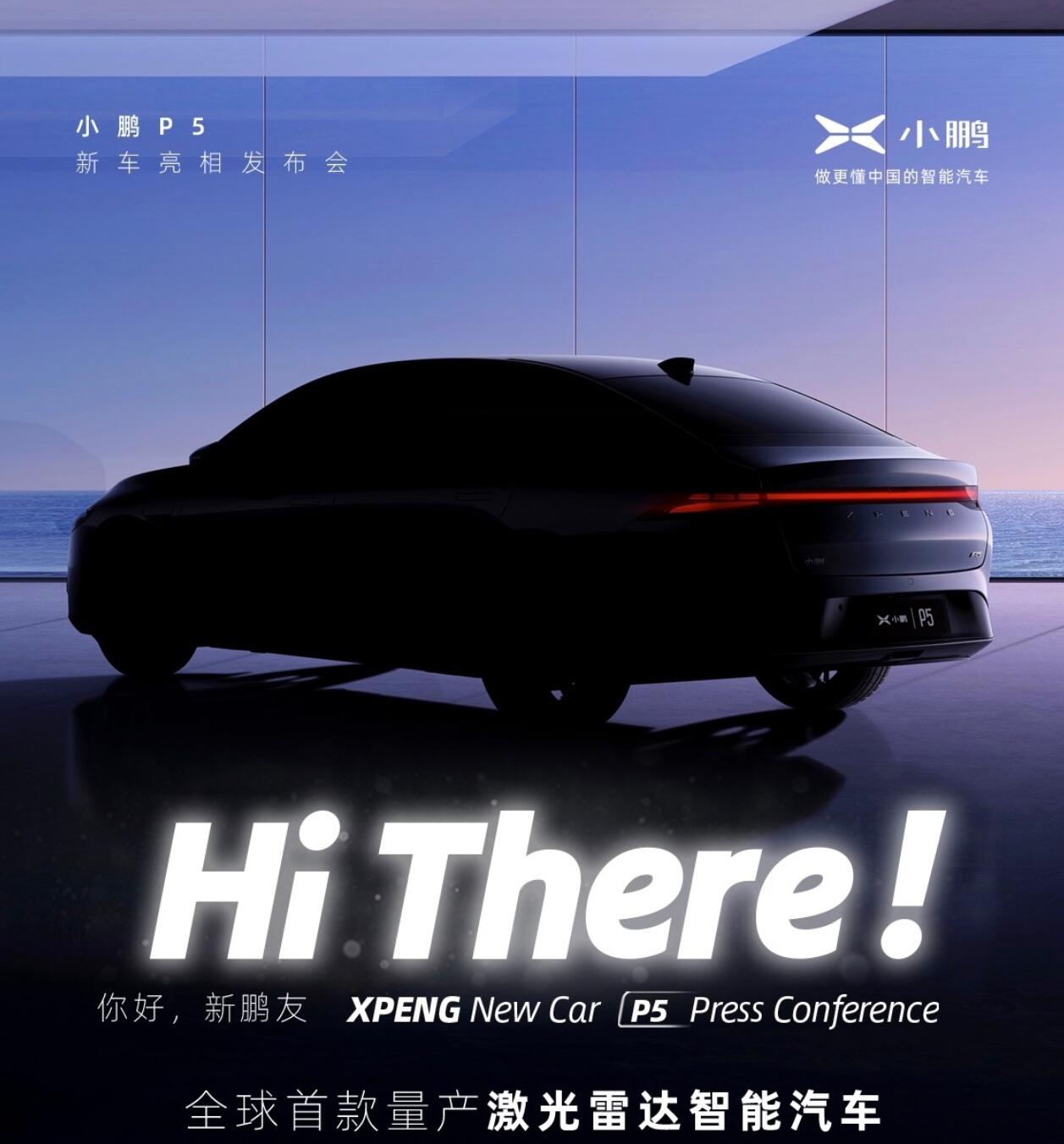 The XPeng P5 will be positioned below its existing flagship sedan, the P7, as an all-electric compact car. It is expected to go into production in October and go on sale by the end of the year.
From the company's previously released teaser image, the new car is equipped with LiDAR devices on both sides of the front bumper.
XPeng had announced a partnership with Livox Tech, incubated by Chinese drone company DJI, to use a custom vehicle-grade LiDAR for XPeng in the car.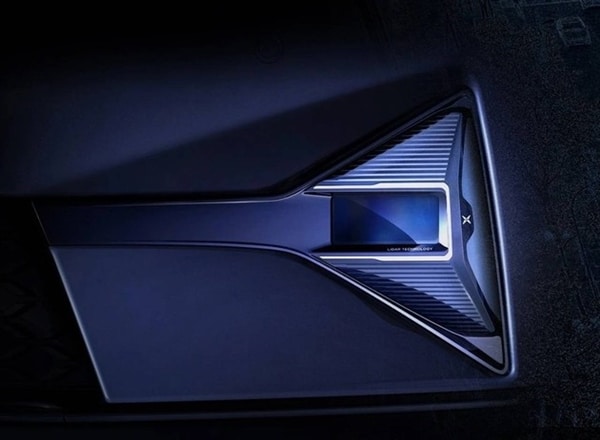 The LiDAR generates point clouds using laser scans to create 3D maps and allows NGP functionality to be used in cities.
Compared to the millimeter-wave radar and camera combination, the LiDAR is better for high-speed static object recognition and performs better in low light conditions.
Rumor has it that the P5 will be mass-produced in October and delivered in the fourth quarter of this year at a price of RMB 150,000 ($23,033).
The car will be available in both high and low-range models, with an expected range of 450-600km at NEDC conditions.
Some believe the car will compete with electric sedans such as the BYD Qin Plus EV and GAC Aion S.