Battery swap, a business model led by NIO, finds huge success in an area you wouldn't expect
When it comes to battery swap, many people first think of NIO, the high-end Chinese electric vehicle company that has made it its label. But in an area where no one is paying attention, the model is serving millions of users in unprecedented success.
A report Wednesday by CCTV, China's state-run broadcaster, brought this sector to the forefront of attention: the electric scooters that serve as the primary means of transportation for millions of takeaway delivery workers in China.
According to the report, delivery workers who rely heavily on electric scooters can easily scan a QR code in a cabinet containing batteries to get a new one and replace their own undercharged batteries.
NIO says it has provided over 2 million battery swap services to customers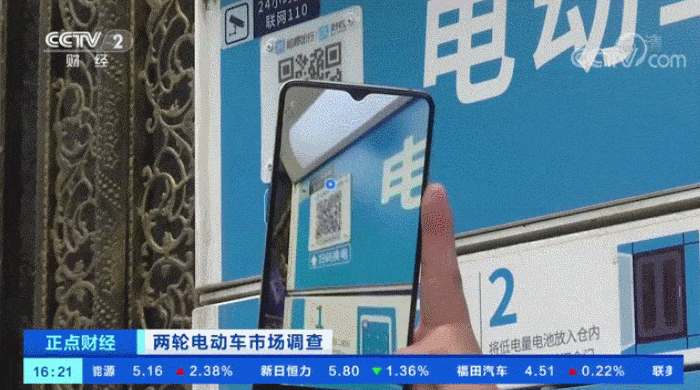 The entire process can be completed in just a few dozen seconds, greatly improving efficiency compared to recharging, the report said.
The battery in the cabinet can be filled within an hour, and each battery also comes with a positioning and monitoring system, which largely avoids battery damage, loss, and safety issues when charging.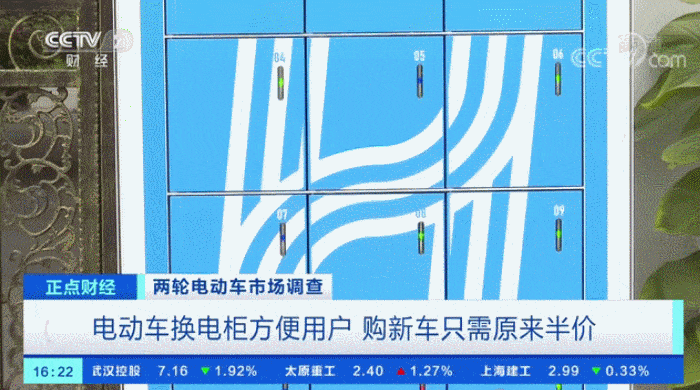 In addition to ease of use, for the average consumer, operators offering this service also provide them with a service similar to NIO's BaaS (battery as a service).
With BaaS, NIO separates the purchase cost of the body from the battery, allowing users to choose to purchase a car without the battery and pay a fixed monthly fee for the right to use the battery while in use, thus reducing the cost of purchasing a car by at least RMB 70,000.
Businesses that see the opportunity have copied NIO's BaaS model by bringing battery rental services to the sale of electric scooters.
For an electric scooter that costs around RMB 4,000, consumers can now opt out of the battery at the time of purchase, thus lowering the purchase threshold to RMB 2,000, the CCTV report said, citing a company in Shanghai that offers such services.
In use, users can rent a battery by scanning a QR code and use it by paying a fee.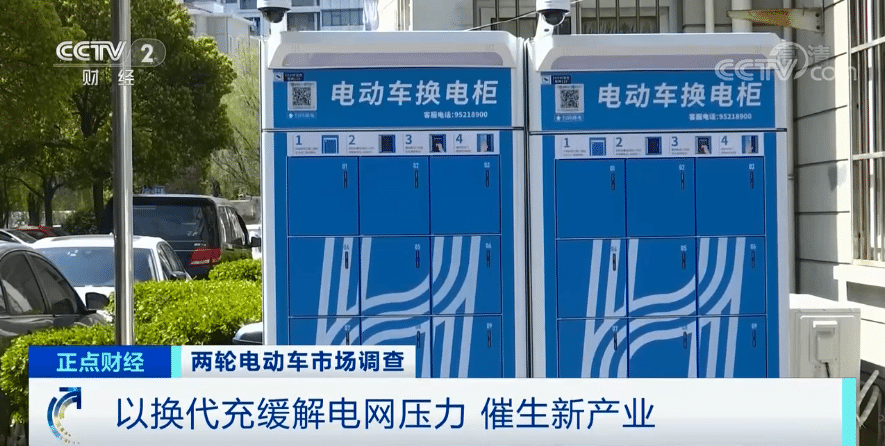 The report mentioned that China now has 325 million electric scooters, with a demand of 38.15 million in 2020.
The report cited executives from one operator who said they have joined up with upstream battery factories and battery swap cabinet suppliers to put in place smart battery swap cabinets in more than 100 cities, including Shanghai and Fujian, since late last year.
The report cited industry sources as saying that China's two-wheeled booster battery installation is expected to reach 4 billion kilowatt-hours of electricity by 2025, accounting for about half of the country's daily residential electricity consumption.
At the peak of electricity consumption, if they are charged centrally, it will put huge pressure on the entire power grid. And battery swap cabinets can improve this problem.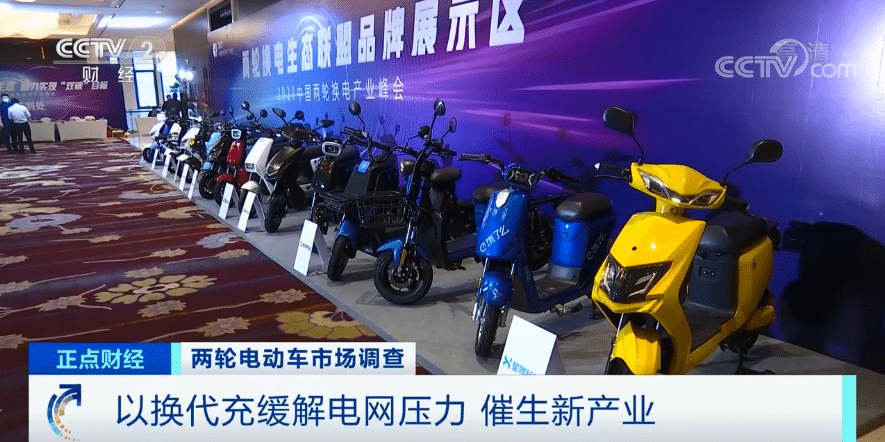 However, it is worth noting that, like the automotive industry, the electric scooter industry also faces the problem of a lack of a unified battery swap standard, resulting in different battery swap cabinets using different interfaces.
The CCTV report said in order to solve the problem of unified standards, it requires the concerted cooperation of all parties in the entire industry chain, such as electric vehicle companies and battery swap cabinet companies.
In addition, the development of the battery swap model for electric scooters is still in its infancy, and many electric scooter manufacturers have previously developed models that do not support battery swaps.