Chinese electric vehicle company XPeng Motors announced Saturday that it has completed the 3000km Navigation Guided Pilot (NGP) long-distance challenge, with a success rate of over 90% on most roads.
The team arrived in Beijing at 18:00 on the evening of March 26, completing an eight-day journey through 10 cities, XPeng said.
The route covered 3,675 kilometers, of which more than 3,000 kilometers were covered with the NGP.
XPeng published data on the performance of each completed section, where the success rate of changing lanes to overtake, entering and exiting highway ramps and passing through tunnels were all above 90%.
Only the Guangzhou-Shantou-Quanzhou section performed slightly lower, with some tasks having a success rate below 90%.
XPeng said that the detailed data of this NGP expedition will be released on March 31.
The XPeng NGP feature is part of the XPILOT 3.0 automated driving assistance system, which allows vehicles to drive from point A to point B with automatic navigation assistance based on a user-set navigation route.
The activation of NGP is very simple. On a road with high precision map coverage, the user only needs to toggle down the pocket gear on the right side of the steering wheel twice in a row to enter the status.
If the map accuracy is insufficient while driving, the system will downgrade from NGP mode to LCC mode and issue an alert.
The expedition set off from XPeng headquarters in Guangzhou on March 19, passing through Shantou, Quanzhou, Wenzhou, Hangzhou, Shanghai, Nanjing, Qingdao, Jinan, and finally arrived in Beijing.
Among them, the highway mileage was 3,145 km, accounting for more than 85%.
The team took a relay approach every day, with 203 authoritative media members, 9 industry experts and 16 real users, recording key usage data such as the number of 100 km takeover, the success rate of lane-change overtaking, ramp passing, and tunnel passing.
XPeng CEO says he spent his early days as an entrepreneur borrowing money every week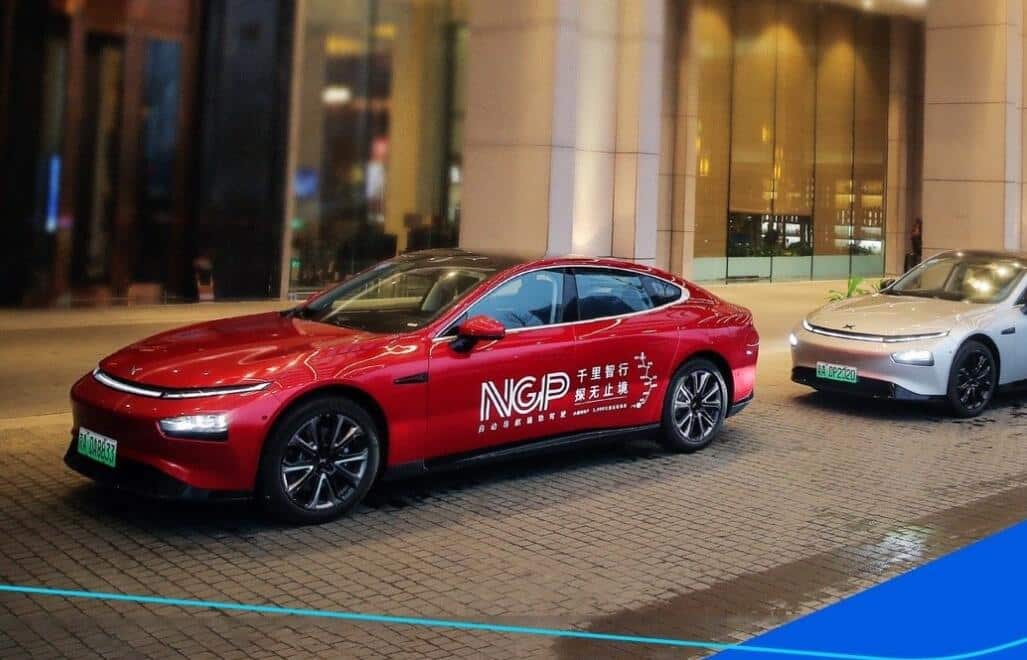 (Photo: XPeng)
CnEVPost Daily Newsletter