Late last month, Tesla's addition of battery swap-related content to its scope of operations in China sparked widespread debate. Now the electric car company has removed it.
Tesla China's business registration information recently removed the business scope of "sales of battery swap facilities for new energy vehicles", "sales of batteries" and "sales of photovoltaic equipment and components", according to data provider Tianyancha.
These three were exactly the new ones added on February 26. But a Beijing Business Today report at the time quoted Tesla sources as saying, "Tesla will not adopt battery swap."
Grace Tao, Tesla's vice president of external affairs, said on Weibo on March 6 that Tesla had experimented with battery swap in 2013 and that it was a good model for replenishing energy for specific areas such as cabs or buses, but that "We've always believed that charging mode is the best way to replenish energy for large-scale residential electric vehicles."
Tao also drew an analogy to the electronics industry, saying that 10 years ago many products were equipped with removable batteries, but now the vast majority of electronics products offer integrated internal batteries, and the way to replenish energy has shifted from more battery swap pools to high-power fast charging.
Ma Lin, senior director of corporate communications at NIO, said on Weibo the next day that he saw Ms. Tao's comments about battery swap, "Because of the different starting points, NIO and Tesla have different perspectives on battery swap and energy replenishment."
According to Ma, the starting point of NIO's energy replenishment system is to provide users with all scenarios of energy replenishment through a replenishment system that is "rechargeable, battery swappable, and upgradeable" to protect the interests of users throughout their life cycle.
He said that NIO's view on charging piles is no different from Tesla's, and it will also vigorously build charging piles and carry out the construction of the energy replenishment system in areas where other companies are not willing to get involved, such as northeastern China.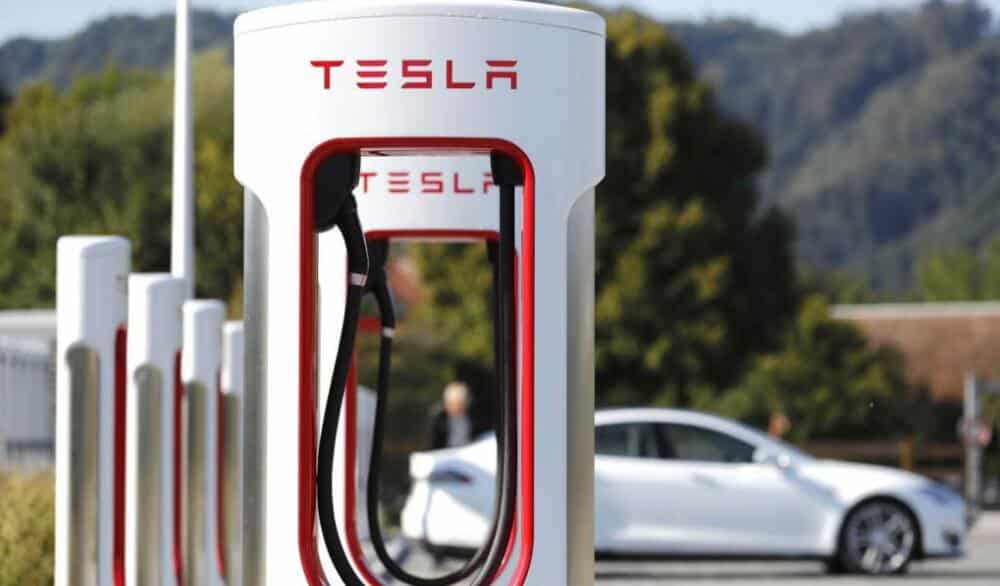 CnEVPost Daily Newsletter