An XPeng P7 sedan used for display by Chinese electric car maker XPeng Motors in a mall appeared to lose control and crashed into a booth Sunday after backing up quickly for about 50 meters, according to local media.
The accident, which occurred inside Dalian Hi-Tech Wanda Plaza, caused multiple falls and injuries and left the scene in a mess, according to a report by Sina Auto on Tuesday.
It started when a driver made a mistake during a test ride, causing the car to go out of control, the report said, citing sources familiar with the matter.
The accident has prompted many Internet users to question how a vehicle used for display could suddenly start and whether the salesperson had authorized the key to the driver.
XPeng has yet to provide any clarification about the accident.
The company delivered 2,223 vehicles in February, down 63 percent from January, which XPeng said February is traditionally a slow month for sales due to the Chinese New Year holiday and other reasons.
XPeng's cumulative deliveries from January to February were up 577 percent compared to the same period last year.
The XPeng P7 delivered 1,409 units in February, bringing cumulative deliveries to 20,181 units and making it the fastest model among China's EV makers to surpass 20,000 deliveries, the company said.
XPeng on March 3 announced the launch of the P7 and G3 models with lithium iron phosphate batteries, both of which will be available for pre-order now, with deliveries of the former expected to begin in May and the latter in April.
The new P7 comes in two variants, both with lithium iron phosphate batteries and a combined range of 480km. XPeng has made them standard range versions.
They are available for sale immediately, with deliveries expected in May 2021 and a starting price of RMB 229,900 ($35,290) after subsidies.
XPeng launches P7 and G3 models with lithium iron phosphate batteries, deliveries to begin in next two months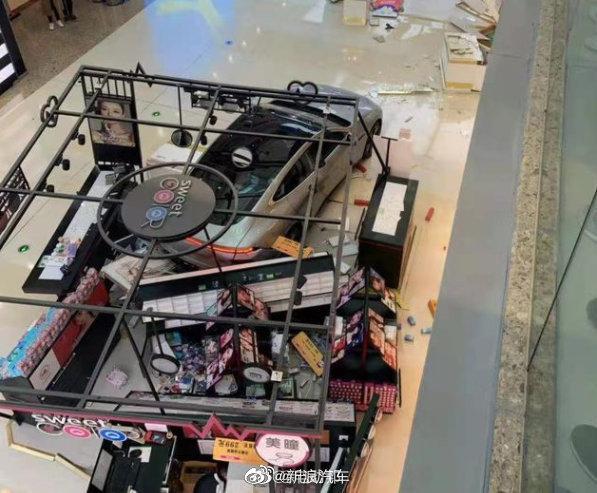 (Source: Sina Auto)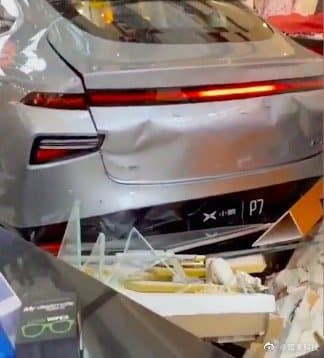 (Source: Weibo)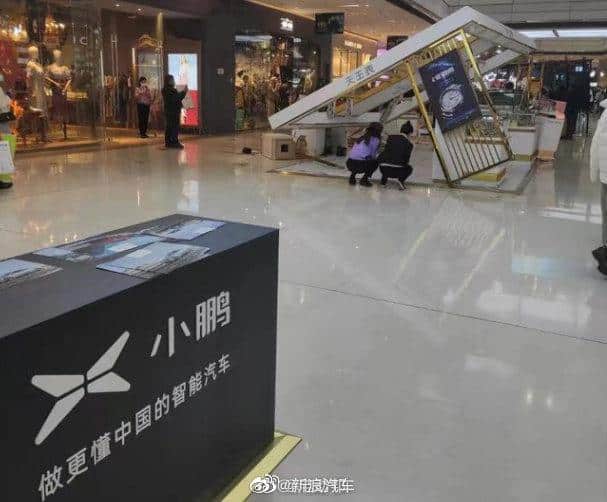 (Source: Sina Auto)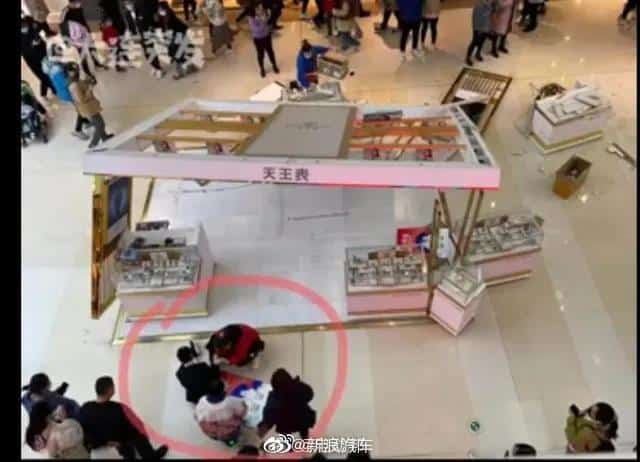 (Source: Sina Auto)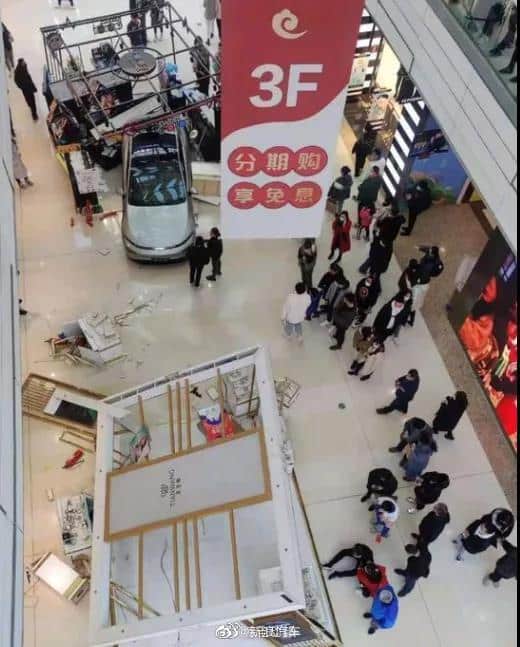 (Source: Sina Auto)
Get China EV News Directly in Your Inbox
Join our Telegram group to be alerted the moment we publish an article: t.me/CnEVPost