As more and more US-listed Chinese companies come to Hong Kong for secondary listings, Chinese electric vehicle (EV) trio NIO, XPeng, and Li Auto appear to be next in line.
NIO, XPeng, and Li Auto plan to list in Hong Kong as soon as this year to tap an investor base closer to home, Reuters reported Tuesday citing three people with direct knowledge of the matter.
They each aim to sell at least 5% of their enlarged share capital in Hong Kong, the people said. Based on their New York market capitalization on Monday, proceeds could total around $5 billion, the report said.
The EV makers have been working with advisors on the sales which could begin as early as mid-year, the report said, adding that the three are looking to take advantage of growing demand from prospective investors in Asia.
NIO and Li Auto both said "no comment" when contacted by CnEVPost.
Under Hong Kong rules, an issuer seeking a secondary listing must have had at least two financial years of good regulatory compliance on another qualifying exchange.
NIO went public in the US in September 2018. Li Auto and XPeng went public in the US in the middle of last year so will likely apply in Hong Kong for a dual primary listing, said two of the people as well as a separate person with direct knowledge of the matter.
As per Hong Kong's dual primary listing rules, firms are subject to full bourse requirements in Hong Kong and a second exchange but are not bound by the two-year rule.
XPeng is also considering a third listing on Shanghai's STAR Market for new-economy firms, said two other people.
With the general sell-off in US tech stocks, NIO and XPeng were down 40% and Li Auto was down 32% in the past two months.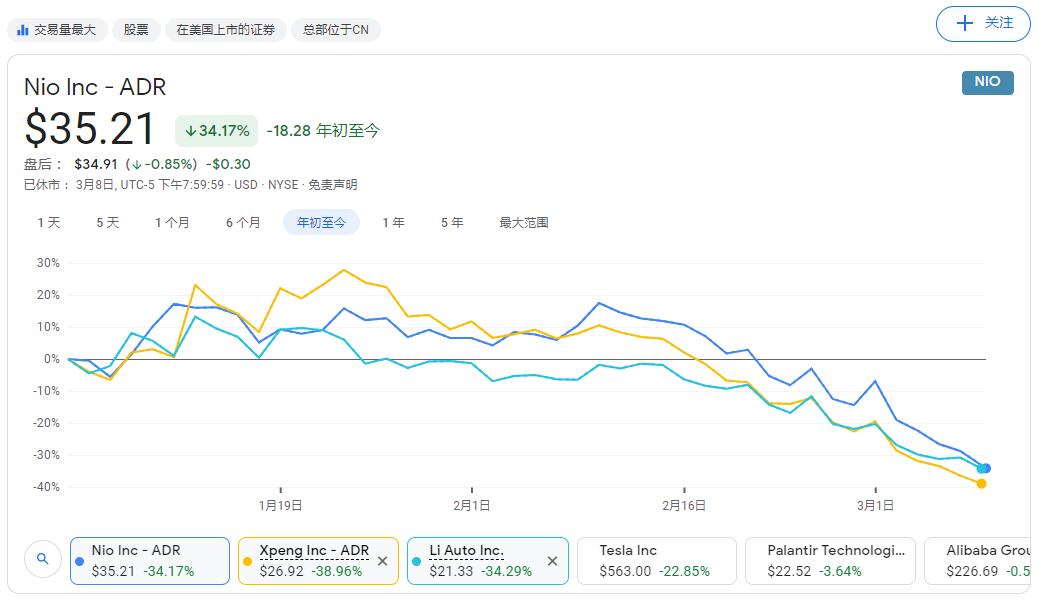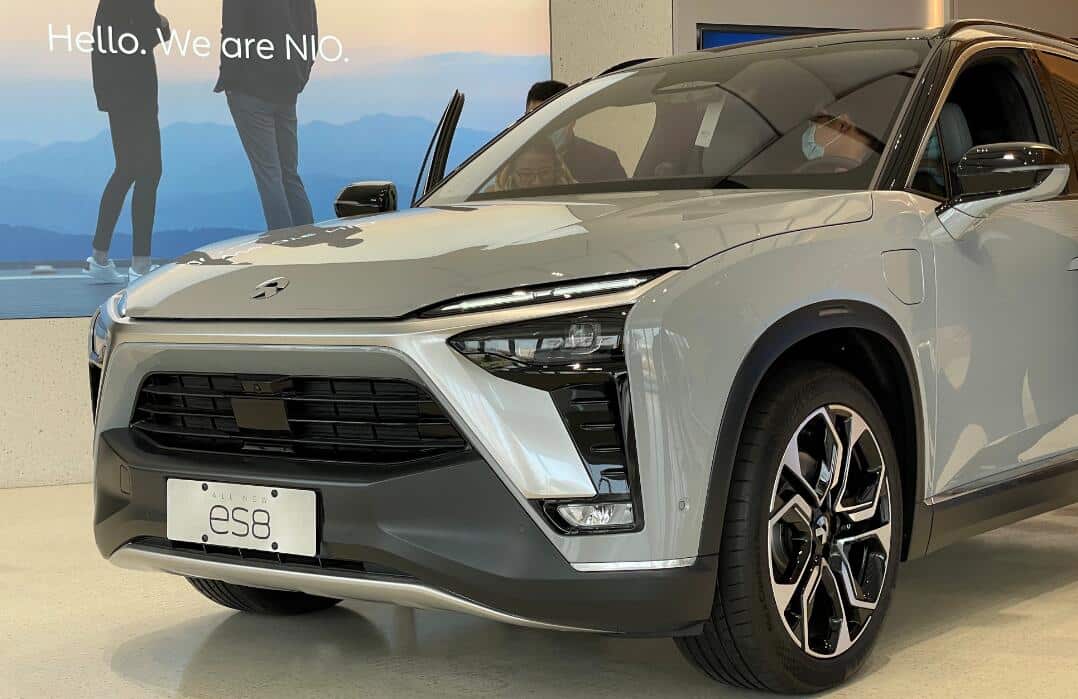 (Source: CnEVPost)
Get China EV News Directly in Your Inbox