China's hottest-selling EV now available in spring-themed model
SAIC-GM-Wuling, the maker of China's hottest-selling EV, the Hongguang Mini EV, announced the launch of the spring-themed model "Hongguang Mini EV Macaron" in yellow, light green, and light pink.
The exterior of the model has been updated with the word "Macaron" embedded on the left side of the body, headlights with a retro design, and new wheels. The interior and features have also been upgraded.
SAIC-GM-Wuling announced on March 4 that the Hongguang Mini EV has sold more than 200,000 units after 200 days on the market. This means that the model sold an average of 1,000 units per day, setting a global record for sales of small new energy vehicles.
CnEVPost previously reported that the Wuling Hongguang Mini EV sold a whopping 36,762 units in January, making it the world's top monthly electric vehicle seller and the No. 1 monthly seller in China for five consecutive months.
The car was launched in July 2020, and sales exceeded 150,000 units in only six months, making it the No. 1 selling new energy vehicle in China in 2020. The car sold over 35,000 units in December 2020.
Within 200 days, Wuling built 215 new energy experience stores in 185 cities in China.
Wuling encouraged users to modify their cars to attract more young consumers, and 165,000 users modified their Wuling Hongguang Mini EV.
Wuling Hongguang Mini EV sales reach 200,000 units after 200 days on the market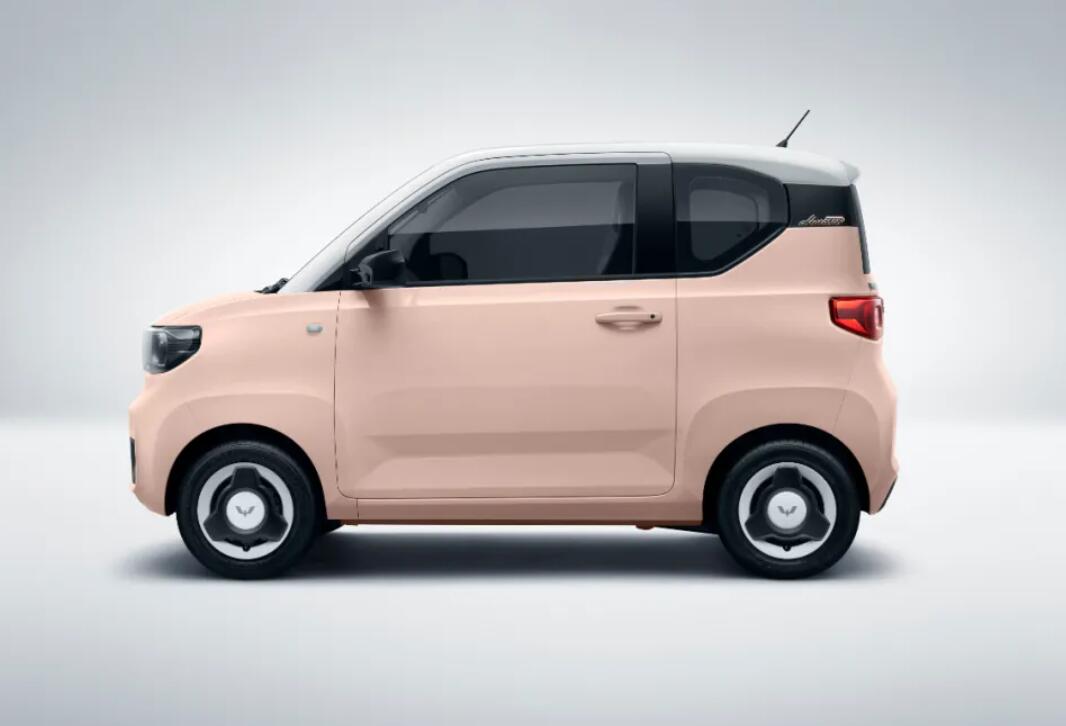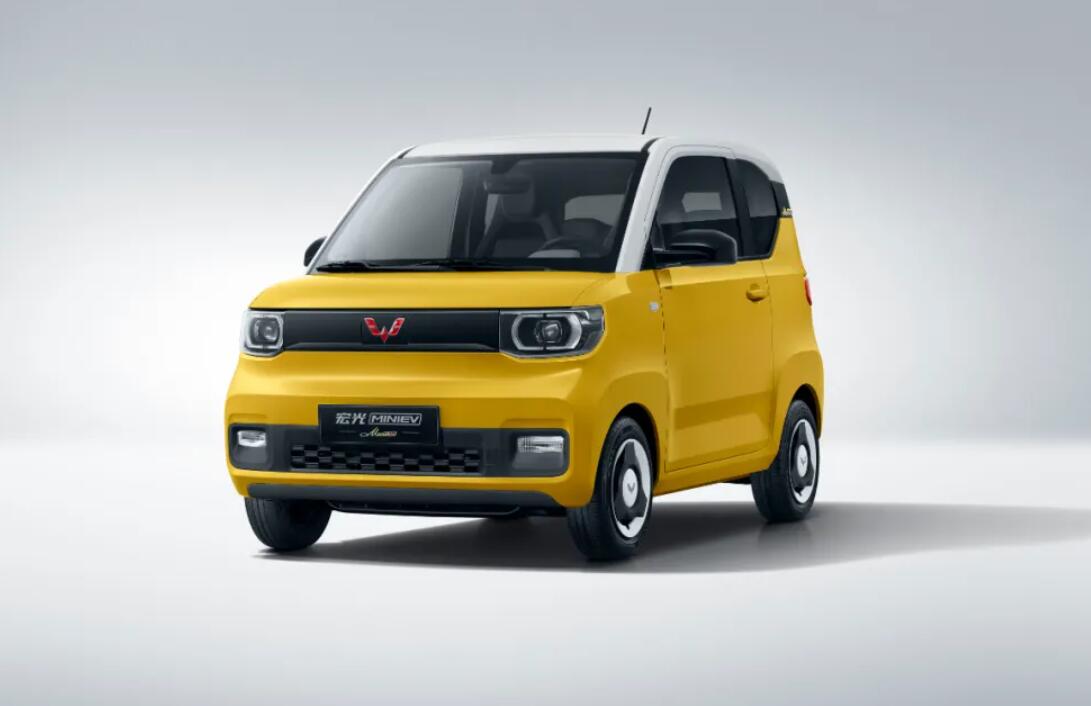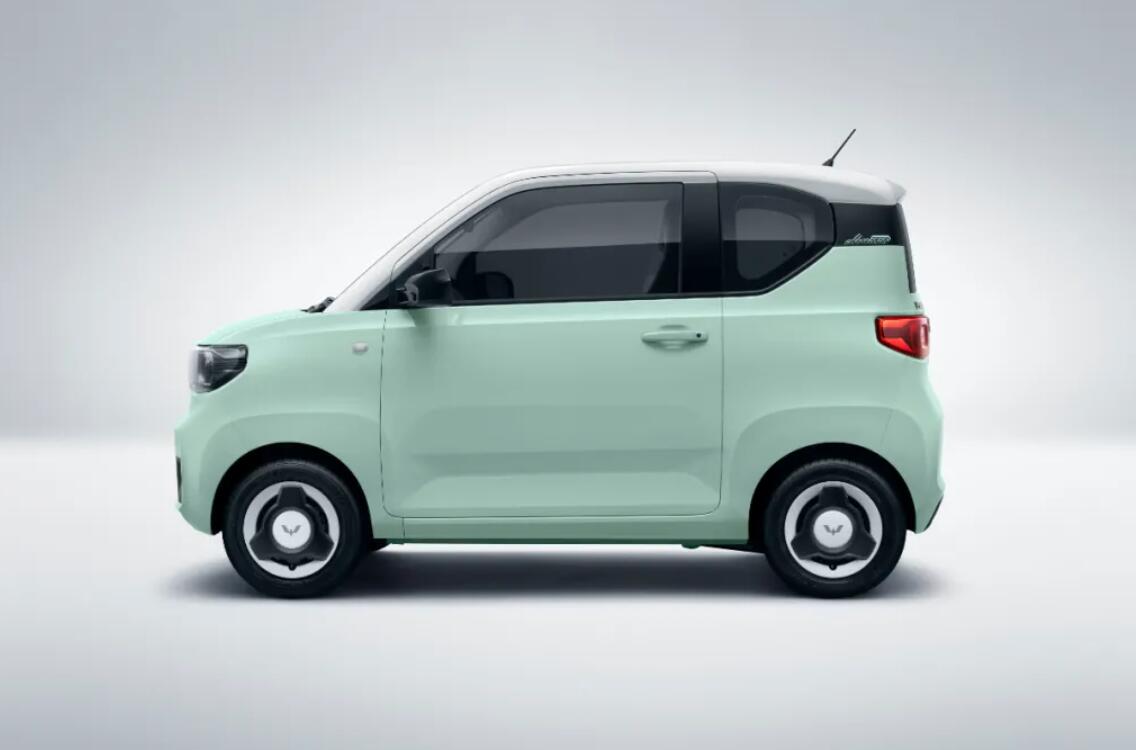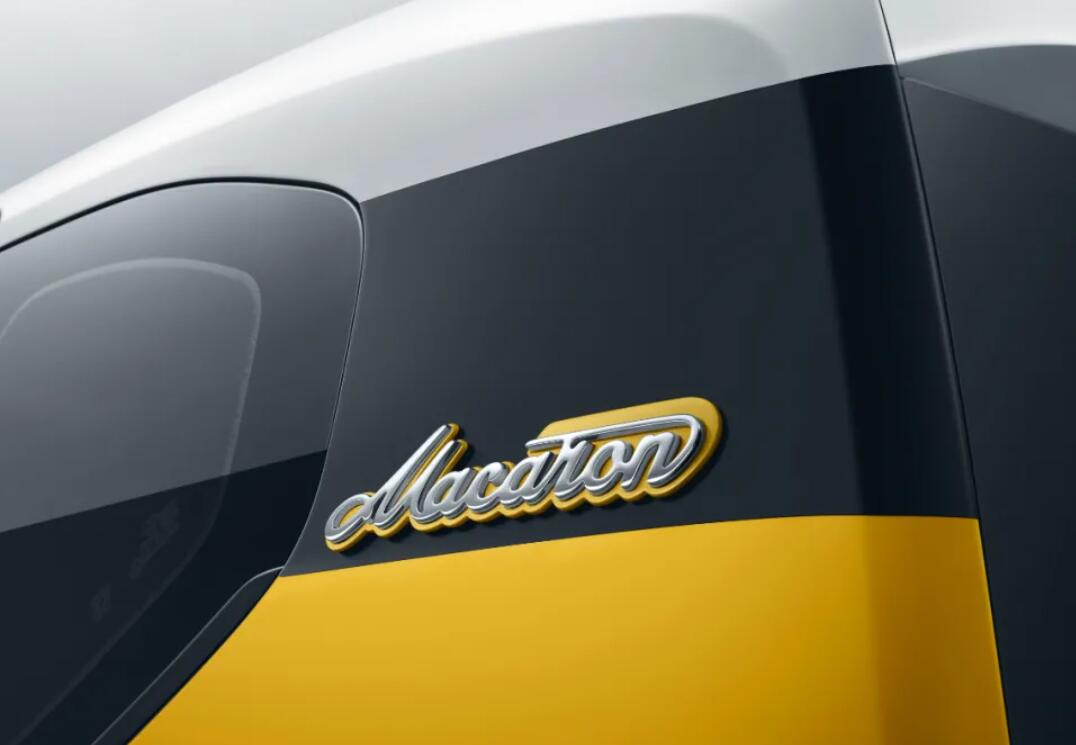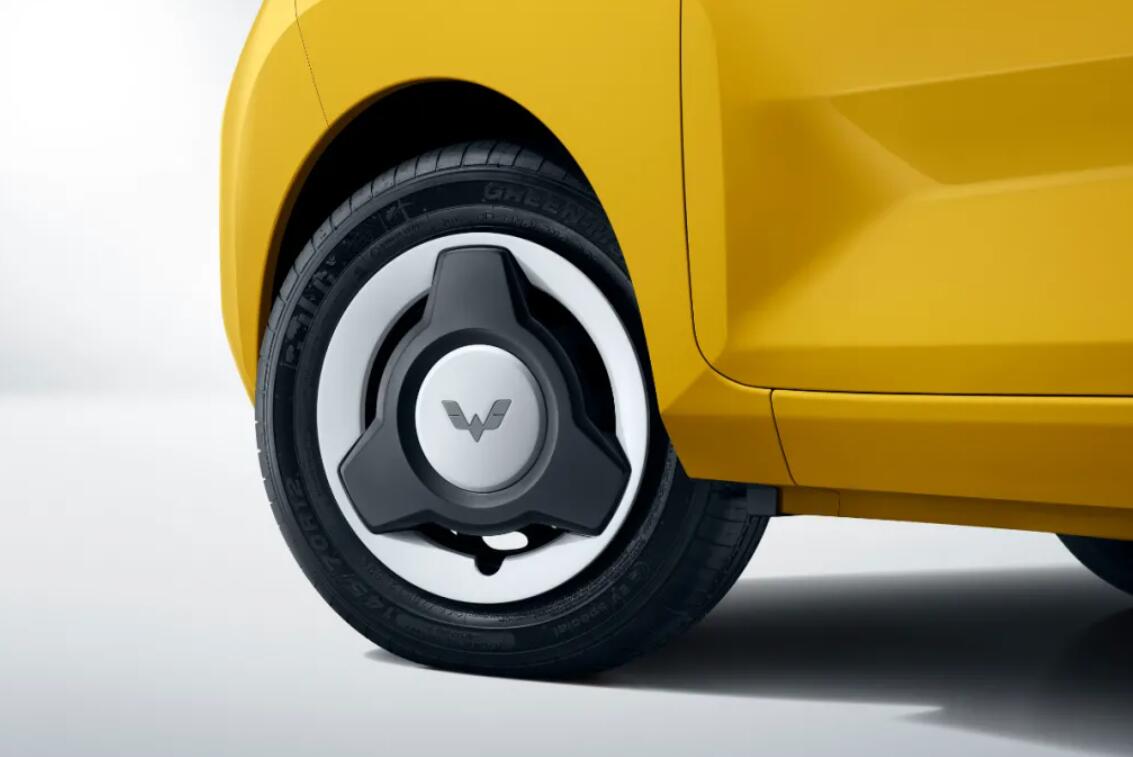 (Source: SAIC-GM-Wuling)