Meizu's flagship phone Meizu 18 Pro, which was released on March 3, can be used as an NFC car key for some of the vehicles of XPeng Motors.
Meizu said that under their partnership with XPeng, users touch the car door with the Meizu 18 Pro and the door will open. The feature supports models including the XPeng P7 and newer models.
Meizu 18 Pro comes with NFC support for smart card switching and swiping even when the phone is turned off.
Meizu 18 Pro supports hardware-level digital RMB wallet, so you can complete transfer or payment by touching between devices even without network.
The Meizu 18 Pro is the second phone after the Huawei Mate 40 to support a hardware-level digital RMB wallet.
Released on March 3, both the Meizu 18 and Meizu 18 Pro come with a Qualcomm Snapdragon 888 chip and a 2K curved screen.
The Meizu 18 starts at RMB 4,399 ($680) and the Meizu 18 Pro starts at RMB 4,999.
The Xiaomi 9 Pro 5G, released in 2019, can also be used as a car key for XPeng. Xiaomi said at the time that users can simply tap it on their car door and the door opens, so all they need to do is take the Xiaomi 9 Pro with them when they go out.
XPeng launches P7 and G3 models with lithium iron phosphate batteries, deliveries to begin in next two months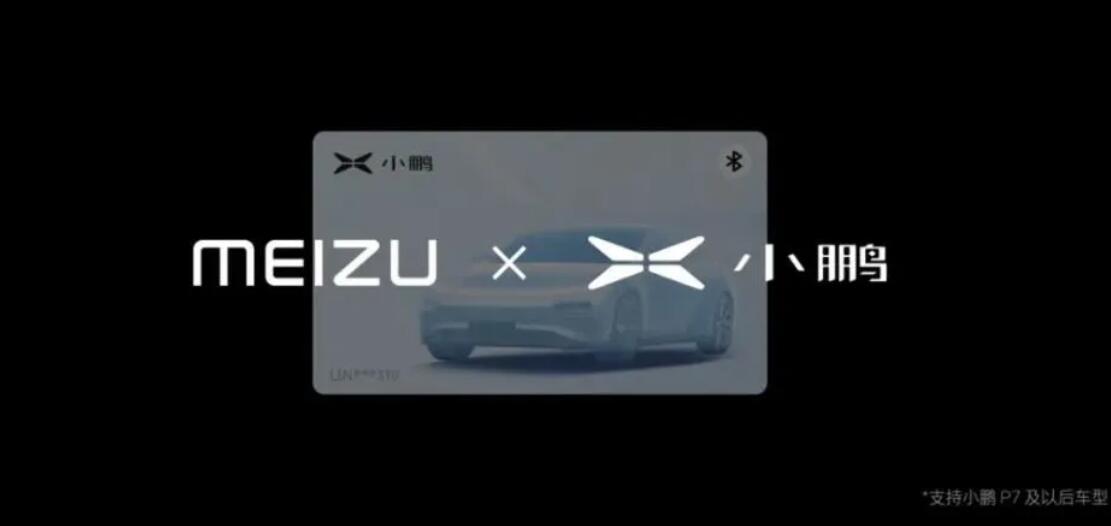 Get China EV News Directly in Your Inbox
Join our Telegram group to be alerted the moment we publish an article: t.me/CnEVPost