Expert downplays impact of chip shortage on China's auto industry
Chip shortages have shaken the global auto market in recent months, and Chinese automakers have also been affected. But in the view of Cui Dongshu, secretary-general of the China Passenger Car Association, the risk of chip supply disruptions is gradually being resolved.
In an article published on Tuesday, Cui said since the end of last year, there has been a lot of concern about the disruption of the supply of automotive chips, but at present, the overall pressure is not too big.
This is mainly because the retail prices of automobiles are relatively stable and there is no obvious trend of price increases, which reflects the strong ability of car companies to correspond with their inventories, he said.
With China's Ministry of Industry and Information Technology and domestic electronics companies to fully promote the chip issue to alleviate countermeasures, as the technology is extremely mature automotive chip new production capacity will be gradually released, the car market sales will not be affected by the shortage of chips too much, he said.
In the chip supply has become the focus of attention straight hit, NIO said yesterday, by the battery and chip supply restrictions, the current monthly delivery capacity can only be about 7,500 units.
NIO has been in direct contact with supply chain partners and even chip companies since the fourth quarter of last year, and now the overall view is that supply can meet demand, but the risk of stockouts is still quite high, said William Li, chairman, founder, and CEO of NIO.
NIO earnings call: Creating new brand to enter mass market is a possibility
Chinese policymakers have taken note of the problem and are working to address it.
On Feb. 9, China's Ministry of Industry and Information Technology (MIIT) held a meeting with representatives of automotive chip suppliers, who said they have set up special working groups, activated spare capacity, and increased supply capacity in response to the current market conditions.
The Ministry of Industry and Information Technology (MIIT) suggested that automotive chip suppliers should attach great importance to the Chinese market and increase their production capacity to ease the tight supply of automotive chips.
Cui mentioned that most of the previous vehicle and component production shutdowns were due to MCU shortages. He wrote.
Due to the growth of automotive ECUs, MCUs are ubiquitous in today's cars. Each vehicle carries more than 20 MCUs on average.
Multiple MCU suppliers in the market are usually designated through a "direct sourcing program," in which automakers specify which tier-one suppliers use the products of tier-two suppliers.
Each vehicle is dependent on multiple MCU suppliers. However, there are few alternatives for Tier 3 suppliers, with seven out of ten MCUs coming from TSMC foundries.
For relatively complex devices such as MCUs, chips take 12-16 weeks from order to delivery, while inertial sensors for vehicle stability systems take 26 weeks.
Thus creating a mismatch between demand and supply, there is a time gap that should be most pronounced in 1Q, Cui said.
Cui believes that although there is more and more information about the extreme shortage of cell phones and other manufacturers, as long as China's chip production gradually restored, under the regulation of prices, these capacities will be gradually released.
As domestic companies gradually increase the production of chips, I believe the shortage of automotive chips in the industry at present did not cause too big a shortage impact, the future impact will also gradually dissolve, Cui said.
Auto chip shortage expected to last six months to nine months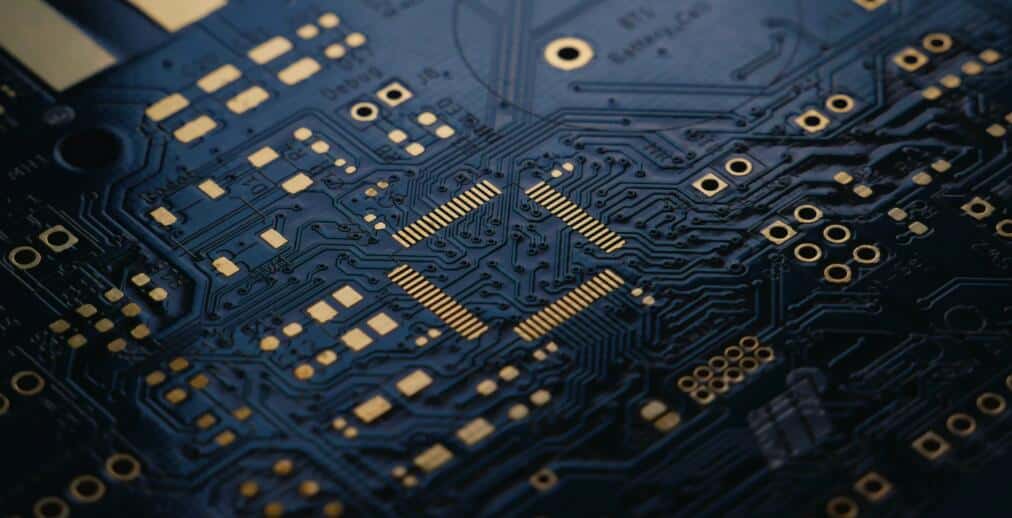 (Source: Unsplash)