Geely confirms it will form new electric vehicle company
Chinese automaker Geely will form a new pure electric vehicle company to compete in China's currently hot smart pure electric vehicle market.
Li Shufu, chairman of Geely Holdings Group, confirmed the plan in an internal staff exchange on February 20.
Li said that Geely has formed two "Blue Geely Action" plans, one of which focuses on new energy vehicles, with 90% of output planned to be new energy hybrid vehicles and about 10% to be traditional energy-saving small-displacement vehicles.
The other plan is to focus on pure electric intelligent vehicles with the formation of a new pure electric vehicle company to participate in the intelligent pure electric vehicle market competition.
Li said these plans are based on the global automotive industry and environmental changes. He said they will retain Geely's advantages in the field of traditional energy-saving and new energy vehicles, but also open up a new situation of pure electric intelligent vehicles.
Li said that the automotive industry revolution has begun to "riot". The so-called software-defined car is the industry consensus, and Geely's software capabilities are being strengthened to adapt to these changes.
Reuters on February 19, citing sources, said Geely plans to set up a new company to explore a new approach to product planning, marketing, and sales of EVs, which is completely different from the industry practice of marketing and selling electric cars alongside traditional cars.
The plan is Geely's latest effort to counter the attack by electric vehicle leader Tesla after announcing a series of partnerships last month that aim to establish Geely as a leading contract manufacturer and engineering service provider for electric vehicles, the report said.
In January, Baidu announced it would form a new company with Geely to build smart electric cars using its smart driving capabilities and Geely's automotive manufacturing expertise.
Baidu CEO Robin Li said earlier this month that the CEO and brand of the electric vehicle joint venture with Geely had been confirmed. He also said they will try to launch a new electric car model within three years.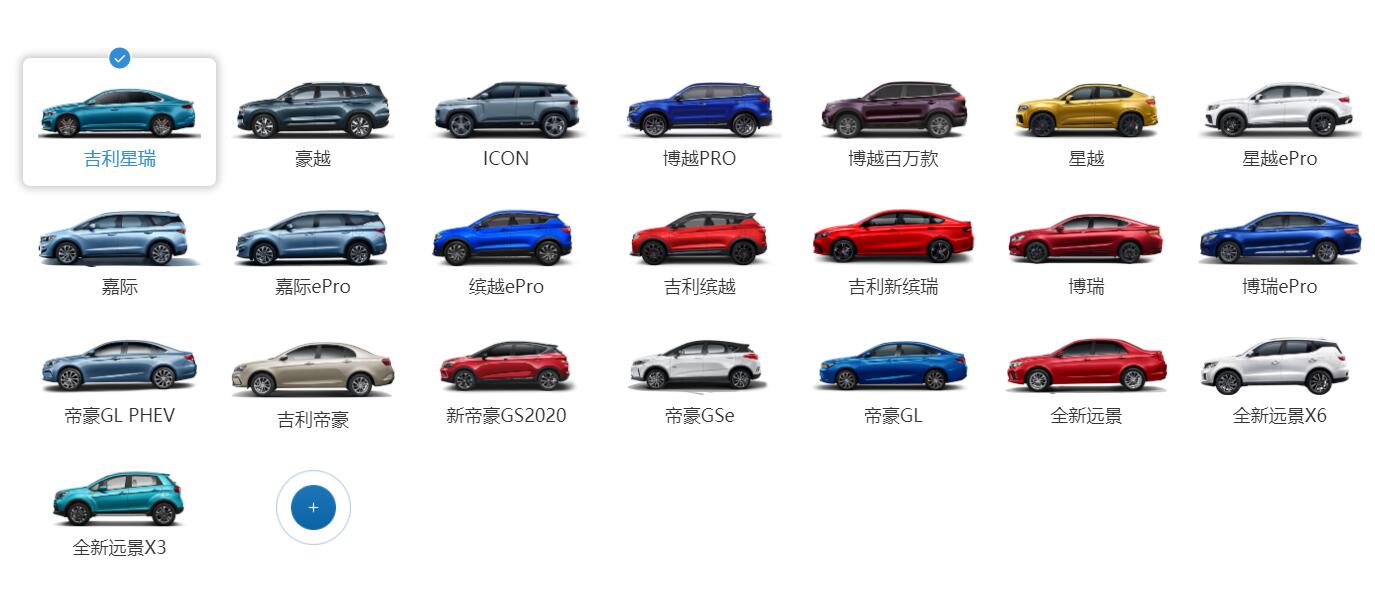 (Source: Geely website)