Chinese search giant Baidu CEO Robin Li said at its earnings conference on February 18 that it has identified the CEO and brand for its electric vehicle joint venture with Geely.
Li didn't give any more details, but he said they will try to launch a new electric car model within three years.
Baidu announced in January it would form a new company with Geely to make smart electric cars using its smart driving capabilities and Geely's automotive manufacturing expertise.
The newly formed auto company will target the passenger car market and will look at the full industry chain of smart car design and development, manufacturing and sales, and service, the company said.
Baidu said it hopes to leverage Apollo's leading autonomous driving capabilities and take advantage of its eight-year-long experience in the field of automotive intelligence to reinvent the smart car product form and become a game-changer in the smart mobility era.
The new company is independent of the parent company system and will remain autonomous; meanwhile, Baidu will support the new auto company with core technologies such as artificial intelligence, Apollo autonomous driving, Xiaodu voice assistant, and Baidu Maps.
Baidu's earnings report released on February 18 showed that in the fourth quarter of 2020, Baidu achieved revenue of RMB 30.3 billion ($4.7 billion), up 5% year-on-year.
Looking at specific business segments, Baidu AI Cloud's revenue achieved 67% year-on-year growth for the quarter.
ARK's Cathie Wood says Baidu to build China's most promising EV company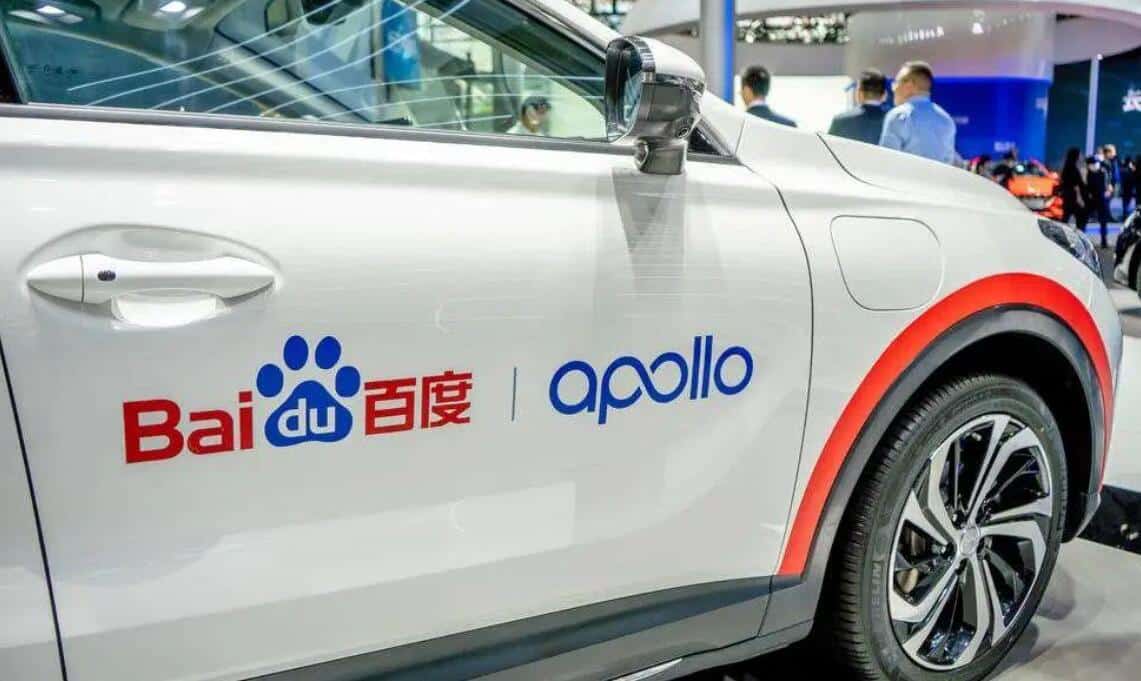 (Source: Baidu)