BMW announced on January 27 that it is adjusting the price of its all-electric SUV, the BMW iX3, in a move believed to be a response to the Tesla Model Y's pricing in China to secure sales.
The price of the BMW iX3 Premier Edition has been reduced by RMB 70,000 ($10,825) from RMB 469,000 to RMB 399,000, and the BMW iX3 Premier Edition Pro has been revised from RMB 509,000 to RMB 439,000.
While announcing the price cuts, BMW also said it will offer a cash subsidy for customers who purchase before January 28 based on the invoice amount and the latest price.
The Beijing News quoted experts as saying that BMW's price cut can guarantee sales, while the subsidy to users is relative care for them and may also promote a chain reaction in the luxury electric car market.
The China-made Model Y was launched on January 1, with starting prices of RMB 339,900 and RMB 369,900 for the long-range and high-performance versions, respectively, a significant reduction of RMB 148,100 and RMB 165,100 from the previous imported version.
CITIC Securities believes that the reduction in the Model Y exceeds market expectations and that the China-made Model Y is a mid-size luxury SUV with a lower entry price than its BMW, Mercedes-Benz, and Audi counterparts.
In the medium to long term, based on the perspective of comparing the sales of competing gasoline vehicles with BMW, Mercedes-Benz, and Audi, CITIC Securities maintains its previous judgment of long-term steady-state annual sales of over 400,000 units of Model Y in the Chinese market.
BMW takes on Tesla, NIO in China, launches its first all-electric SUV - BMW iX3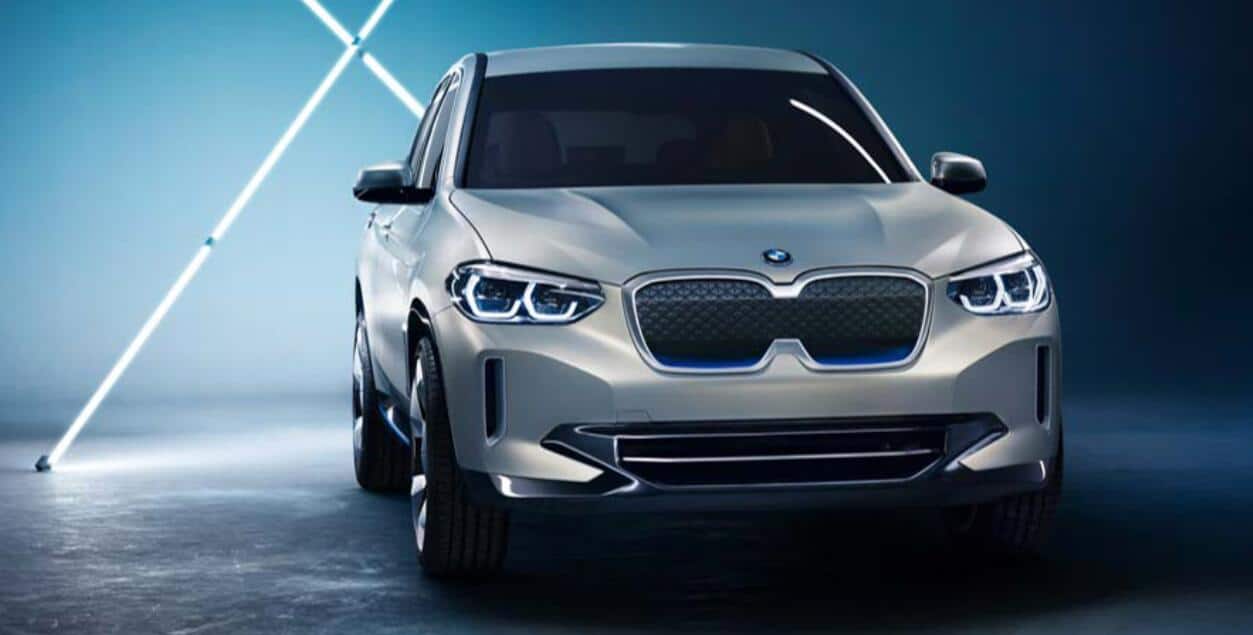 Get China EV News Directly in Your Inbox