Product differentiation gives all EV makers more market space, says XPeng CEO
In the current market environment, the differentiation of companies' products gives each company, including XPeng Motors, a lot of room for market improvement, according to XPeng Chairman and CEO He Xiaopeng.
In an interview with The Beijing News on January 21, he said that the market for smart electric vehicles is still in a process of gradual formation and cultivation.
All companies are making the market bigger through their products in the current change so that more people can understand and be willing to use smart electric vehicles to travel, he said.
When asked if today's market can still accommodate so many new entrants, he said that 2020 is the first year of smart cars in China, and the formation and recognition of the market are just beginning. XPeng is one of the pioneering companies that established the direction from the beginning.
More companies joining the industry will definitely have an accelerating effect on the popularity of smart cars, he claimed.
In addition, he said on social media on January 11 that several technology companies may become new car makers in different models this year, which will have a very positive accelerating impact on the smart car market and the real arrival of the new mobility ecosystem.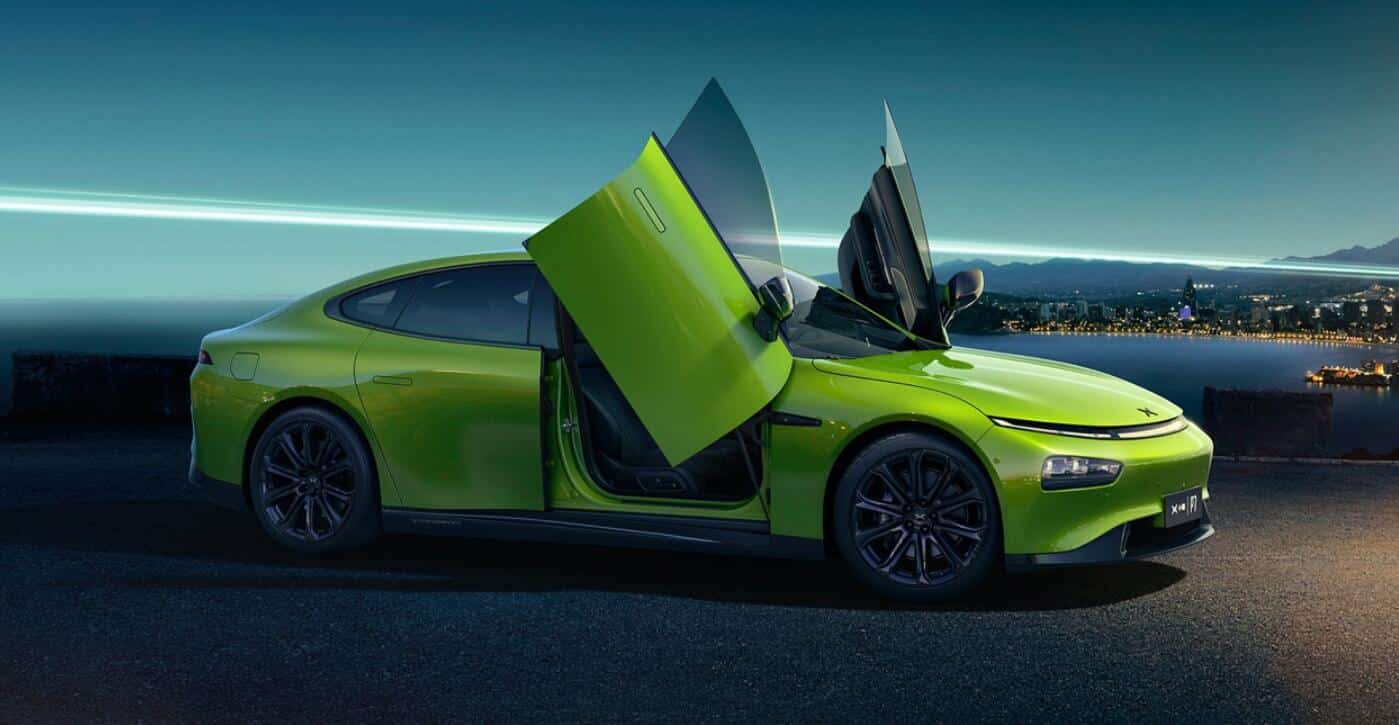 XPeng opens up NGP functionality to users for first time with latest OTA update