Teslaquila, the Tesla-branded liquor, launched in November at a price of $250, was so popular that the price of used empty bottles even allegedly rose to six times the product's original price.
But after creating a momentary stir, Teslaquila seems to have faded away. Now NIO, one of Tesla's main competitors in China, has also launched its own brand of liquor, and seems more determined.
On January 19, NIO Life, the lifestyle division of NIO, entered into a strategic partnership with the Shanghai Wine Exchange to launch the NIO BAR Club.
NIO Life has joined hands with professional sommeliers and user sommeliers to create a wine review system and established a direct sourcing partnership with over 3,000 quality wineries.
The Shanghai Wine Exchange is the first electronic wine trading platform in China and the first wine trading center in Asia, with more than 3,000 winery resources.
The cooperation between NIO Life and the Shanghai Wine Exchange brings a wide range of wines from Lafite, Margaux, as well as products from the Bordeaux region in France and Veneto in Italy.
NIO Life is said to be able to ensure that its products are authentic and traceable by sourcing directly from the wineries and eliminating the wholesaler chain.
NIO Life has also launched a wine evaluation system created by professional sommeliers and user tasters, which adds the retail price of wine to the evaluation system and gives the products a rating based on four dimensions: sight, smell, taste and value ratio, with a total of 13 criteria for consumers' reference.
With the assistance of the Shanghai Wine Exchange, NIO Life has established a taster selection system based on scoring 6 criteria in 3 dimensions.
Each professional sommelier is currently certified at WSET Level 3 or above, with 10 years of relevant experience, and many have also served as judges in international competitions.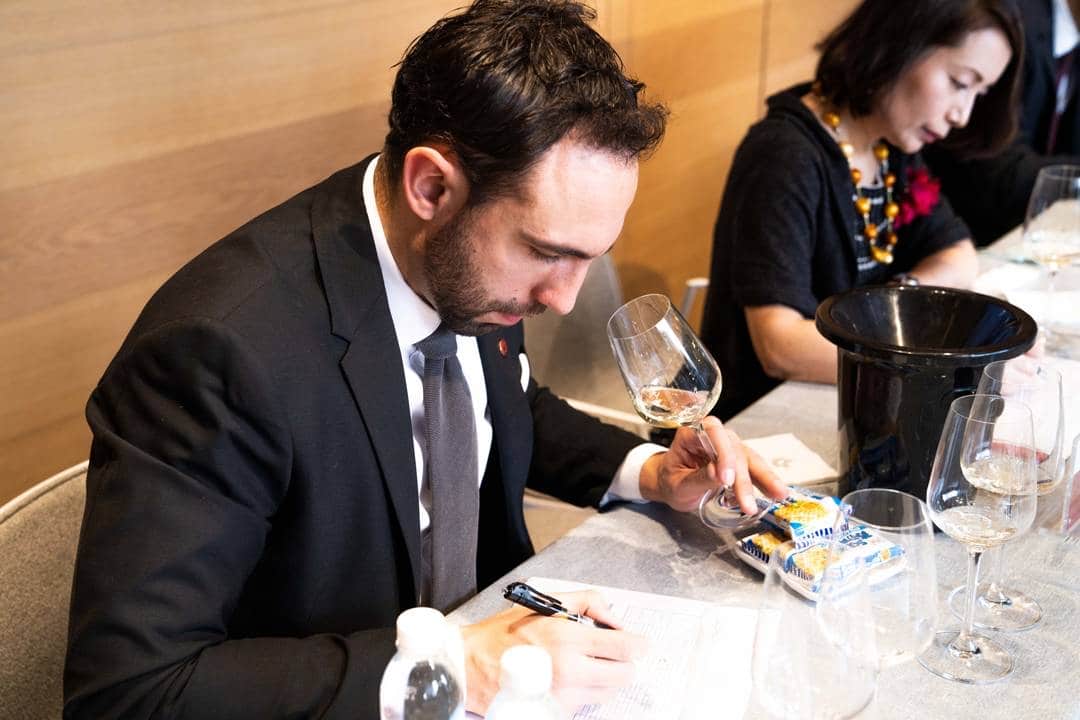 Before each new product is added, NIO Life invites professional sommeliers as well as NIO's user tasters to conduct blind tastings according to the criteria to ensure accurate evaluation of each wine before it is launched.
The scene beyond the car has been one of the main fronts for NIO to redefine the user experience. 2018 NIO Life has more than 500 designers of over 30 nationalities worldwide.
Its mall offers thousands of products including apparel, bags, home, food, 3C technology products to users.
With millions of products sold annually, is NIO Life being overlooked by investors?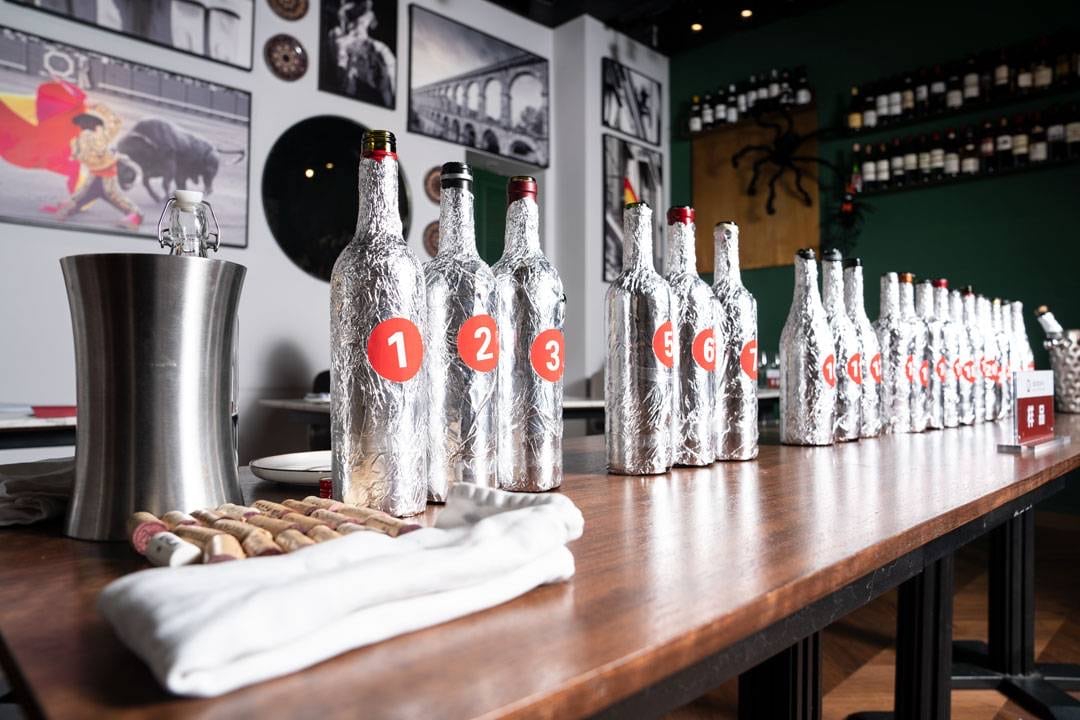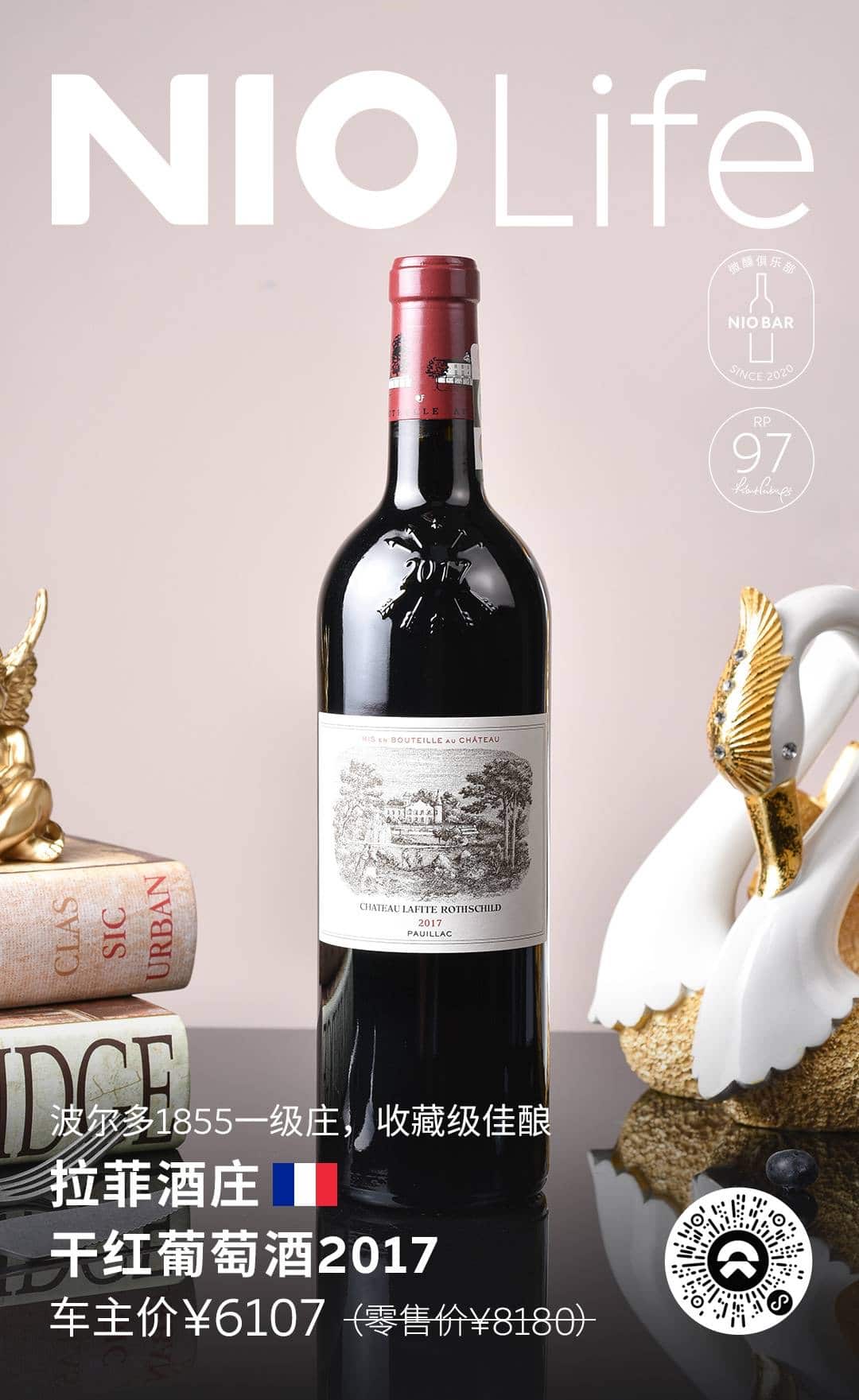 (Source: NIO App)
Get China EV News Directly in Your Inbox
If you like what we do, you can buy us a coffee, via the button in the lower right corner or by clicking here.