GAC confirms vehicles equipped with graphene batteries now heading for mass production testing
Vehicles equipped with graphene batteries are now moving towards mass production testing and will be further information will be released according to the progress of the project, GAC Group said in an exchange with investors on January 18.
On January 15, GAC Aion, a wholly-owned subsidiary of GAC Group, said that the model equipped with graphene super fast-charging battery can be fully charged to 80% in 8 minutes and has an NEDC range of 1,000 km.
GAC Aion also claimed that this new power battery technology "will be installed in mass production soon, without waiting until next year".
Later, at the 2021 China EV100 Forum on January 16, Ouyang Minggao, a member of the Chinese Academy of Sciences, said in a speech: "If someone tells you that his car has a range of 1,000 kilometers and can be fully charged in a few minutes, it is safe and low cost. With the current technology, he must be a liar."
This comment is seen as being directed at GAC.
On January 17, GAC Aion general manager Gu Huinan responded that people should not misunderstand Ouyang's comment. What Ouyang said is that you need both fast charging and cheap, which certainly can't be done. "Eight minutes full is not only related to the battery, but also to the charging pile. Don't confuse the issue of technological breakthroughs with commercial applications," he said.
"This year a car with 1000 km range is certainly to come out, fast charging is also certainly to come out. Charging to 1,000 kilometers of range within 8 minutes is theoretically possible," he said.
To achieve that, high power fast charging piles need to be built, he said, adding that this is technically possible, just costly, and GAC Aion will move forward step by step.
GAC Group plans to mass-produce graphene battery that boasts of charging to 80% in 8 mins in Sept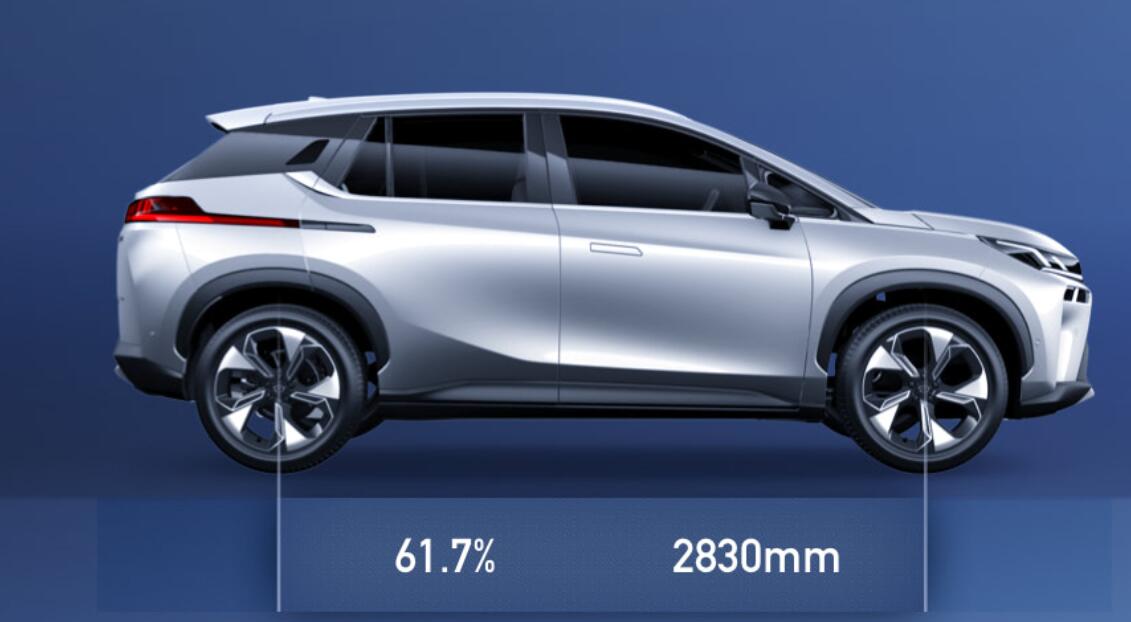 (Source: GAC Aion)