Chinese electric carmaker NIO is the fastest growing of the top 500 companies in the world in terms of value, now up 23 times from last year's value to RMB 403.9 billion, the 2020 Hurun Global 500 list shows.
In terms of value gains, XPeng ranks second, up 843 percent to a total value of RMB 248.8 billion according to the list released today.
Tesla ranked fourth in terms of value gain at 760% to a total value of RMB 3.6 trillion.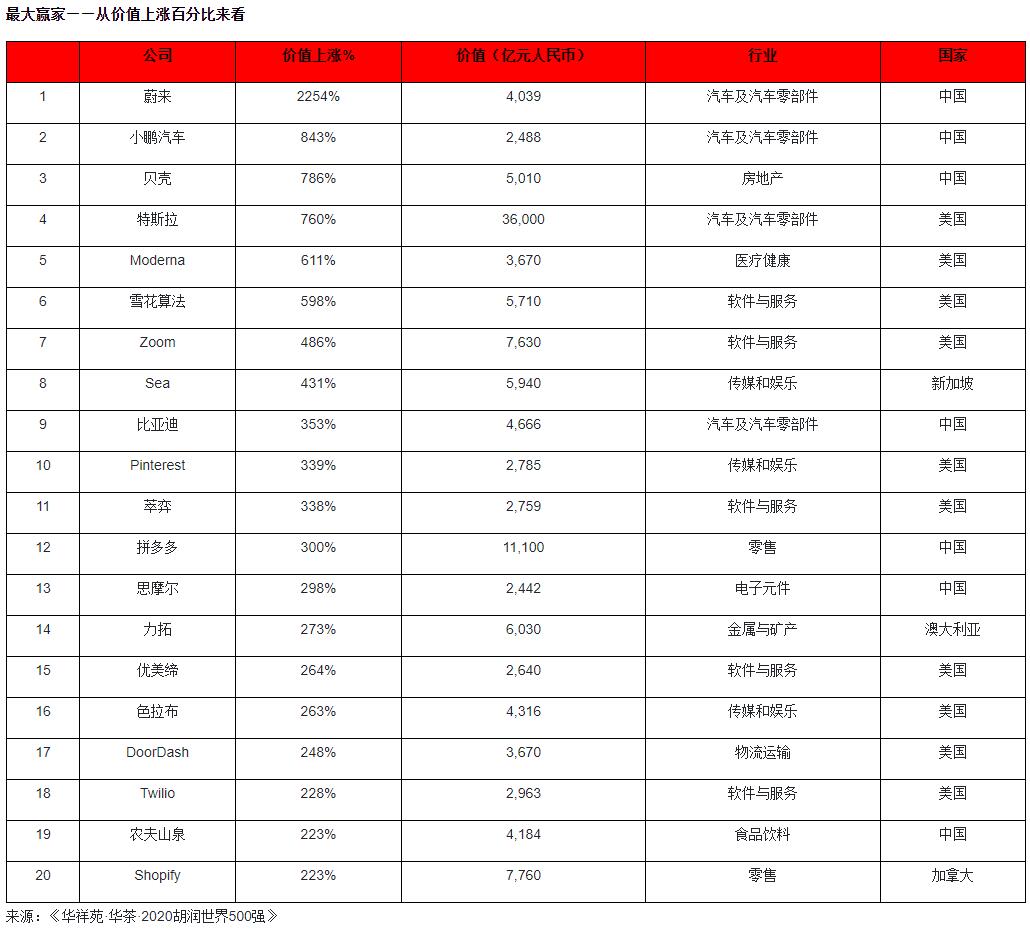 BYD's value rose by 353 percent to RMB 466.6 billion yuan, to ninth place.
CATL, China's electric vehicle battery maker, saw its value rise by 390 billion yuan to 573.5 billion yuan.
The youngest of the gang are three Chinese companies: Pinduoduo reached a value of RMB 1.1 trillion in just five years. The next youngest are the six-year-old NIO and XPeng.

XPeng secures credit lines totaling RMB 12.8 billion from five Chinese banks
Apple is the world's most valuable company with a value of RMB 14 trillion. Microsoft and Amazon are next, both worth more than RMB 10 trillion. Alphabet is fourth, worth RMB 8 trillion.
The four trillion-dollar companies in the world added RMB 17 trillion in one year, equivalent to India's GDP, for a total value of RMB 44 trillion, or 13% of the Hurun Global 500.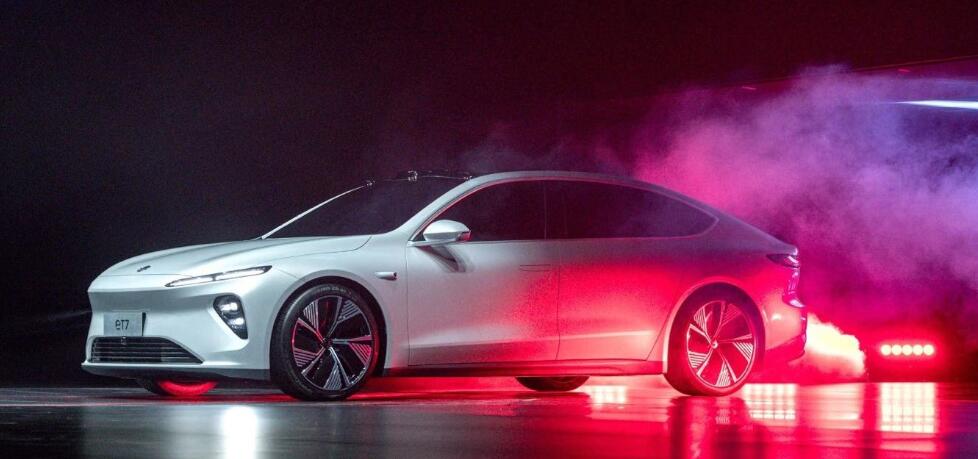 CICC says NIO's NAD starts new hardware race, raises price target by 42% to $85