CATL, China's largest automotive lithium-ion battery maker, saw its installed power battery volume reach 28.1GWh in January-November 2020, up 3.1% year-on-year and regained its position as the world's No. 1 battery manufacturer, a recent report shows.
According to South Korean research firm SNE Reaserch, from January to November 2020, the global installed power battery volume for new energy vehicles accumulated to 116.5GWh, up 15.3% year-on-year.
LG Chem's installed capacity was 26.4 GWh, up 1.4 times year-on-year, ranking second in the world. Panasonic's installed capacity was 22.3GWh, down 8.5% year-on-year, ranking third.
In 2020, LG Chem's significant growth in installed capacity mainly stems from the increase in China-made Model 3 production.
According to SNE Reaserch, the current trend is that CATL, LG Chem, and Panasonic will rank first to third in installed EV battery capacity in 2020, while Samsung SDI is expected to rank fourth, and SK innovation and BYD will compete for fifth place.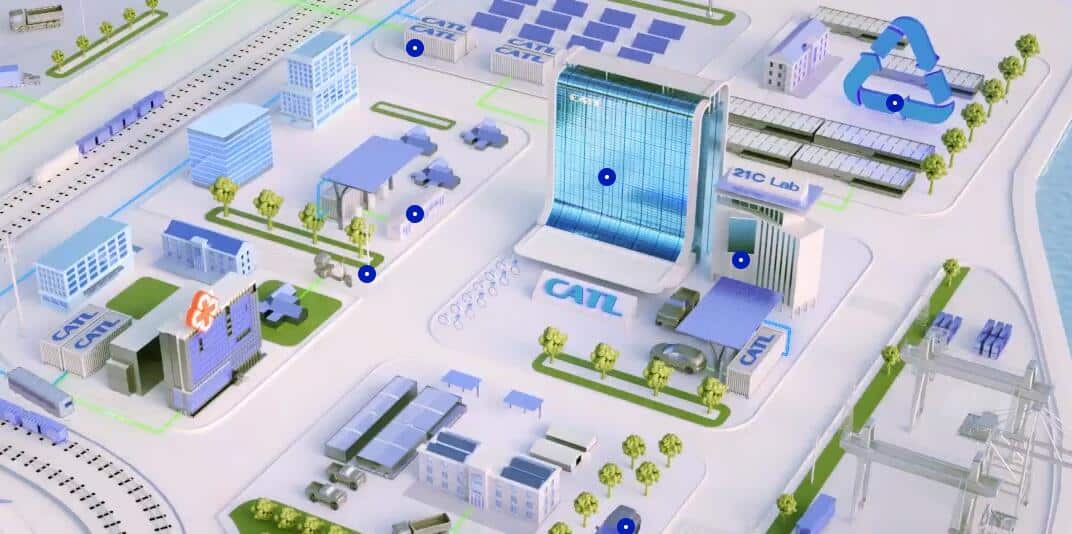 CATL establishes joint venture for business including sale of charging piles
Get China EV News Directly in Your Inbox