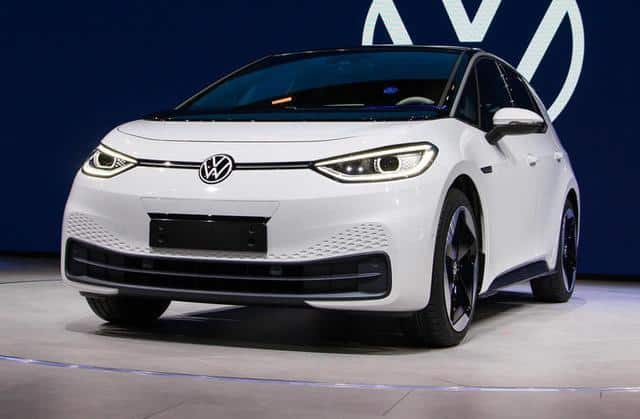 Volkswagen has officially started internal testing of its ID.3 electric car.
Volkswagen says its employees will spend the next few weeks internally testing out the all-electric Daily availability of the ID.3.
Employees at three plants in Saxony, Germany, will test 150 ID.3s daily under real-life conditions in order to Access to anonymised data on ID.3 usage and driving behaviour.
Volkswagen says the ID.3 does not yet carry the specified final software status, but during the testing phase, the car software will get " Regular Updates".
Volkswagen was the first in the company's ID.3 series of electric cars, which was released last September model, and is the company's first electric vehicle based on the new MEB platform.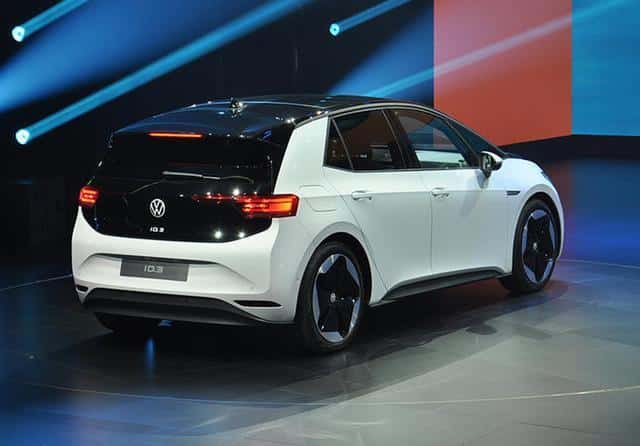 It is equipped with Volkswagen's latest driver assistance features and has a starting price of less than $33,000 (about $234,800).
Last November, Volkswagen officially started production of the ID.3 at its Zwickau plant.
However, due to the outbreak of an epidemic, the plant has been temporarily shut down since March 20 this year, and production of the ID.3 has thus been It was affected to some extent. However, on April 23, Volkswagen restarted production of the car.
Previously, Volkswagen had said that it would deliver 30,000 units almost simultaneously once deliveries of the ID.3 began. Now, the company says the first 30,000 ID.3s will be delivered in September, when it will be available in most European countries. Country on the road.
Volkswagen plans to introduce up to 75 all-electric models and around 60 hybrids by 2029.
Last September, the company debuted its next-generation ID electric car, the ID.4, at the Frankfurt Motor Show. The car is the second production model in the company's electric vehicle range and will be the first ID EV to enter the US market.