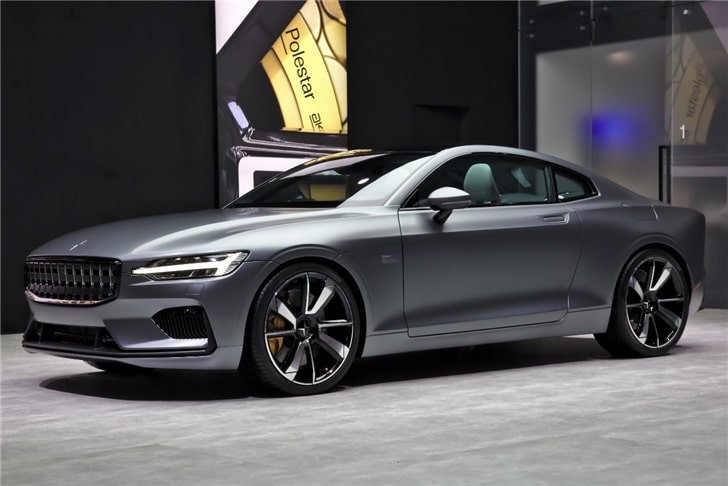 Geely's high-end electric car maker Polestar plans to expand its stores in the country while preparing to launch a model to compete with Tesla's domestic Model 3, according to Reuters.
Polestar's first domestic store, Polestar Space, is located in Beijing and another in Chongqing.
Polestar currently says it will open 20 new stores this year, mostly in the third quarter, and it plans to launch the Polestar Model 2 in China from July this year.
It's worth noting that, unlike the dealership sales model that most traditional automakers rely on, Polestar will sell directly to customers.
This strategy has also been adopted by other similar new energy vehicle manufacturers, including Tesla , Nio and the Alibaba-backed Xpeng.
Polestar will work with investors to build and operate the new stores, while still being responsible for car sales and deliveries, Reuters sources familiar with the matter said. Since the plan has not been made public, the expositor requested anonymity.
CnEVPost Daily Newsletter