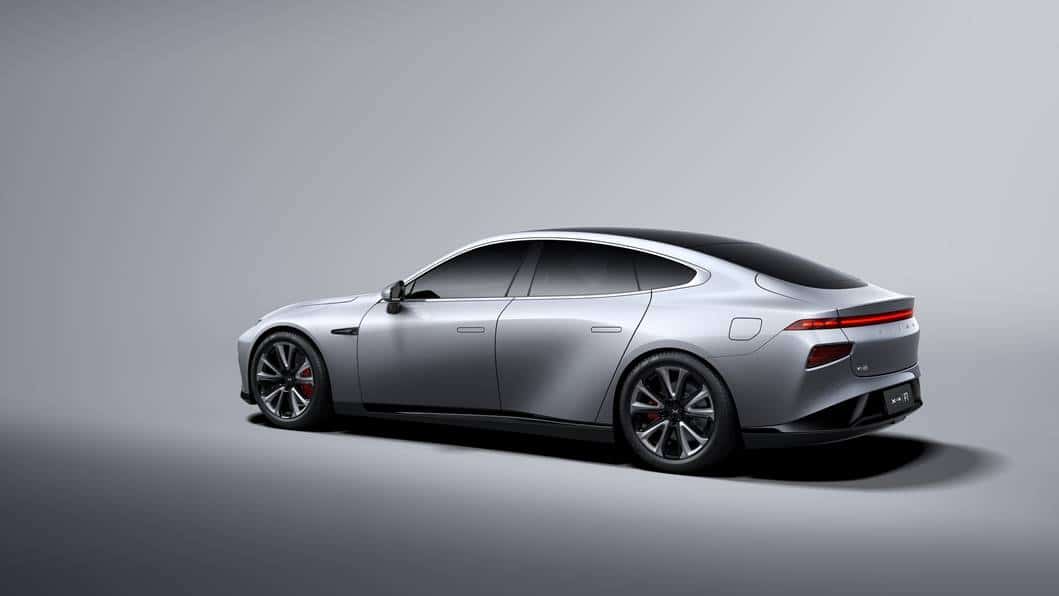 Xpeng, a Chinese electric vehicle startup backed by Alibaba has secretly filed IPO documents with the US stock market, planning to raise $500 million, 36Kr said, citing sources familiar with the matter.
Xpeng's IPO is expected to take place between July and September this year, and it has hired investment banks such as JPMorgan Chase and Goldman Sachs, with JPMorgan Chase as lead underwriter.
In response to the above information, Xpeng responded, "We do not comment on market rumors, and Xpeng will closely monitor developments in the capital markets to take advantage of financing opportunities that are beneficial to the growth of the business."
Xpeng's operating body recently underwent a shareholder change, with a total of 27 shareholders, including Alibaba, Xiaheng and He Xiaopeng, withdrawing from the company. In response, Xpeng told the media that the move was "still part of a previous overseas restructuring of the group".
And sources close to Xpeng executives said that the red-chip structure required for Xpeng's overseas listing has been set up, "the current listing time is still only planned, not finalized."
Affected by the financial data falsification incident and the trade situation between China and the United States, the U.S. stock market's attitude toward Chinese stocks this year is still uncertain, and many companies that had planned to go to the U.S. IPO are holding a wait-and-see attitude.
Xpeng's most recent funding round took place in November last year, when the company received a $400 million Series C round of funding from veteran shareholders including Xiaomi Group and Morningside Capital and Matrix Partners. According to Bloomberg, Xpeng reached a $4 billion valuation this round.
And for the next round of financing, Xpeng isn't betting all on the IPO. Multiple sources told 36Kr that in addition to preparing for an IPO in the US, "He Xiaopeng (Xpeng CEO) is also looking for money in the primary market and has recently approached a number of large listed companies."