The Huawei HiCar app has been updated to version 10.1.0.710, and Huawei P40, P40 Pro, Mate 30, and Mate 30 Pro can be updated.
Huawei HiCar is a smart interconnected product between mobile phones and automobiles. It extends the applications and services of mobile phones to automobiles and creates the best smart travel experience.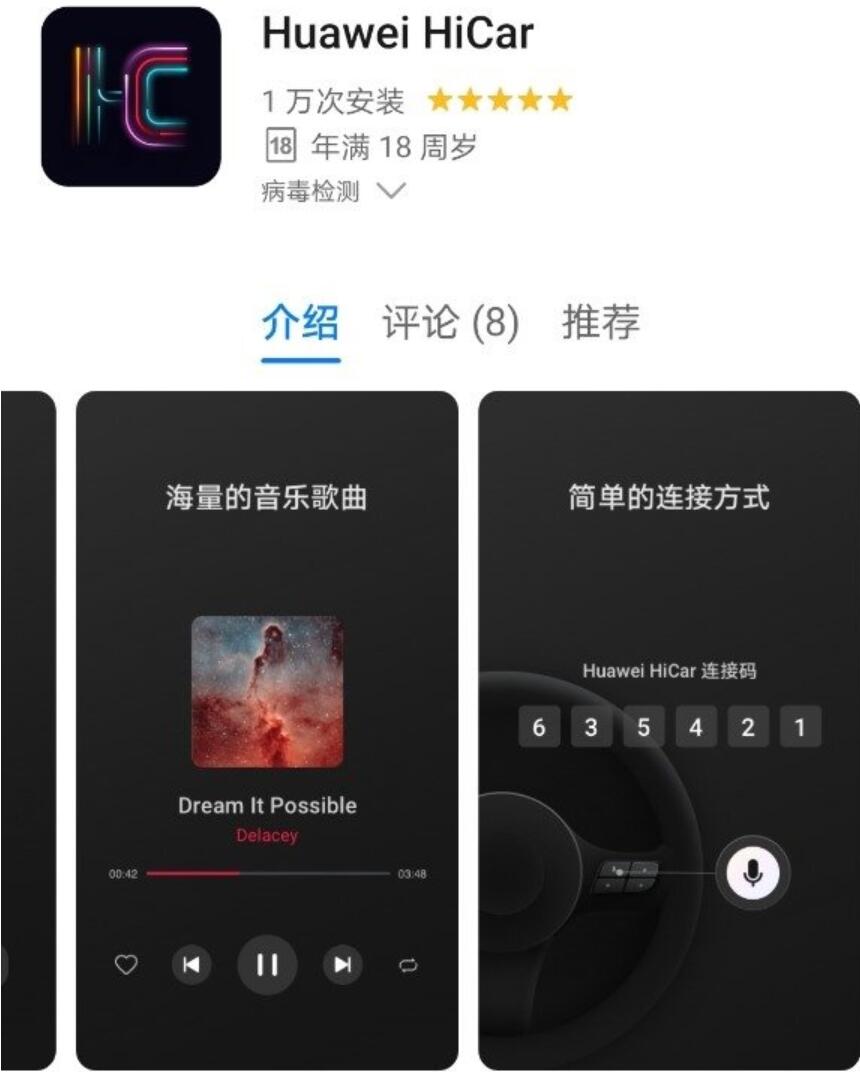 It should be noted that Huawei HiCar needs to support the latest version of EMUI 10.0, the latest version of Magic UI 3.0 and above, and connect to cars that support Huawei HiCar. You will need to update the mobile phone system and Huawei HiCar to the latest version before using.
Huawei HiCar supports intelligent voice assistants, accurate map navigation, massive music songs, safe voice calls, intimate driving services, and simple connection methods.