Voyah said the MPV received more than 2,000 pre-sales orders in five hours.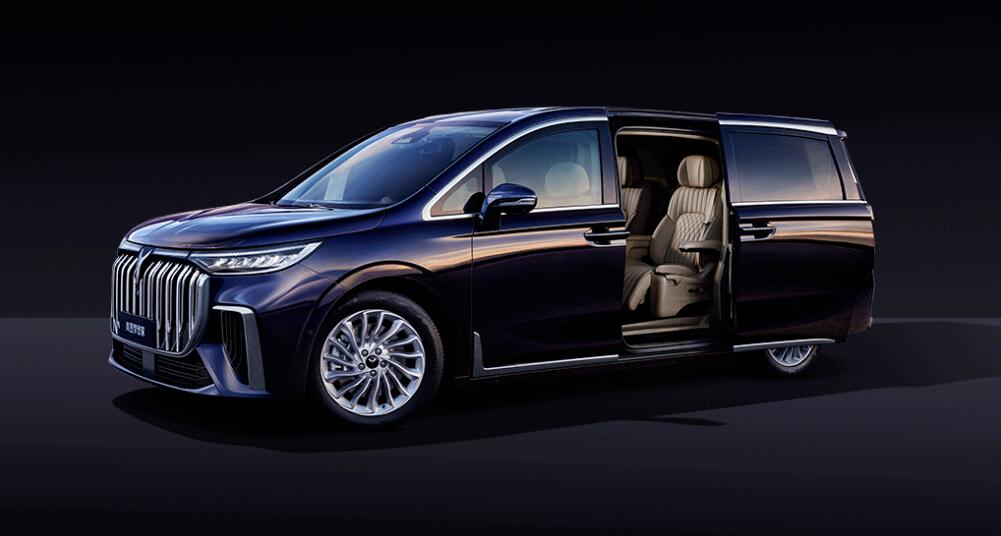 (Image credit: Voyah)
Voyah, Dongfeng Motor's premium electric vehicle (EV) brand, began pre-sales of its first MPV, the Dreamer, on April 7 as planned.
Like the company's first model, the Voyah FREE SUV, the Dreamer MPV is also available in an all-electric version as well as a version with extended-range technology.
The MPV is available in a seven-seat version as well as a four-seat customized version, with the former priced in the range of RMB 380,000 ($60,000) to RMB 480,000 and the latter starting at RMB 600,000.
After announcing the start of pre-sales on the evening of April 7, Voyah said on Friday that the MPV received more than 2,000 pre-sales orders in five hours.
Voyah unveiled the MPV on November 17 last year, positioning it as "the world's first large luxury electric MPV".
It said on March 14 that the MPV would be officially launched on April 7. But due to the outbreak of the new Covid pandemic, Voyah announced on March 30 that the model would be available for pre-sale on April 7, rather than launch.
The car is based on Voyah's ESSA EV architecture and measures 5,315/1,980/1,810 mm in length, width and height, with a wheelbase of 3,200 mm.
The vehicle will offer intelligent electric four-wheel drive and accelerate from 0 to 100 km/h in as fast as 5.9 seconds, making it "the fastest MPV in the world," the company previously said.
In a Weibo post earlier today, Voyah CEO Lu Fang explained why the company is launching the MPV, saying the market needs a truly electric, smart MPV.
A high-end luxury MPV is the best solution for multi-person travel, and Chinese families need a real family car and companies need a real business car, he said.
In addition, previous MPVs rarely focus on the driver's driving experience, he said, adding that making driving enjoyable for the driver will effectively improve driving safety.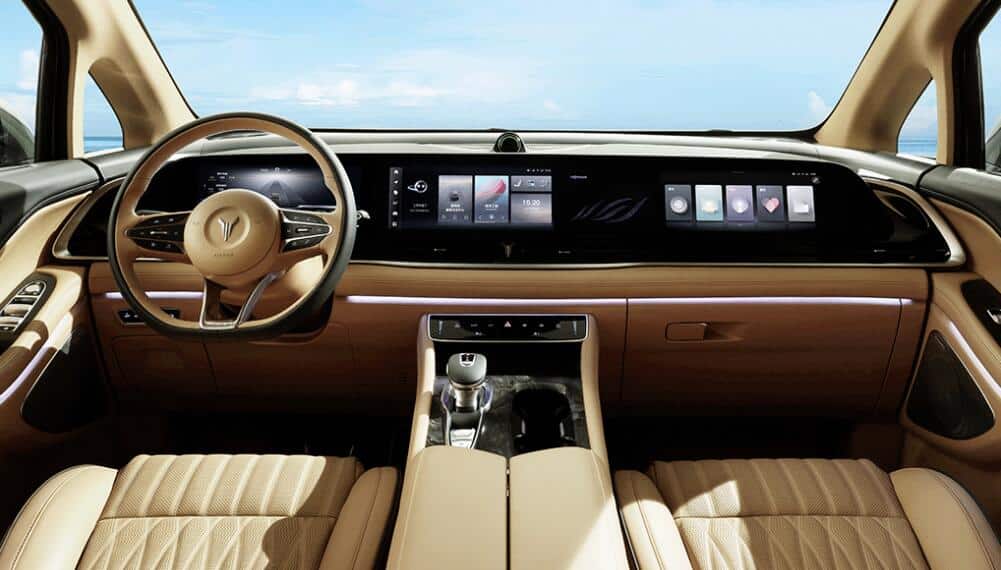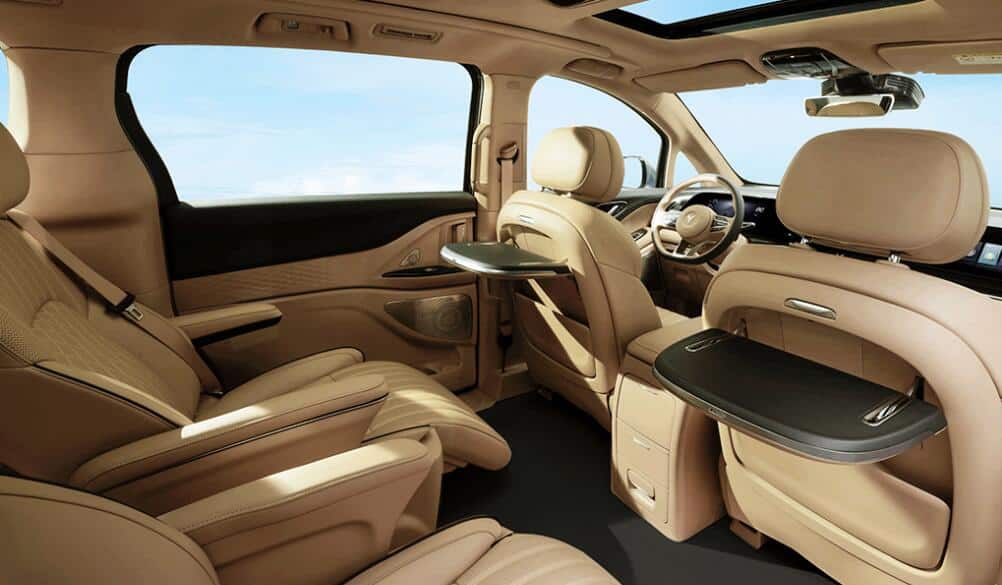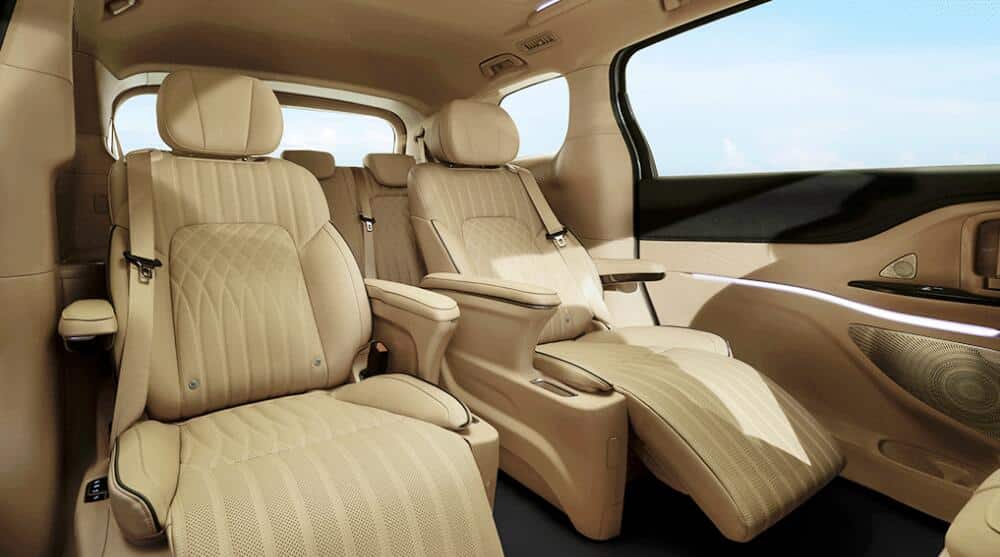 CnEVPost Daily Newsletter