Trunk Tech closed its Series A funding round in October 2018, when NIO Capital was one of the lead investors.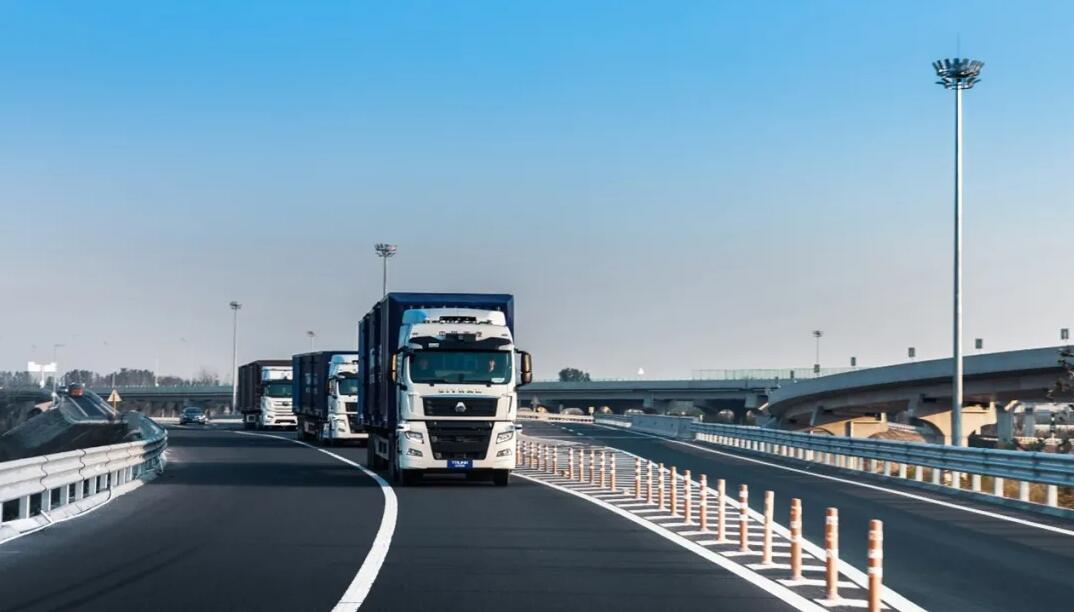 (Image credit: NIO Capital)
NIO Capital's portfolio company Trunk Tech has closed a Series B round of funding with its latest investors including BAIC Capital, Zhengzhou Guotou Asset Management, and PreIPO Capital, the venture capital arm of NIO said Wednesday, without disclosing the exact amount.
Trunk Tech, a Chinese self-driving trucking service provider, closed a Series A round in October 2018 when NIO Capital was one of the lead investors.
The company is focused on providing L4 self-driving truck technology and capacity services to the logistics industry to create a next-generation artificial intelligence logistics network covering China, a press release from NIO Capital said Wednesday.
Trunk Tech is the industry leader in commercialization speed and scale with a number of production self-driving trucks based on its in-house developed L4 self-driving hardware and software system "Trunk Master," the press release said.
In the port logistics scenario, Trunk Tech has participated in several smart logistics hub projects including Tianjin Port, Ningbo Zhoushan Port, CNOOC and China Merchants Port, and has delivered over 100 driverless trucks, according to the press release.
In the trunk logistics scenario, the company was one of the first to receive a commercial vehicle self-driving test license from Beijing and has conducted regular L4 self-driving tests and demonstration operations on highways.
Trunk Tech has built a fleet of dozens of self-driving trucks, and has joined forces with JD Logistics, Deppon Express, FOR-U Smart Freight and STO Express to carry out dedicated transportation business, with a cumulative mileage of over 1.5 million kilometers, according to the press release.
CnEVPost Daily Newsletter