Tesla will start looking for a site for its new factory in China this year, with the exact location to be determined in 2023, according to local media.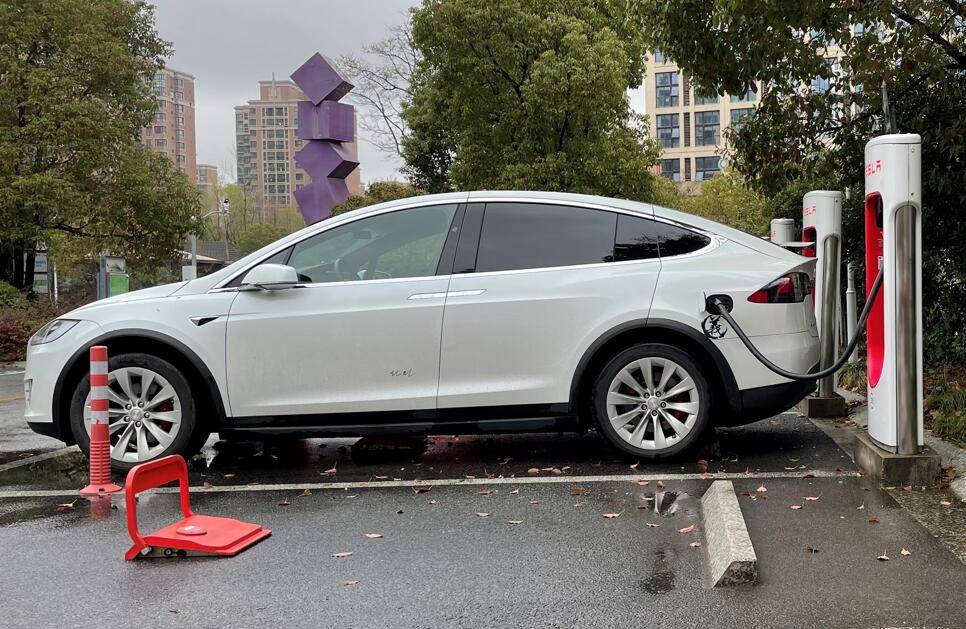 (Image credit: CnEVPost)
While Tesla denied multiple previous rumors about the location of its second factory in China, it appears that the automaker is actively pushing for the work to proceed.
An article posted over the weekend on the Liaoning provincial government's official WeChat account sparked speculation that Tesla would build a second factory in its provincial capital city of Shenyang. This was later denied by Tesla and the article was deleted.
The Shenyang municipal government did have contact with Tesla, but the new Tesla factory is not confirmed to be located in Shenyang, local media Cailian said today, citing sources familiar with the matter.
"This year, Tesla will start the site selection process for the new factory, which will be determined in 2023," the source said.
Chongqing, Qingdao, Xi'an, Hefei, Wuhan and Shenzhen had all hoped to have Tesla build its second Chinese factory in their cities, according to the report.
In July 2020, officials in Chongqing had said they hoped to expand cooperation with Tesla and that the local government would do its best to create good conditions and provide quality services.
At the China International Import Expo in Shanghai last November, officials from Jinan visited Tesla's booth and communicated with Tesla China executives, expressing their willingness to further deepen communication and cooperation.
In addition, there is also news that relevant authorities in Qingdao have communicated with Tesla China executives, according to Cailian.
In November last year, there were rumors that Tesla would build its second Gigafactory in China in Qingdao, but this was denied.
"The current information on the internet about the location of Tesla's second factory is not true, thanks to all those who care and support Tesla's development," Grace Tao, Tesla's vice president of external affairs, said on Weibo at the time.
Tesla is proud to contribute to the development of China's new energy industry, and will continue to firmly increase its investment in China, Tao said.
Behind the focus on Tesla's business in China is the importance of the Chinese market to the automaker.
Tesla's revenue in China reached $13.844 billion in 2021, up 107.8 percent from a year earlier, according to the company's 10-K filing with the Securities and Exchange Commission (SEC) last week.
That represents 25.7 percent of the company's revenue, second only to the US market at 44.55 percent.
CnEVPost Daily Newsletter