The platform will be built on Black Sesame's HuaShan-2 A1000 self-driving computing chip, with volume production targeted for 2022.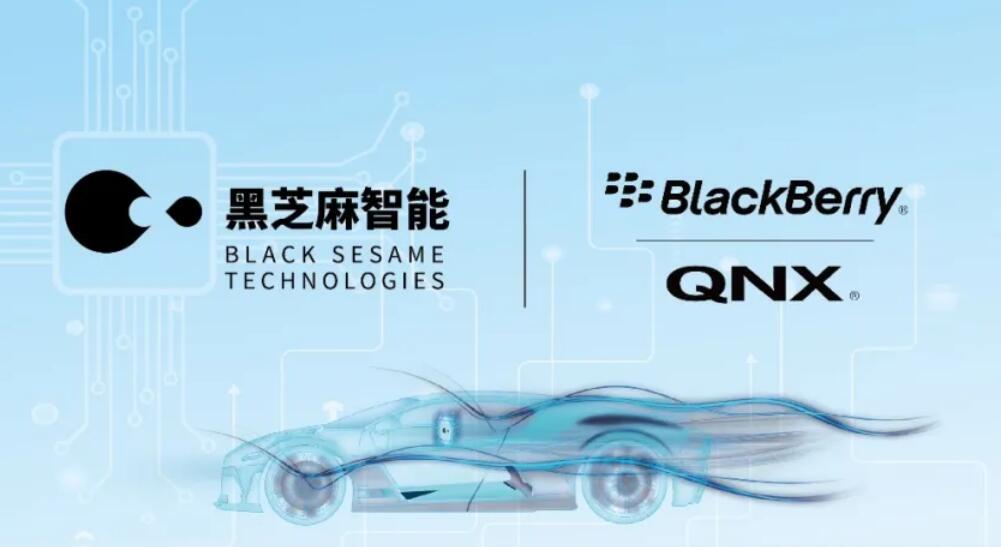 Black Sesame Technologies, the NIO-backed self-driving chip company, today announced that it will join forces with BlackBerry QNX to create a highly reliable, high-performance, flexible and open self-driving platform.
The platform will be built on Black Sesame's high-performance HuaShan-2 A1000 autonomous driving computing chip and use BlackBerry's ISO 26262 ASIL-D safety-certified real-time operating system (RTOS), the company said.
The partnership aims to provide automakers and Tier 1 automotive suppliers with innovative solutions for high computing power, stability and reliability, and high portability to accelerate the mass production launch of self-driving models, Black Sesame said.
The two companies have now jointly secured a series of projects from car companies with a target of 2022 for mass production, it said.
Black Sesame will provide localized support for BlackBerry QNX to help partners better serve the Chinese automotive market, said Yuxin Yang, the company's CMO.
BlackBerry QNX supports a wide range of automakers and tier-one automotive parts brands across a range of critical systems and currently provides security for more than 500 million endpoints, including 195 million vehicles.
Founded in August 2016 with R&D centers in Shanghai and Silicon Valley, Black Sesame previously received Series A funding from Northern Light Venture Capital in November 2016.
In January 2018, Black Sesame announced the completion of a strategic Series A+ financing round of nearly RMB 100 million, led by NIO Capital, the venture capital arm of NIO.
At the end of July last year, Black Sesame said its self-driving chip, the A1000 Pro, taped out, setting a new record for the computing power of such a chip built by a local company.
The A1000 Pro is based on the company's A1000 chip and is optimized for 106 TOPS of computing power, up to 196 TOPS, Black Sesame said.
Last week, NIO Capital announced that Black Sesame had received an investment from Boyuan Capital, the investment platform set up by automotive parts giant Bosch for the Chinese market.
The investment will further deepen Black Sesame's partnership with Bosch, NIO Capital said, without disclosing the amount or valuation information.
NIO-backed self-driving chip maker Black Sesame closes new funding led by Xiaomi-backed fund
CnEVPost Daily Newsletter