A robotics expert who has worked at Huawei and Siemens has joined XPeng Robotics.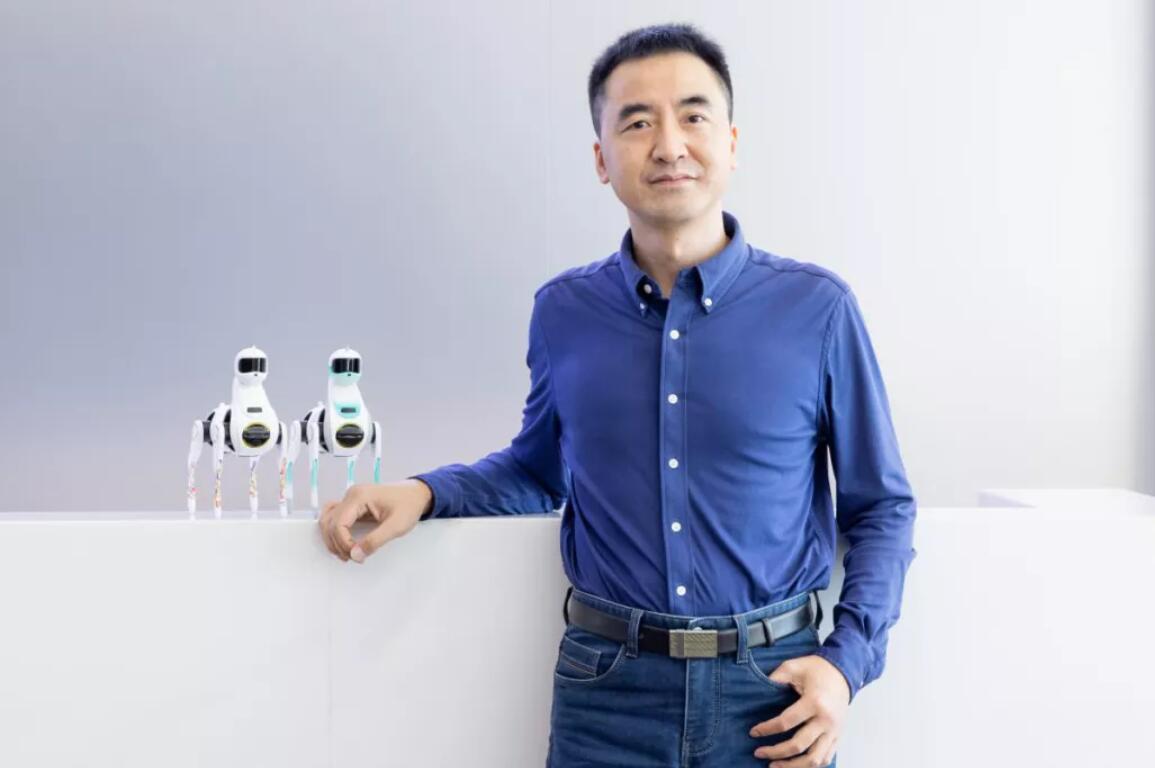 (Image credit: XPeng Robotics)
In addition to electric vehicles and flying cars, XPeng Motors is serious about robotics.
XPeng Robotics, XPeng's robotics division, announced today that renowned robotics expert and former general manager of Peitian Robotics, Xu Zhigen, has joined the company.
Xu will provide systematic and strategic guidance for XPeng Robotics' organizational management, technology systems, and product development to build the company's core strengths in intelligent robotics, according to a statement.
Xu holds a Ph.D. in electronic science and technology from Tsinghua University and has been involved in several major national research projects in China, as well as being the head of several robotics associations.
He has more than 20 years of experience in electronics, computers and communications and more than 10 years of experience in the robotics industry, according to XPeng Robotics.
Xu has worked in software and system design at Huawei, as a Research Scientist at Siemens China Research Institute, and as a Senior Specialist and Architect at Ericsson China.
Intelligent robotics is a super system engineering that includes machine brain, machine body and autonomous perception system, according to Xu.
Within the next five to ten years, research and development of intelligent robots will definitely make significant progress, and the products are expected to be good helpers for humans in a number of scenarios and environments, he believes.
XPeng Robotics' team was founded in Shenzhen in 2016 and was one of the first foot-based robotics exploration teams in China.
In early September, XPeng announced that XPeng Robotics released a smart robot pony that it hopes will become the first smart vehicle for children.
It is a four-legged robot with environment perception and intelligent emotional interaction capabilities. It has an innovative body and joint design with a unique pony shape and a natural and elegant walking gait, according to a press release.
It has a intelligent driving system that can identify the environment and objects, build maps, plan paths through cameras and LiDAR, and has autonomous movement, target following and automatic obstacle avoidance functions, according to XPeng.
Get China EV News Directly in Your Inbox
Join our Telegram group to be alerted the moment we publish an article: t.me/CnEVPost