Instead of scanning QR codes and entering passwords like before, users can open the locks with one click through the latest app.
Tesla's app for China was updated today to make it easier for users to unlock charging spaces at Superchargers.
After updating the app to the latest version 4.3, users can select an unused charger number on the app's charging map when arriving at a Supercharger station and open the lock with one click.
Previously, users had to scan the QR code next to the Supercharger with apps including WeChat at the Supercharger station and enter a code obtained from the vehicle map to unlock the ground lock.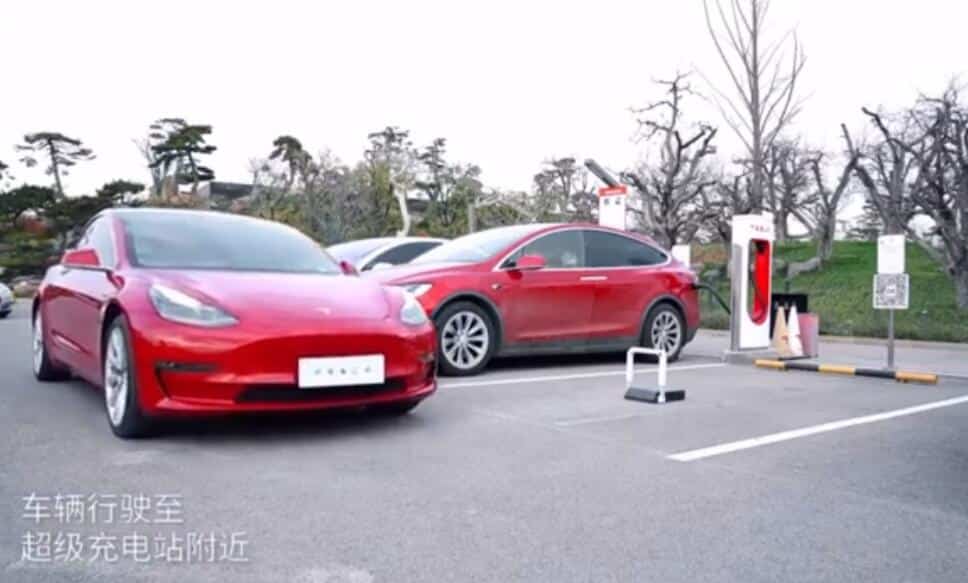 The Tesla app's changelog shows that users in some countries and regions can access the Sentry mode camera in real-time, though this is not yet available in China.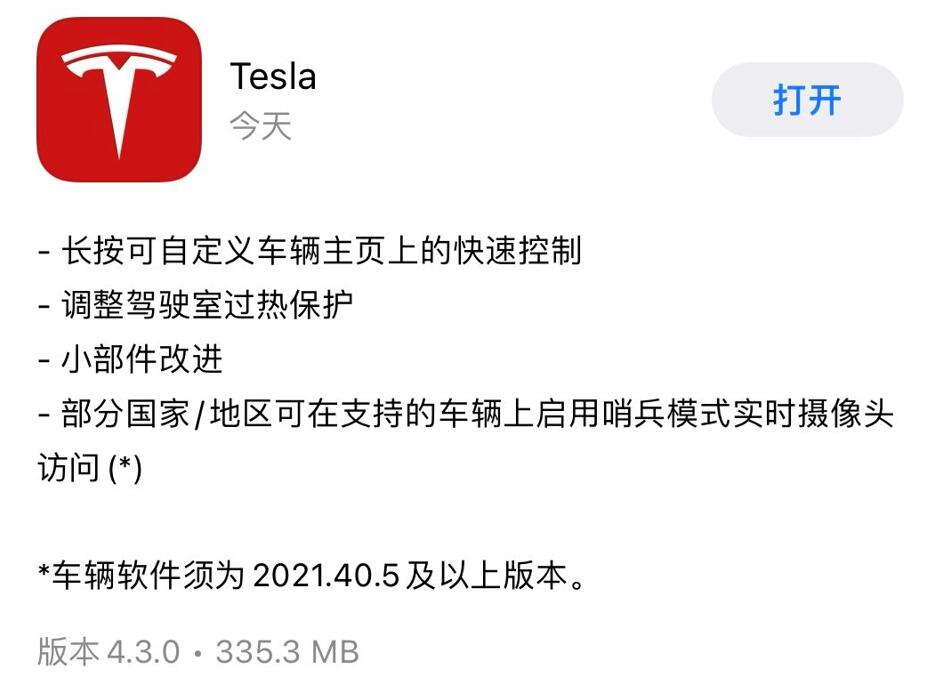 Tesla has opened more than 1,000 Supercharger stations in the Chinese mainland with more than 8,000 Superchargers, the company announced on November 16.
Tesla also has more than 700 destination charging stations in the Chinese mainland, offering more than 1,750 destination charging pads covering more than 360 cities across China, the company said.
Tesla said on November 13 that it added 49 new supercharging stations in the Chinese mainland in October, including 329 supercharging piles across 31 cities in China.
Get China EV News Directly in Your Inbox
Join our Telegram group to be alerted the moment we publish an article: t.me/CnEVPost