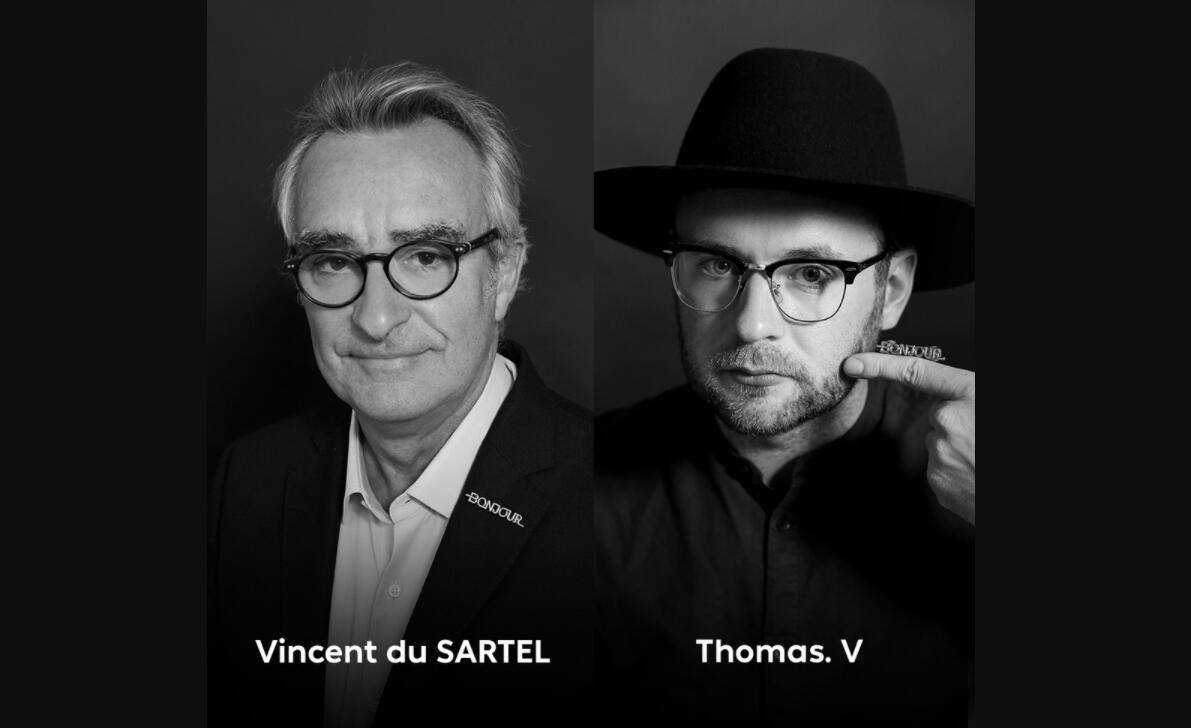 NIO Life, NIO's lifestyle brand, recently signed with former LV art director Vincent du Sartel and former Cartier jewelry designer Thomas. V in Paris, France, and plans to collaborate with them to launch the Blue Sky Lab eco-friendly suitcase collection and the first jewelry products.
Founded in 2018, NIO Life is an important means for NIO to build relationships with users besides cars, and as of the end of April has shipped more than 3 million items in eight categories: apparel and accessories, travel luggage, technology products, home products, car life, car toys, hotel experience categories and food.
Sartel was the head of LV luggage design from 1987-2000 and has been involved in the design of many classic bags, including Monogram bags, EPI bags and trolley luggage.
He will join the NIO Life Blue Sky Lab project to create an eco-friendly luggage line using leftover materials from car manufacturing.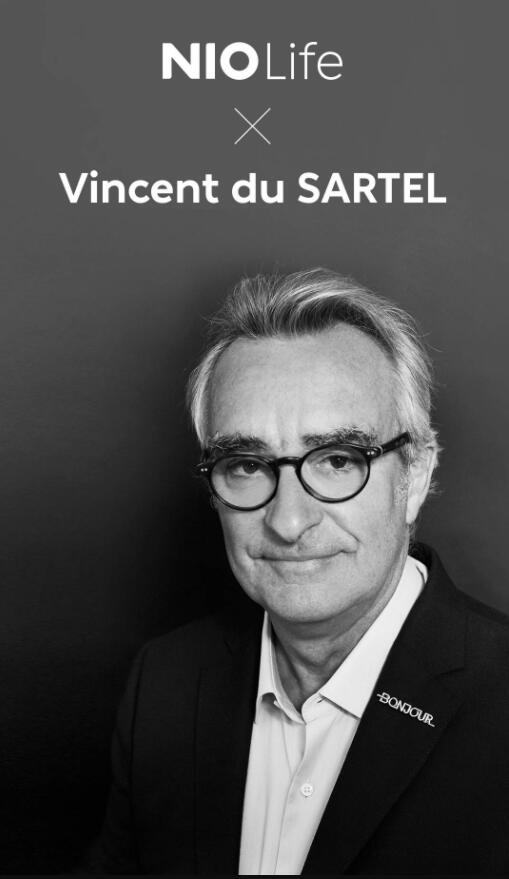 Thomas. V is one of the most famous jewelry designers in France in recent years and has been hailed by the media as a new generation of talented creators.
He will design NIO Life's first jewelry product inspired by the NIO logo.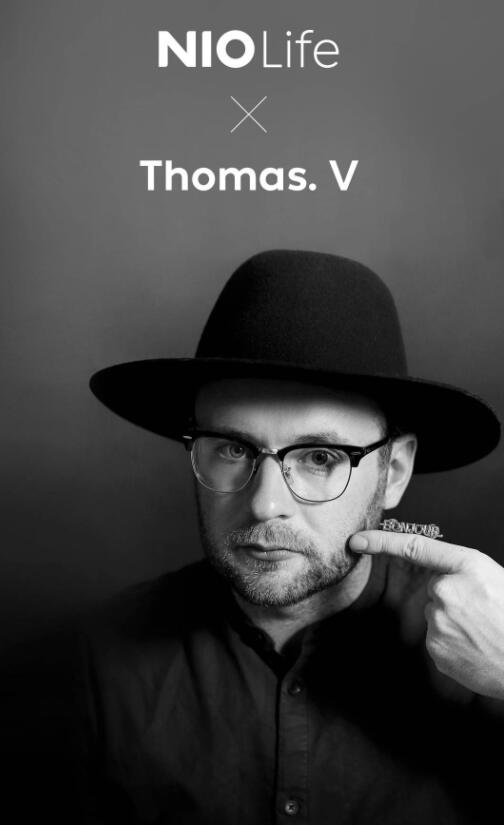 NIO Life announced in early May that it has opened a flagship store on Alibaba's Tmall platform in order to "share the delightful lifestyle to more people."
NIO Life has helped NIO increase user loyalty and brand recognition. For example, in the Blue Sky Lab project, NIO Life recruited 10 user designers from a variety of fields, including jewelry, apparel, architecture and products.
The first Alibaba Design Week was held in Hangzhou from May 14 to May 18, and NIO Life showcased original design products including the Blue Sky Lab concept series, Tom Dixon luggage series, and The New Bottle thermal mug.
CnEVPost Daily Newsletter