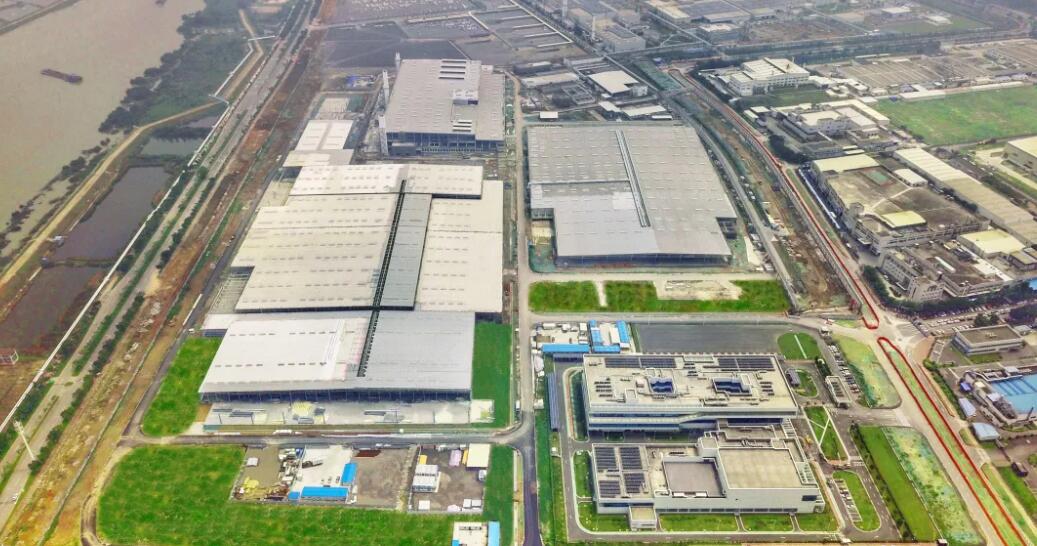 The first phase of GAC Toyota's new energy vehicle capacity expansion project went into operation Sunday, with an expected annual capacity of 200,000 units, the company said.
The project is located in Nansha District, Guangzhou, and covers an area of 404,000 square meters.
The project's intelligent storage system allows for a 30 percent increase in space utilization and a 74 percent reduction in transport distance for some products, according to the company.
GAC Toyota also introduced for the first time an independently developed intelligent logistics platform that enables intelligent decision-making on logistics routes, the company said.
The project adopts an innovative unloading model that boosts logistics loading by 20 percent and saves RMB 11 million ($1.7 million) in logistics costs annually, it said.
In the first half of 2021, GAC Toyota sold a whopping 426,000 units, up 32 percent year-over-year, with sales reaching a half-year record. Its hybrid product sales reached 67,545 units, up 94 percent year-over-year, the company said.
As of June 2021, GAC Toyota had produced 5.803 million vehicles, achieved a total industrial output value of RMB 834.49 billion and sales revenue of RMB 895.18 billion, the company said.
Former Didi exec joins GAC to lead businesses including autonomous driving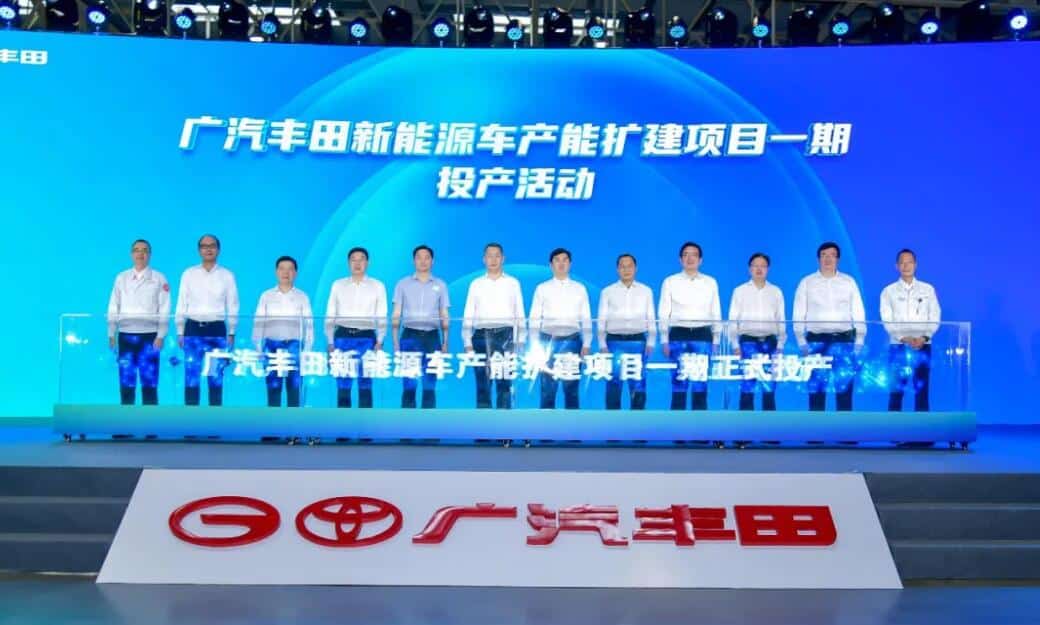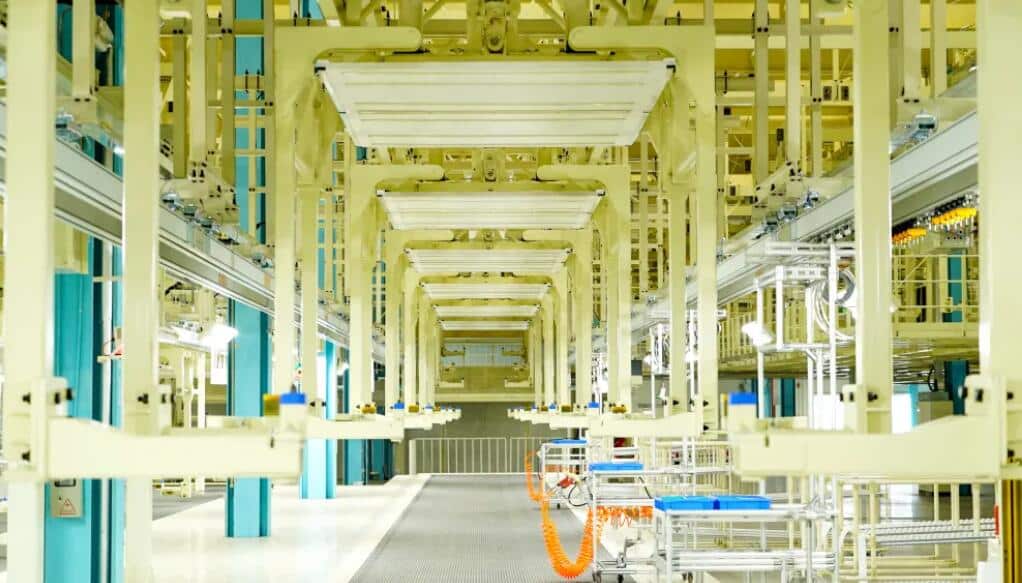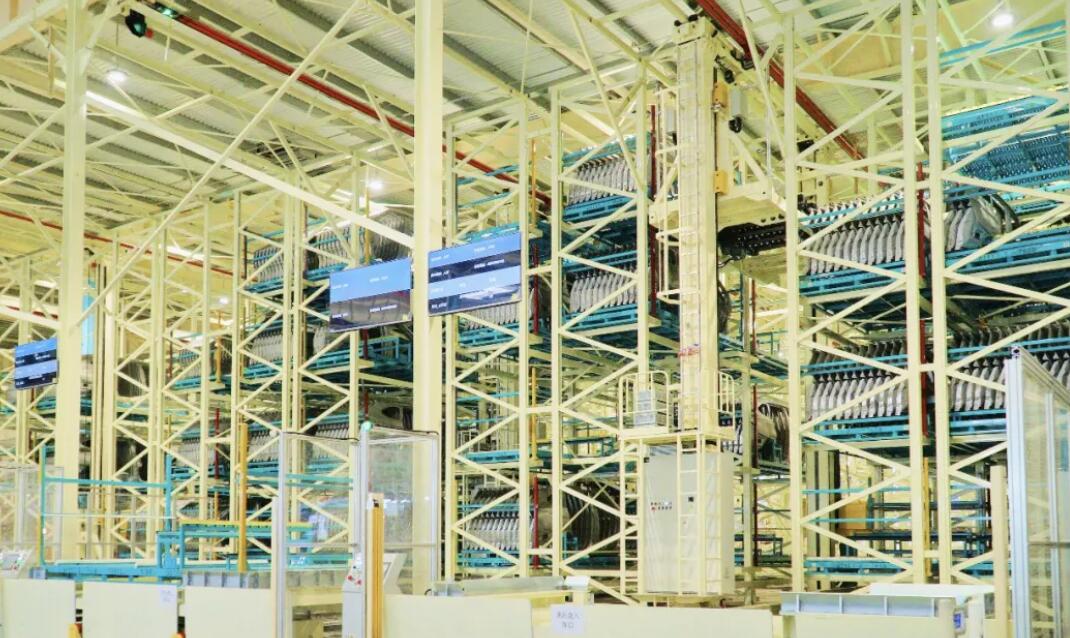 (Photo source: GAC)