The result of a flood of tech companies jumping on the car-making bandwagon will bring plenty of innovation in addition to increased competition in the industry.
Chinese AI company SenseTime recently said that its smart car solution brand SenseAuto has solved the challenges facing smart driving at night, "making the night less dark."
It relies on SenseAuto Pilot to build an AI as well as smart car light solution that improves the perception performance of night scenes without adding any hardware cost or adaptation cost, the company said.
The solution allows vehicles to automatically detect vehicles and pedestrians in front of them in real-time while driving at night, and automatically adjust the lights in the corresponding areas to avoid obstructing the vision of drivers and pedestrians of vehicles in front of them by high beam, making night driving safer.
SenseAuto Pilot can effectively detect vehicles at a distance of 250 meters and pedestrians at a distance of 120 meters through a 2-megapixel RGB vision sensor.
The solution is custom-designed with a target detection model for nighttime scenes and enhanced model convergence to improve nighttime detection, the company said.
For example, for densely crossed crowds at night, the algorithm can closely track and identify the trajectory of people's movements, providing a reliable basis for decisions by intelligent driving systems, it said.
SenseTime's image-data generation technology for nighttime can transform massive amounts of daytime information into nighttime data, significantly expanding the available data set, it said, adding that this can effectively improve model accuracy and address the lack of nighttime data and the high cost of acquisition and labeling.
SenseTime's AI and intelligent headlight solutions, developed jointly with Tier 1 provider Hascovision, are attempting to provide multiple OEMs with technologies such as ADB adaptive headlights, IHC adaptive high and low beams, intelligent light alerts and intelligent light navigation, the company said.
Chinese AI firm SenseTime launches new brand to provide smart car solutions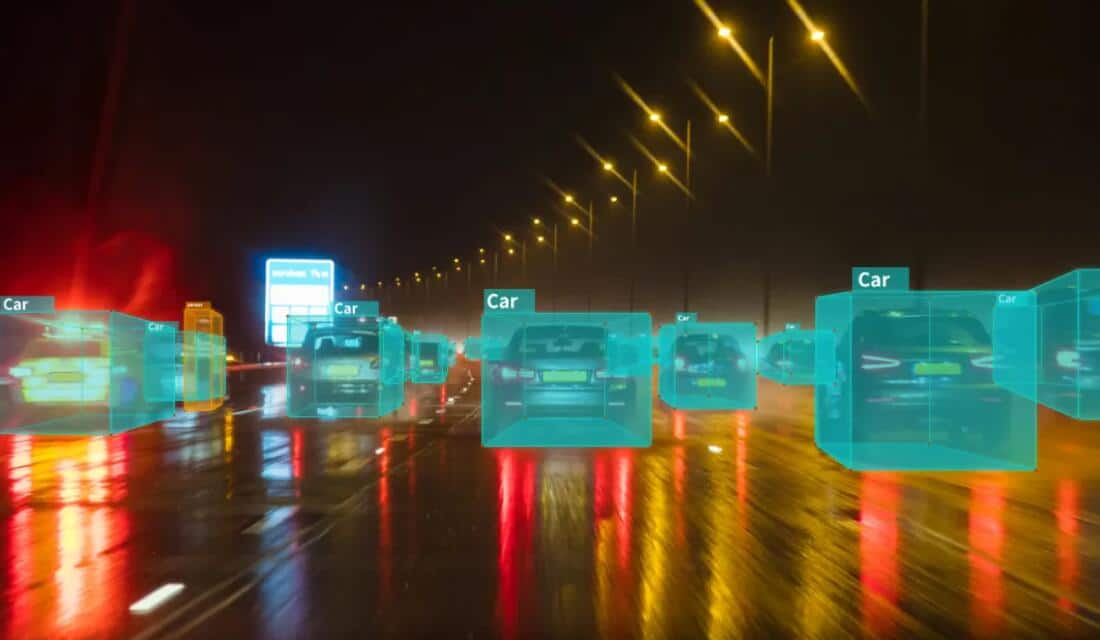 (Photo source: SenseTime)