XPeng G3 OEM Haima's plant in Zhengzhou shut down due to flooding
Rare rainfall and flooding in central China's Henan Province recently forced some car companies to temporarily shut down production.
Water and electricity supplies to the Zhengzhou production site of Haima Motor, the OEM for XPeng Motors' compact SUV G3, have been disrupted by heavy rains, leaving the plant in a state of shutdown, thepaper.cn reported on Wednesday.
That includes the third Haima Zhengzhou plant, which provides OEMs for XPeng, the report said.
However, XPeng said the current situation will not affect the company's production and sales, according to the report.
Haima and XPeng signed an agreement on Sept. 29, 2017, to produce the latter's first model, the G3, which therefore bears the "海马汽车" (Haima Motor) tail label.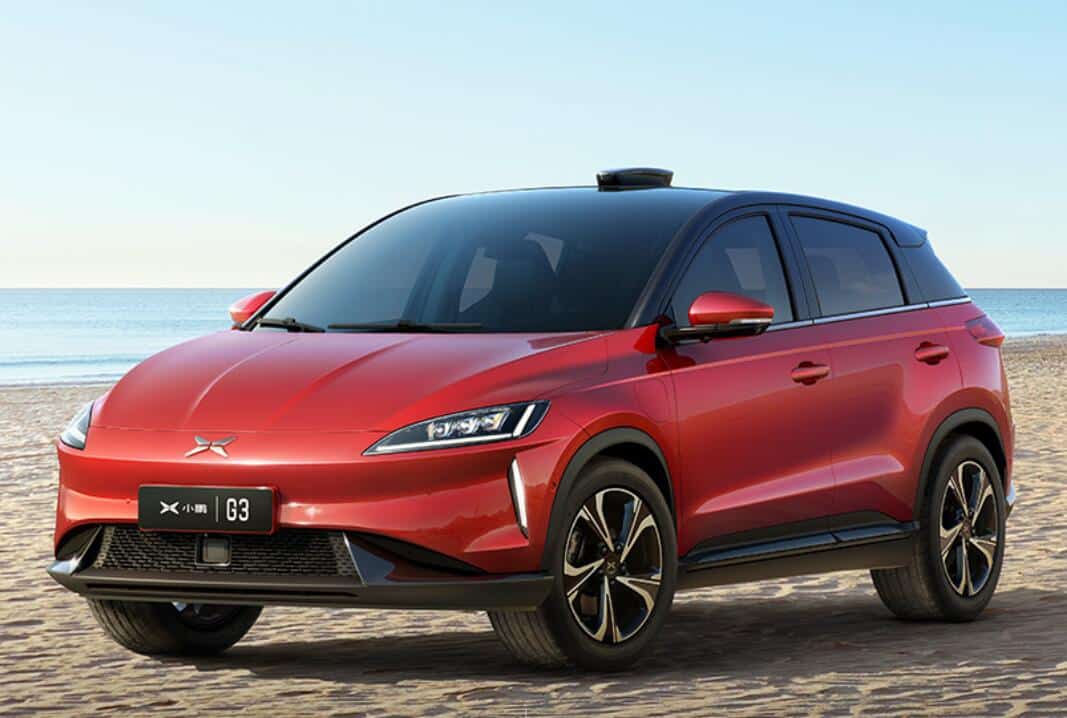 While Haima was producing the G3, XPeng built its own factory in Zhaoqing, Guangdong, and later started building new production sites in Guangzhou and Wuhan.
The XPeng P7 is produced at its Zhaoqing plant, and the recently announced G3i, a facelift of the G3, will also be produced at XPeng's own plant.
Zhengzhou has recently seen rare and sustained heavy rainfall and caused flooding, which has killed 12 people and displaced about 100,000 people locally, the official Xinhua News Agency reported on Wednesday.
In response to the disaster, Henan Province raised its flood control emergency response level from II to the highest level of I at 3 am on July 21.
Nissan Zhengzhou production base temporarily shut down due to heavy rainfall and flooding