NIO donates about $2.3 million to flood-hit Henan
Henan Province in central China, hit by rare heavy rains and floods, has received donations from many technology companies, with NIO being the latest.
NIO announced Wednesday that it has donated 15 million yuan ($2.3 million) to Henan Province to support local relief efforts.
Following the disaster, NIO has mobilized dozens of mobile charging and service vehicles to do its best to provide services to customers and mitigate the damage and inconvenience caused by the disaster, the company said.
The NIO User Trust Fund is also developing programs to help customers affected by the disaster, the company said.
William Li, founder, chairman and CEO of NIO, said NIO headquarters and the Zhengzhou branch have collaborated to mobilize resources located across the country to support users in Henan province.
Li also reminded users to be safe, saying they can always contact NIO if they need anything.
Earlier today, Li Auto announced a donation of RMB 10 million to Henan. XPeng Motors then announced a donation of RMB 15 million.
Beginning on July 18, Zhengzhou City, the capital of Henan Province, was hit by torrential rain, with an average cumulative precipitation of 449 mm and 38 percent of the weather stations measuring more than 500 mm.
The rainfall was extremely rare, with some Internet users claiming that the amount of rainfall was like having 150 reservoirs of Hangzhou's West Lake dumped into Zhengzhou in one hour.
The disaster has killed 12 people in Zhengzhou city, and 100,000 people have been moved for shelter, Xinhua reported on Wednesday.
A reservoir in Zhengzhou collapsed early Wednesday, and the Henan Provincial Flood Control and Drought Relief Command raised the emergency response level from II to the highest level of I.
XPeng G3 OEM Haima's plant in Zhengzhou shut down due to flooding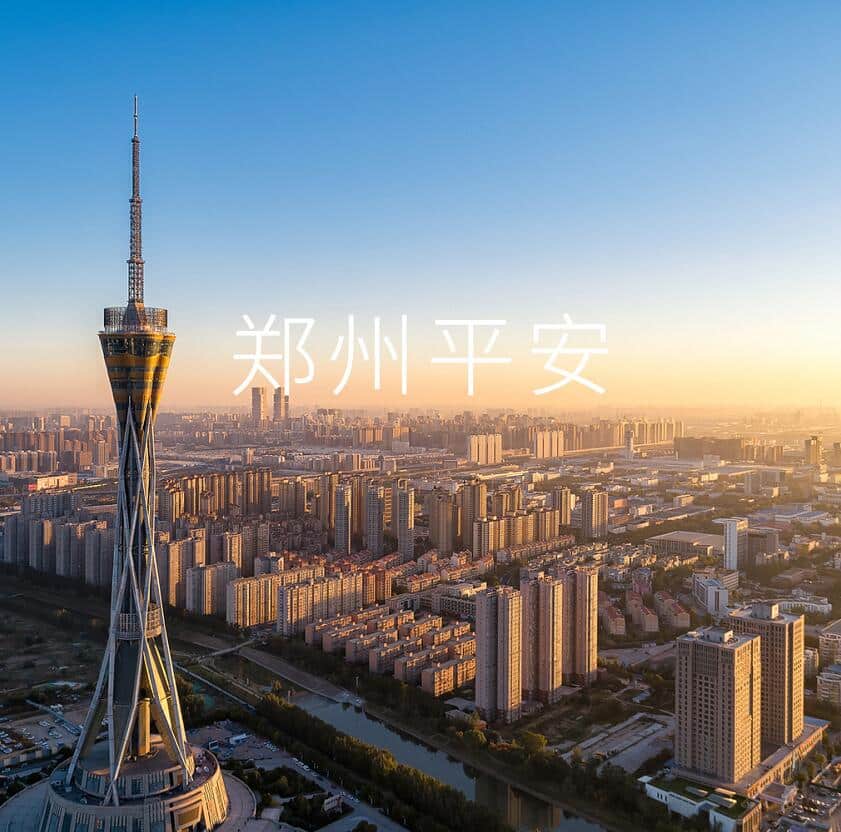 (Photo source: NIO)