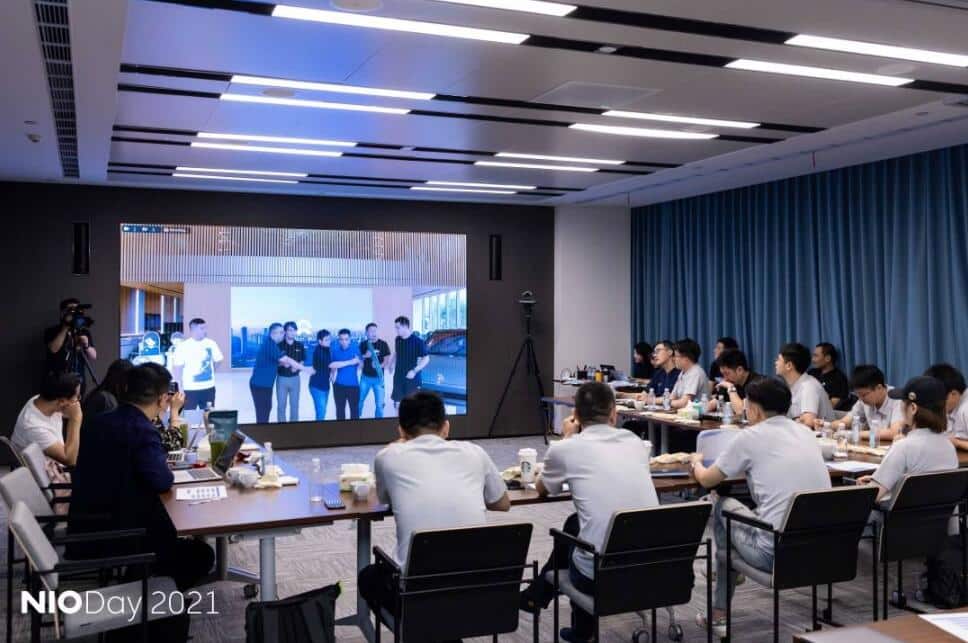 Halfway through 2021, the most important event of the year for NIO investors - NIO Day 2021 - is not far away.
NIO announced on Saturday that Hefei, Suzhou and Xi'an have been nominated by the NIO Day 2021 organizing committee as candidates to host the event.
NIO launched the selection process of cities to host NIO Day 2021 on June 4, officially starting the preparation for its most important event of the year.
NIO usually holds NIO Day at the end of the year or at the beginning of the following year to unveil its latest models and technologies. At this year's NIO Day 2020 on January 9, NIO unveiled its first flagship sedan, the NIO ET7.
CICC sees NIO ET7 as still top of the line in terms of specs when it is delivered next year
The host city for NIO Day 2020 was Chengdu, which was chosen by NIO users through a vote and was the first time NIO used a bid system to decide the location of the event.
This is somewhat similar to the bid for the Olympic Games by major cities around the world, with the difference that the applicants for the NIO Day host city are local NIO users.
After a month of preparation, car clubs from 10 cities submitted applications on behalf of these cities: Changsha, Guangzhou, Harbin, Haikou, Hefei, Suzhou, Tianjin, Wuhan, Xi'an, and Zhengzhou.
On July 3, the representatives of car clubs from these 10 cities made their bid presentation, showing the status of their cities to the organizing committee and telling about the characteristics and resource advantages of their respective bids, according to NIO.
Through comprehensive scoring and discussion, the organizing committee finally nominated Hefei, Suzhou and Xi'an as candidate cities to enter the final voting stage.
According to the plan previously released by NIO, July 20 to July 22 is the time for the candidate cities to be showcased on the NIO App.
From July 23 to July 24, NIO users can vote through the NIO App and decide the final winner.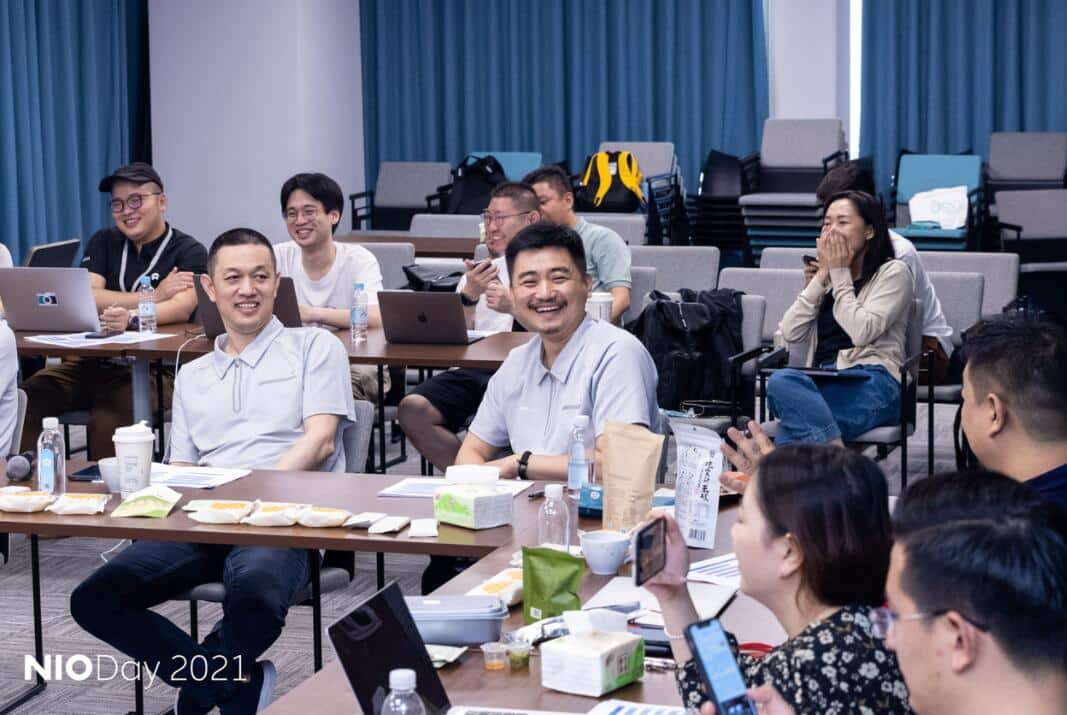 (NIO Founder, Chairman and CEO William Li (front left) at the NIO Day 2021 city nomination event.)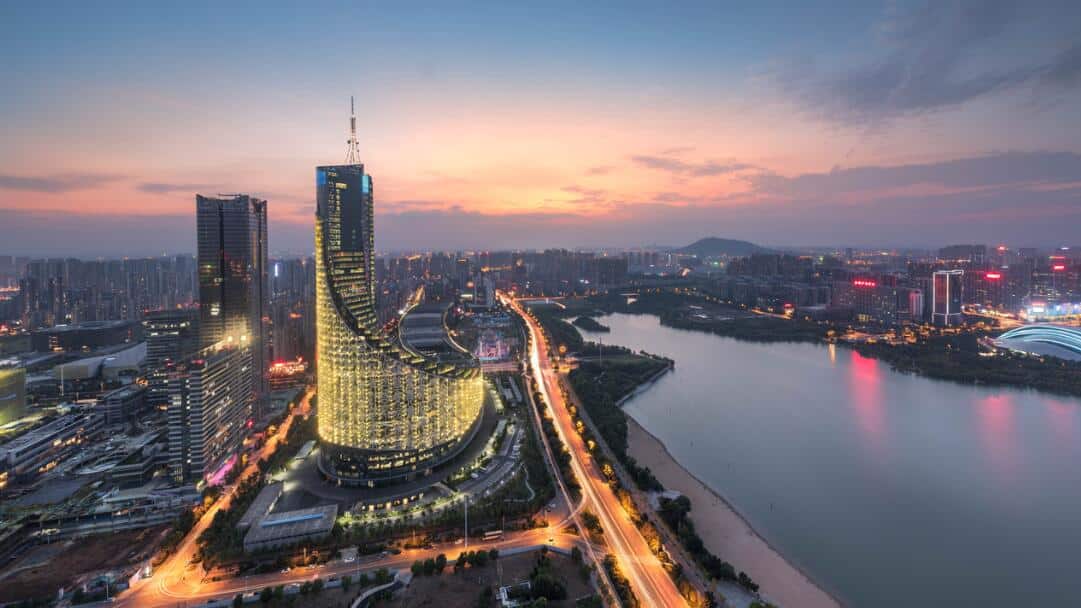 (Hefei)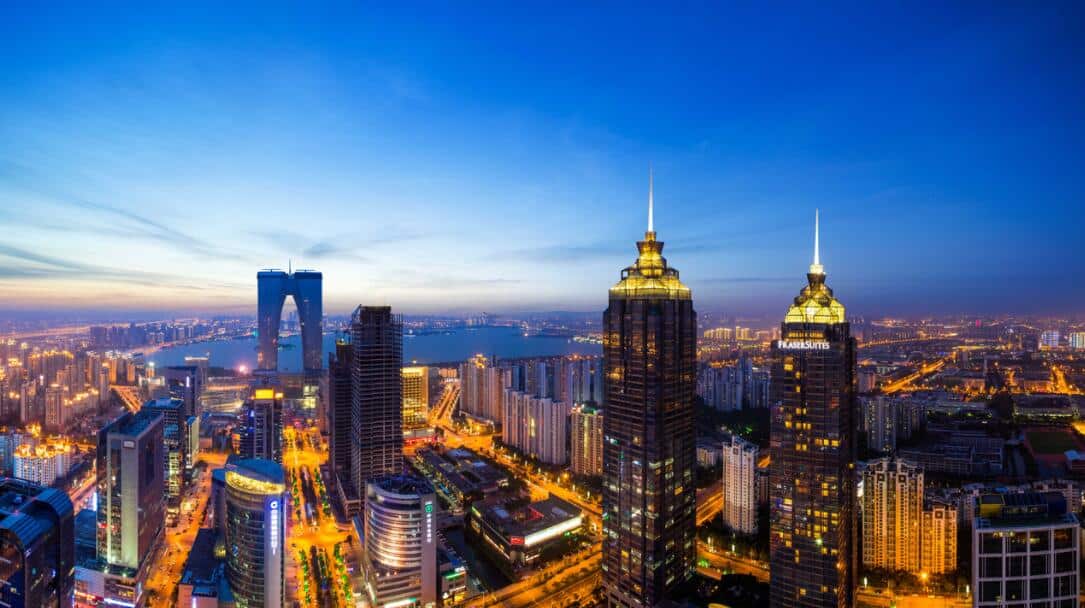 (Suzhou)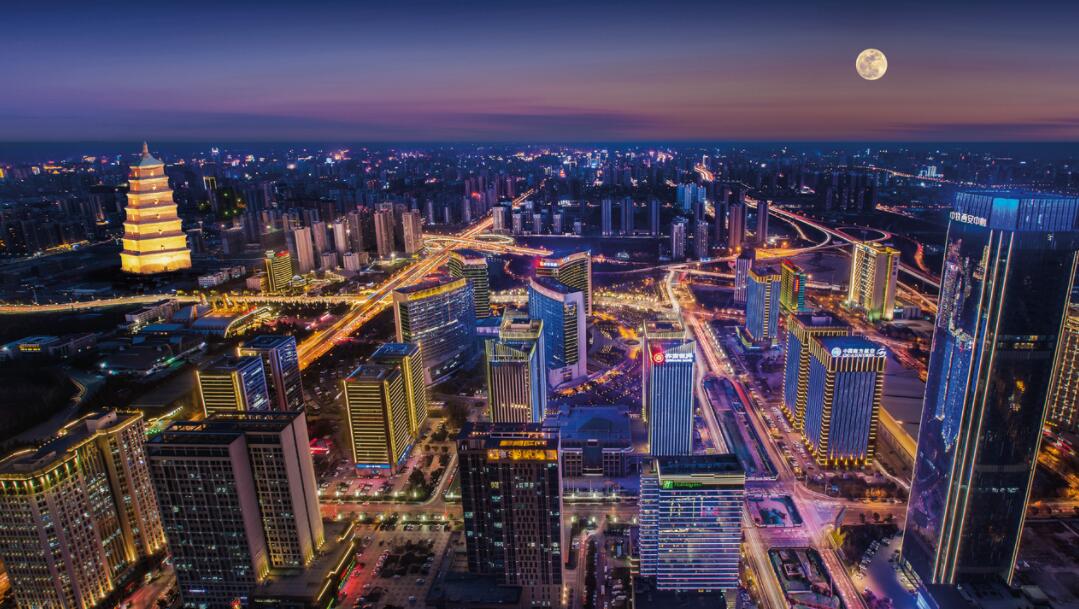 (Xi'an)