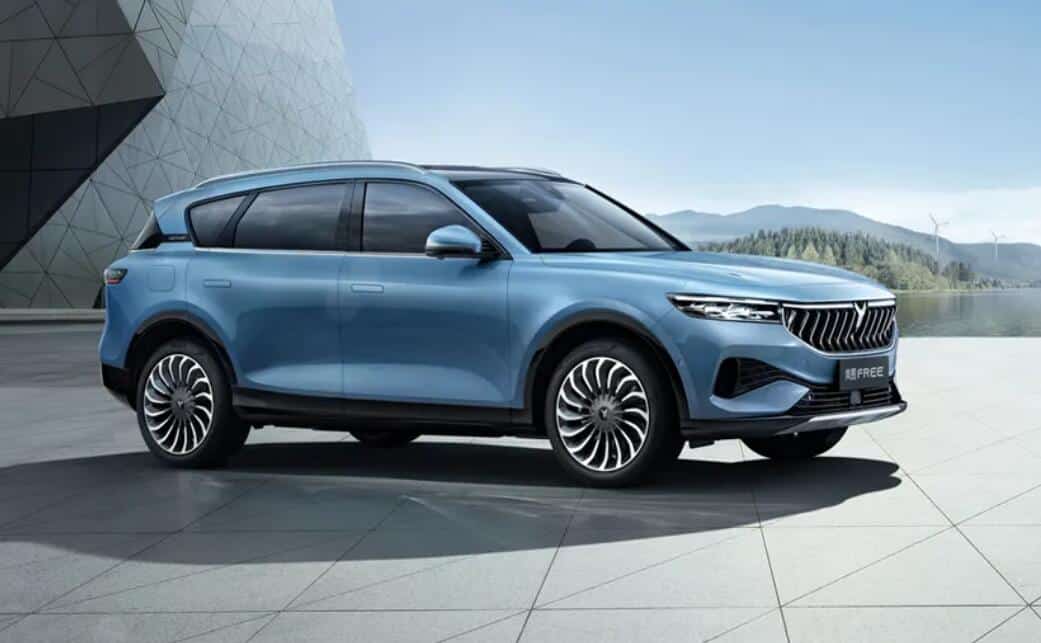 (Source: Voyah)
Dongfeng Motor is the latest in a long line of traditional Chinese car companies to set up a separate company to run their electric vehicle business.
Voyah, the company's premium electric vehicle brand, said on June 26 that it has set up a separate company, registered as Voyah Technology Co Ltd.
It will be jointly funded by Dongfeng Motor and Voyah's core employee shareholding platform, with the core employees holding more than 10 percent of the shares.
According to data provider Tianyancha, Voyah was established on June 26, with a registered capital of RMB 2.61 billion ($400,000,000) and You Zheng as its legal representative.
You, vice president of Dongfeng Motor, said Voyah operates as an independent legal entity, reflecting the company's determination to develop high-end new energy vehicles, innovation and reform.
In order to continue to introduce high-end talent, the company has launched an equity incentive plan for the core backbone of the company, and will also introduce strategic investors in the future, said Lu Fang, CEO of Voyah.
Voyah was formed in 2018. The brand officially launched its brand strategy and first concept car iLand in July 2020, and the world premiere production concept car iFree in September 2020.
Voyah unveiled its first model, Voyah FREE, on December 19 of last year, which went on pre-sale at the end of March and a commemorative premiere edition in May, with all versions of the Voyah FREE going on sale on June 19.
The Voyah FREE is available in both extended-range and electric versions with the same technology as the Li Auto's Li ONE, priced at RMB 313,600 and 333,600 respectively.
The Voyah FREE has a length, width and height of 4905/1950/1690 mm and a wheelbase of 2955 mm, slightly smaller than the Li ONE and NIO ES8.
The extended-range technology version of the model has an NEDC range of 860km, 505km for the all-electric model and 475km for the 4WD version.
Its 0-100km/h acceleration time is 4.6 seconds for the extended-range version and 4.8 seconds for the all-electric 4WD version.
Dongfeng Motor's premium EV brand Voyah's first model goes on sale
Get China EV News Directly in Your Inbox