Chinese self-driving startup WeRide closes Series C round, valuing it at $3.3 billion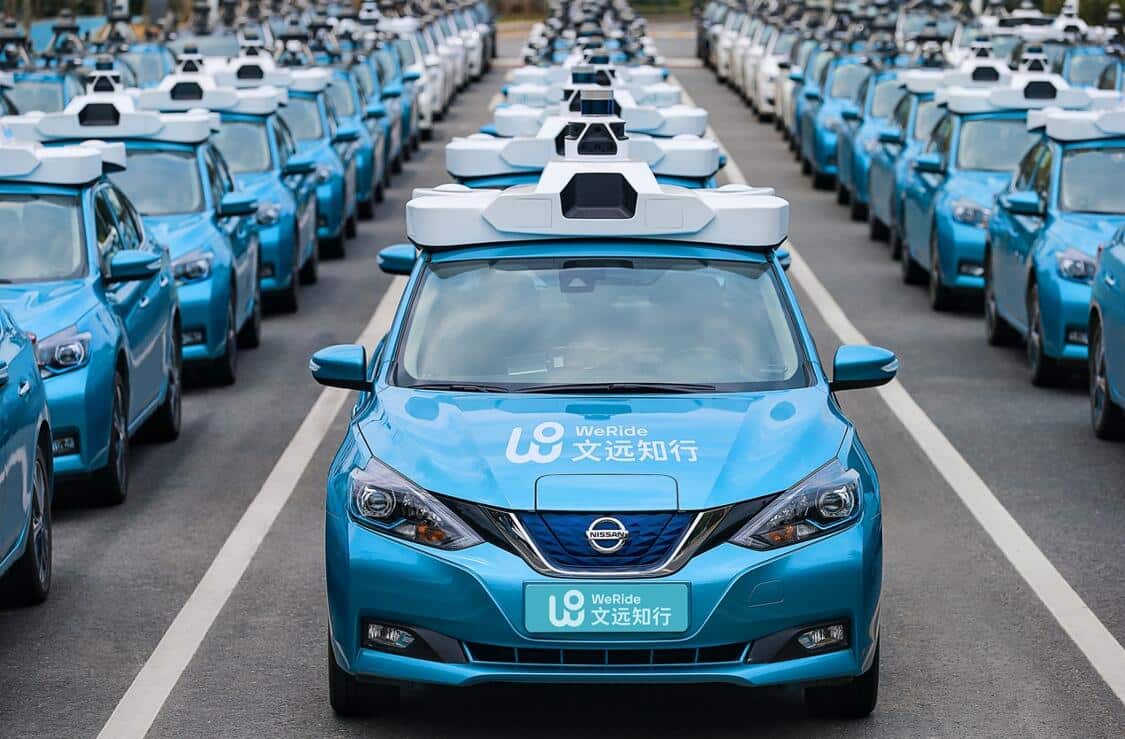 (Source: WeRide)
Chinese self-driving startup WeRide announced Thursday that it has closed a Series C round of funding, giving it a $3.3 billion valuation.
The company, which is backed by Nissan, Renault and Mitsubishi Motors, did not disclose the exact amount of funding, saying only that it was "in the hundreds of millions of dollars.
Investors in the round included IDG Capital, Homeric Capital, Cypress Star, and K3 Ventures.
"As the pace of funding accelerates, WeRide will further expand its team," said Han Xu, founder, and CEO of WeRide, adding, "We will continue to lead the development and commercialization of self-driving technology and commercialize driverless mobility services on a large scale as soon as possible. "
WeRide is currently conducting unmanned testing in China and the US to prepare for the final step of test validation for the operation of driverless minibuses.
In November 2019, WeRide launched China's first Robotaxi operation service open to the public in Guangzhou, covering hundreds of square kilometers of core urban open roads.
As of November 2020, WeRide Robotaxi has safely completed 147,128 trips in its first year of operation, serving over 60,000 users.
Chinese startup WeRide gets permit to test driverless cars on public roads in California