Chinese auto giant SAIC Group recently said it will transform itself into a high-tech company, investing RMB 300 billion ($45.8 billion) over the next five years in innovation, including smart electric vehicles.
The company said the auto industry is changing from a "product-centric era" to a "user-centric" one, and that smart, connected cars that are closer to the user are "coming".
SAIC says it will use software, artificial intelligence, network information security, data, and cloud computing to innovate in the three directions of intelligent networked products, systems, and ecology, with a focus on users.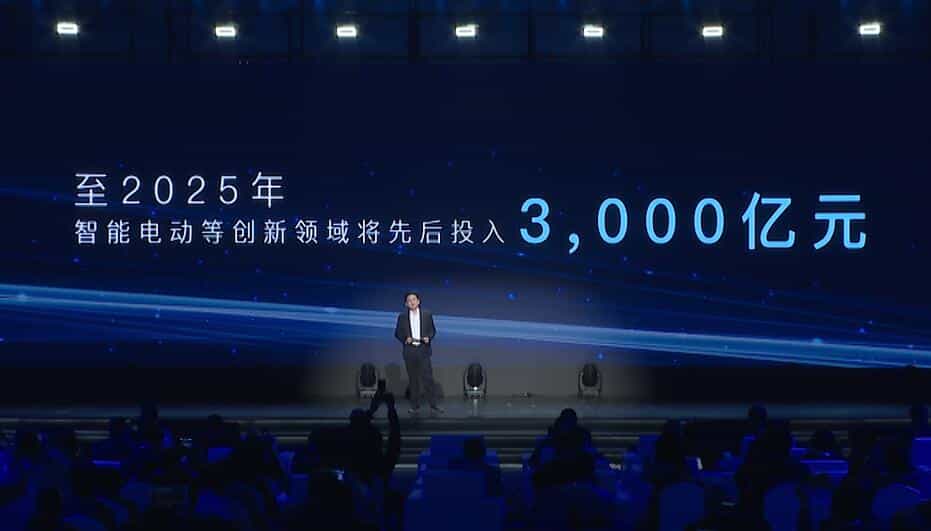 (Source: SAIC)
SAIC says the company will drive technological innovation in smart networked products through IM Motors, R brand, Maxus, heavy-duty trucks, and Robotaxi.
In terms of specific directions, these innovations will include a new generation of pure electric exclusive vehicle architecture, liquid lithium batteries, solid-state lithium batteries, fuel cells, electric motors, electric drives, and electric control systems.
The company says its latest full-stack solutions cover a centralized electronic architecture, SOA software platform, smart car data factory, full-stack OTA and cybersecurity solutions, and an end-to-end intelligent scenario service platform.
SAIC says it has opened 680 vehicle-side services, 980 cloud-based services, 260 data services for developers and launched a professional integration IDE, Z-ONE Studio, for OEMs and suppliers.
SAIC says it is taking steps to reduce impact of chip shortage