NIO's 100,000th mass-produced vehicle, a blue ES8, rolled off the production line at its manufacturing base in Hefei, Anhui Province on April 7.
From May 27, 2018, when the first production vehicle, the NIO ES8, rolled off the production line, it took NIO 35 months to reach this milestone, setting a record for the fastest premium SUV segment in its price range.
To date, the average sales price of all NIO models is RMB 428,000 yuan ($65,438), much higher than all other local car companies.
The 100,000th NIO ES8 has the same overall shape as the current model, and it is equipped with dual front and rear motors with a combined power of 400kW and a combined torque of 725N-m. Its NEDC range is 415km for the 70-degree battery version and 580km for the 100-degree battery version.
In March 2021, NIO delivered a total of 7,257 units, up 373.4% year-on-year. Among them, 1,529 units of NIO ES8 were delivered, 3,152 units of NIO ES6 were delivered and 2,576 units of NIO EC6 were delivered.
The company delivered a total of 20,060 units in the first quarter, exceeding 20,000 units for the first time in a single quarter.
On April 7, 2016, JAC and NIO signed a strategic cooperation agreement to advance cooperation in the manufacture of new energy vehicles.
The JAC NIO plant, which became operational in the second half of 2017, covers an area of approximately 839.6 acres.
William Li, the founder, and chairman of NIO, said the current capacity of NIO's Hefei manufacturing base is 400 units per day, and based on 25 working days per month, the monthly capacity can reach 10,000 units.
However, due to the impact of the supply chain such as chips and batteries, there is pressure to achieve a monthly production capacity of 7,500 units, he said.
Li said the auto chips that are currently experiencing a supply-demand imbalance are mostly basic chips, which pose short-term pressure on the industry.
He expects the chip shortage to be more of a challenge for NIO in the second quarter and to ease by the third quarter.
NIO's William Li says confident that sales in Chinese market will exceed 1 million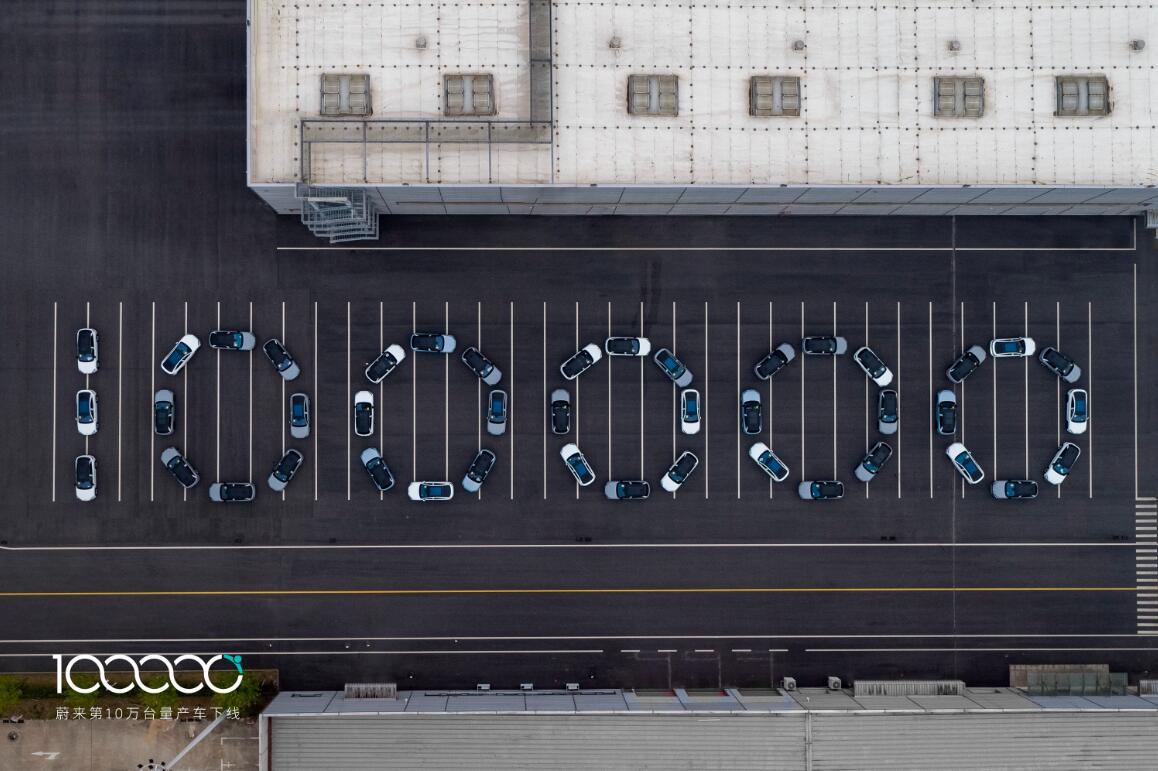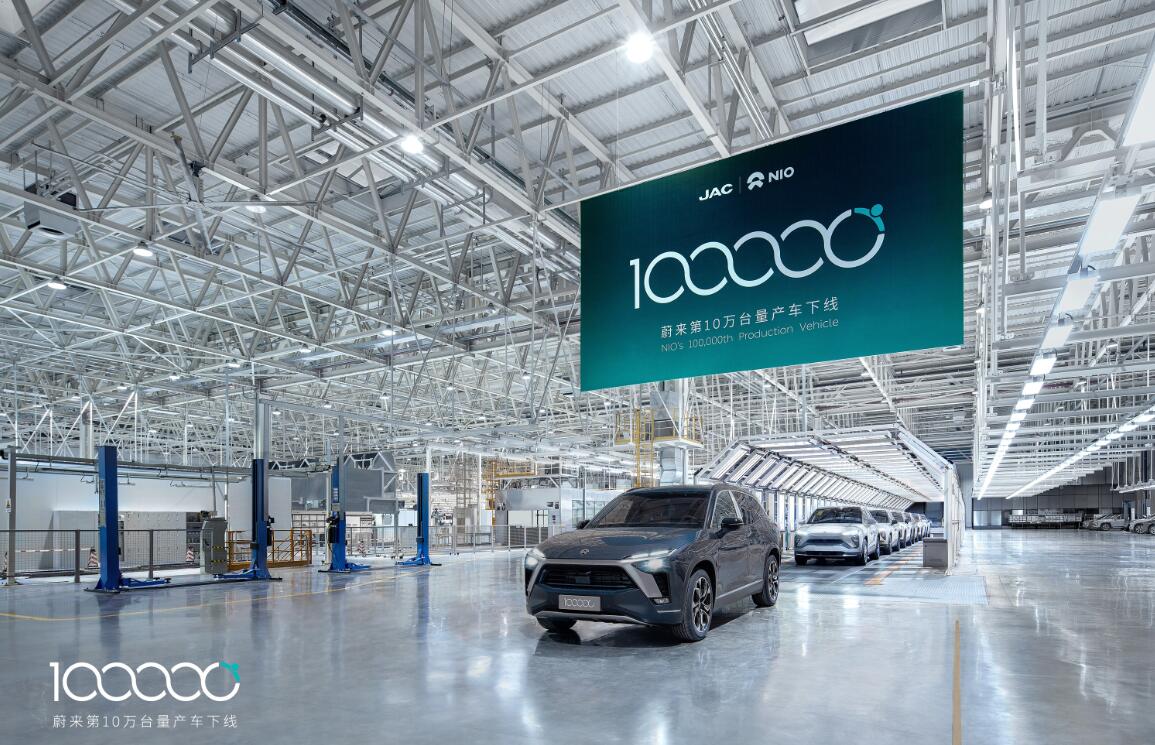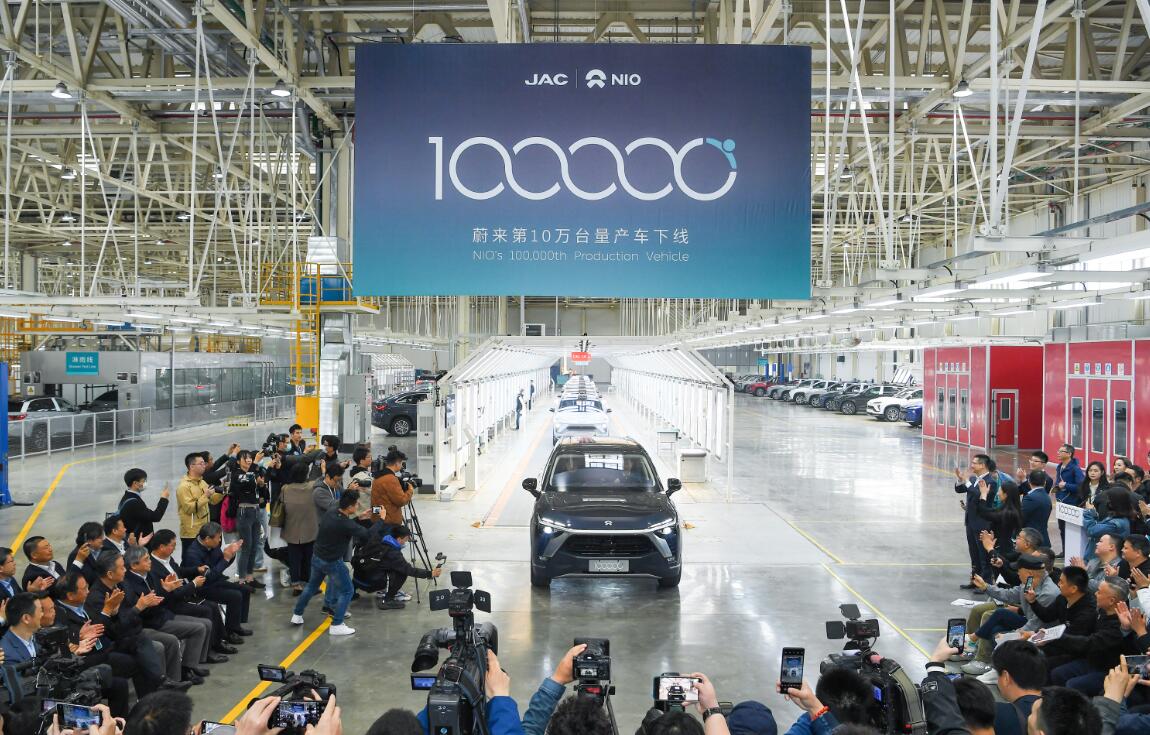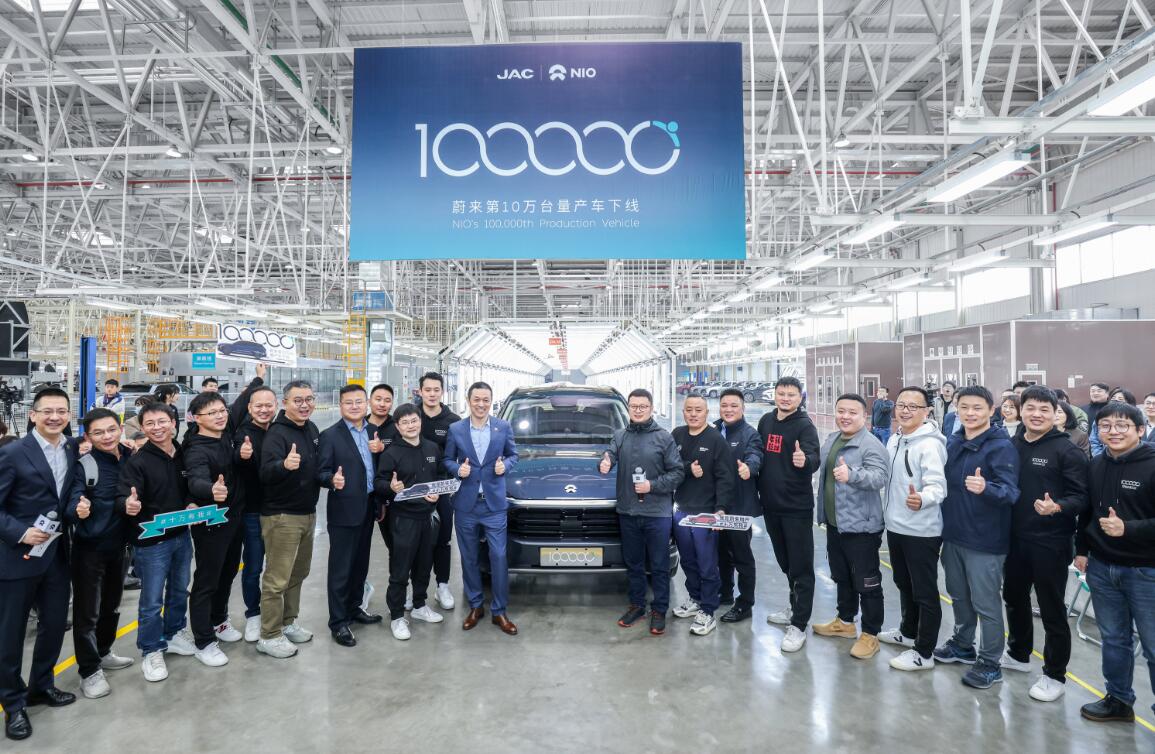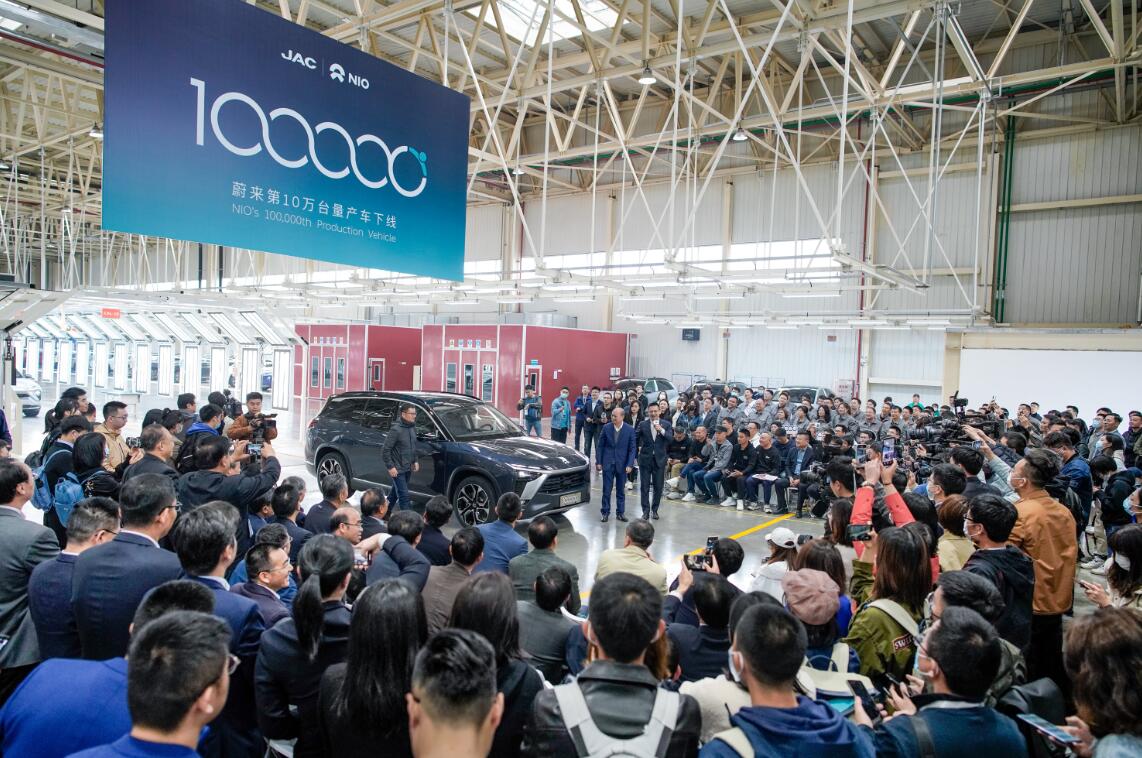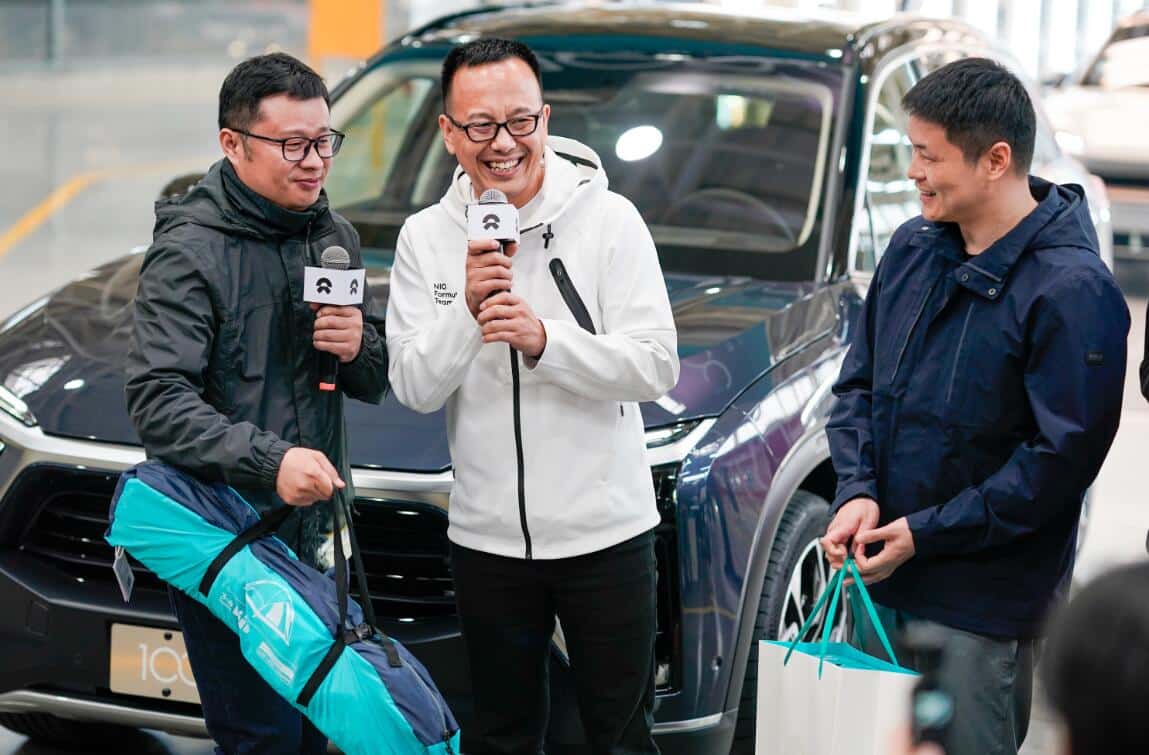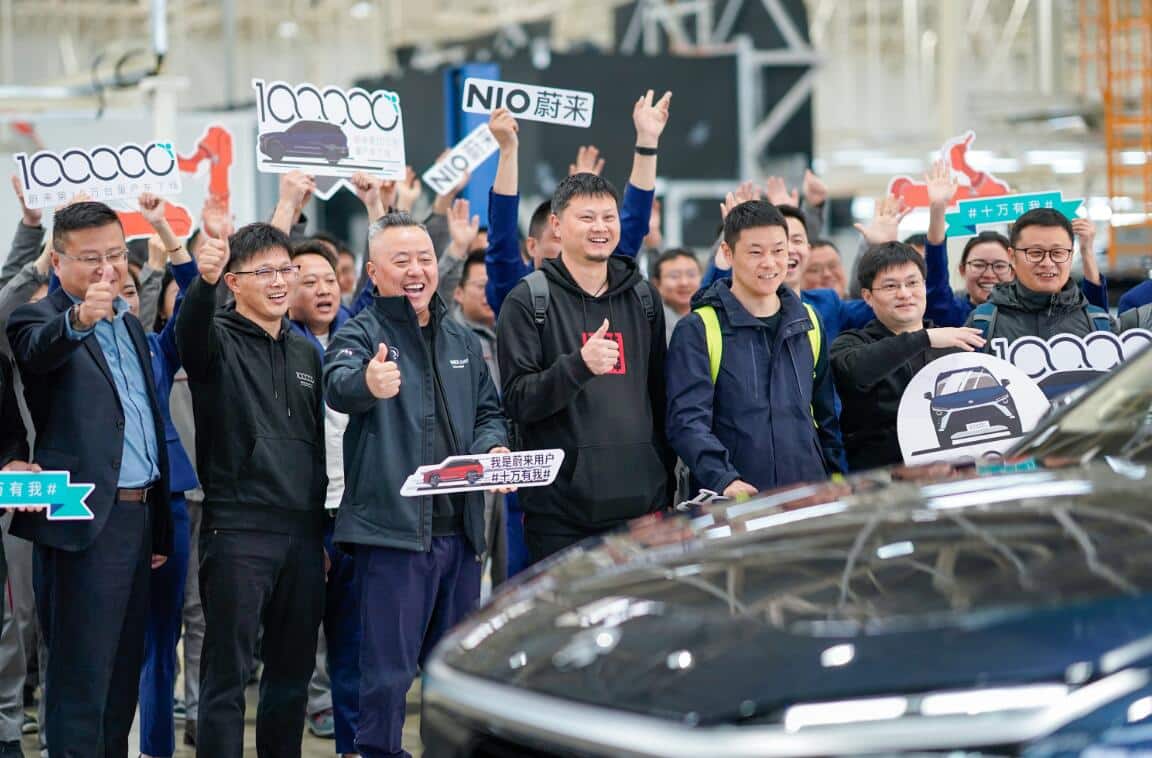 (Photo: NIO)
Get China EV News Directly in Your Inbox
Join our Telegram group to be alerted the moment we publish an article: t.me/CnEVPost